Family Camps
Our family camps are designed to provide rest, recreation, and spiritual growth. A family vacation that is fun and affordable, with a little something for everyone. Keep busy or just take the time to relax. Families will enjoy a variety of activities, Christian community, biblical teaching and dedicated time with one another.
Lodging Options
At Family Camp, you have the option of choosing to stay in our air conditioned Sylvan View Retreat Center or bring your tent or RV to our Campground. During Family Camp I you can also stay in our rustic and affordable Breezewood Cabins. We take care of all the cooking and cleaning. Use of camp facilities, daily games/activities, daily worship and Bible study, child care, and special activities are all included. Read more about each lodging option below.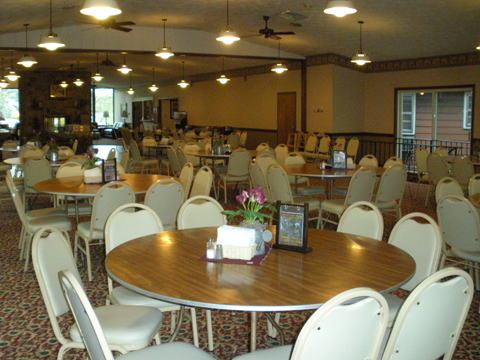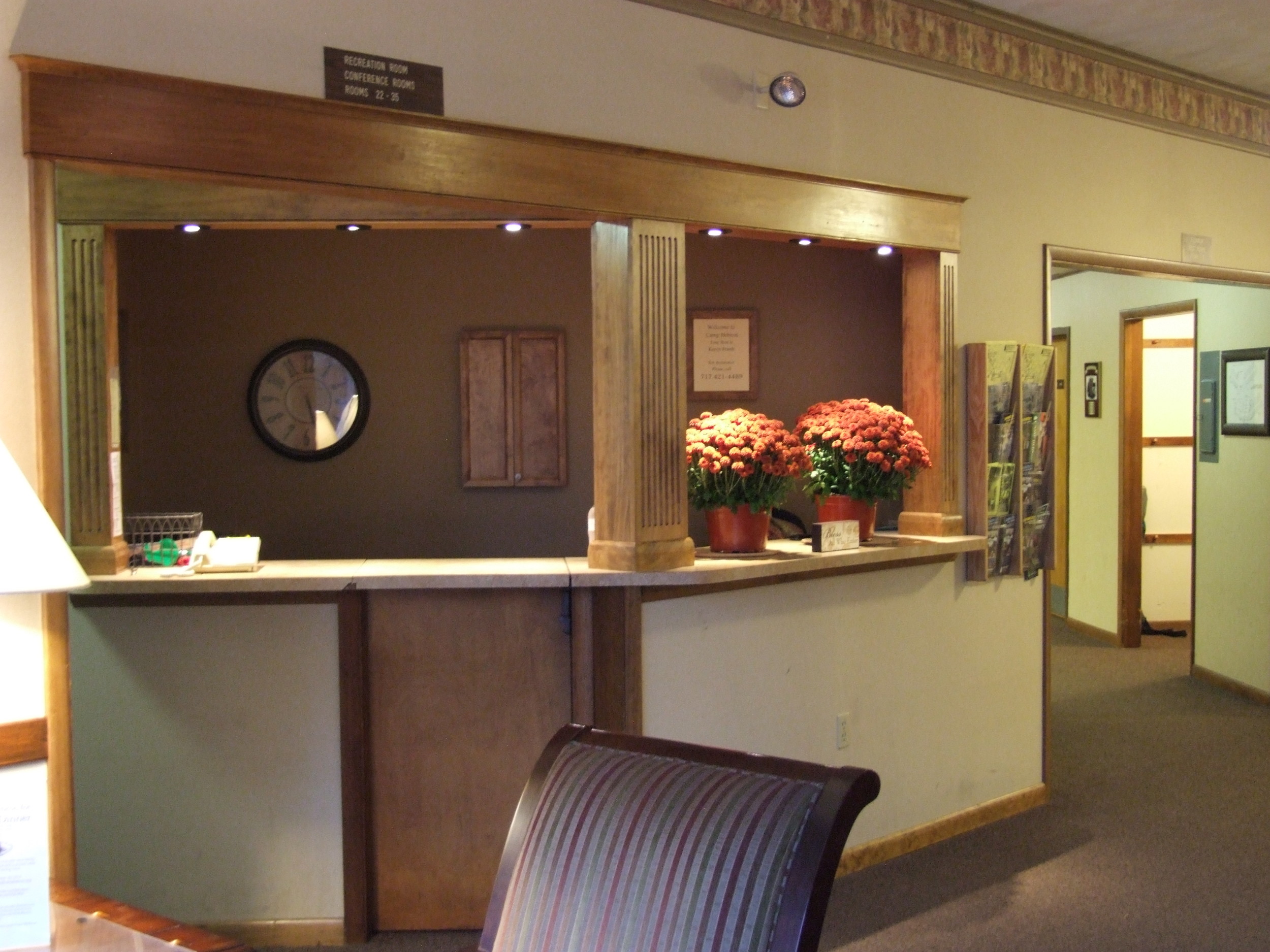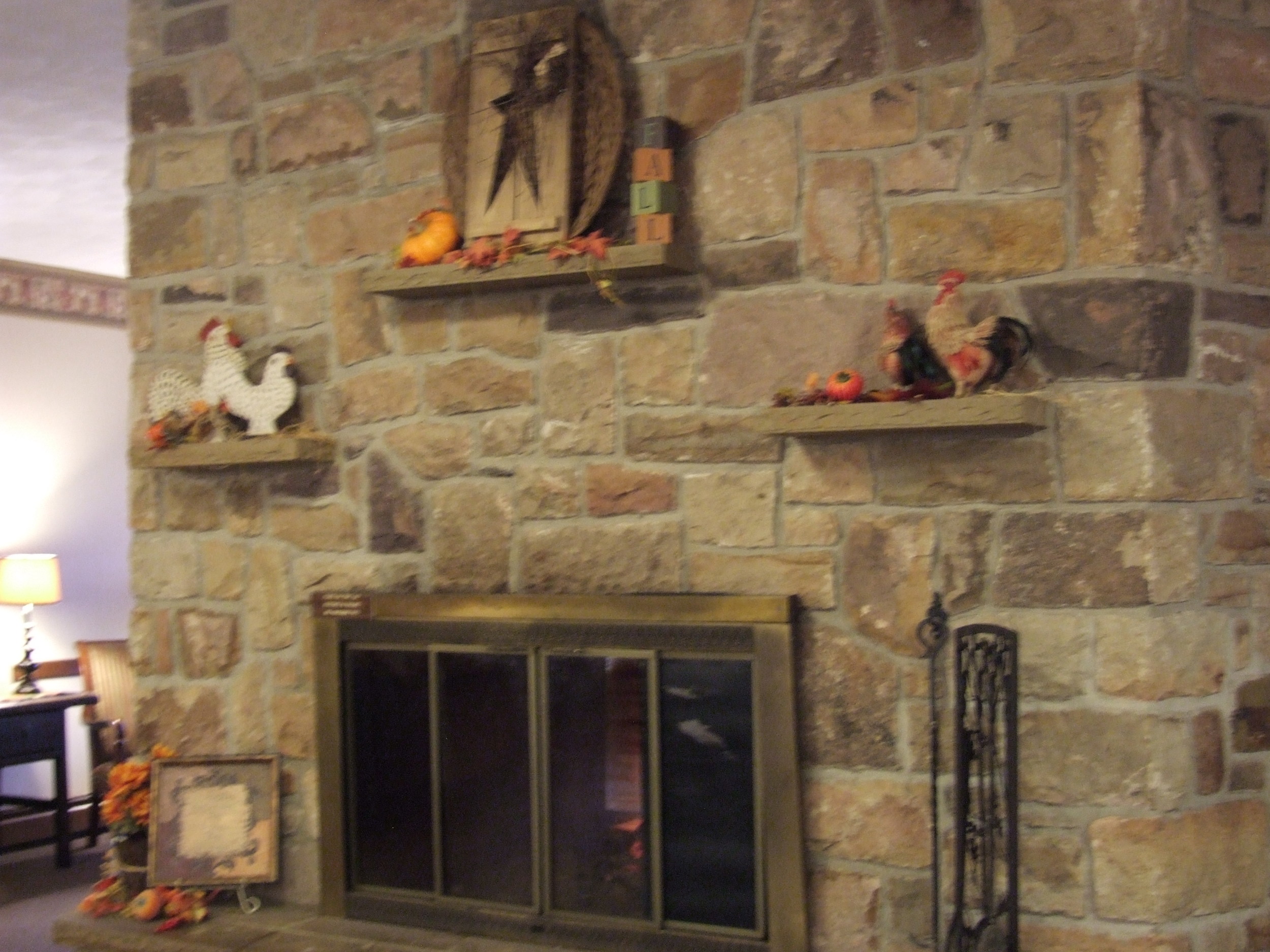 Sylvan View Retreat Center is the hub for our family camps: meals, activities, meeting times and even lodging. Sylvan View Retreat Center has 35 private hotel-style rooms. There is plenty of space to enjoy conversation around the fire or enjoy the fresh mountain air on our elevated deck.
Nestled alongside Mountainview Lake, our Campground boasts 38 sites all within a short walk of the bathhouse. Camp Hebron has primitive & electric hookup tent sites, as well as sites for your trailer or RV. The campground is a five minute walk away from daily Family Camp activities, including meals at Sylvan View Dining Hall.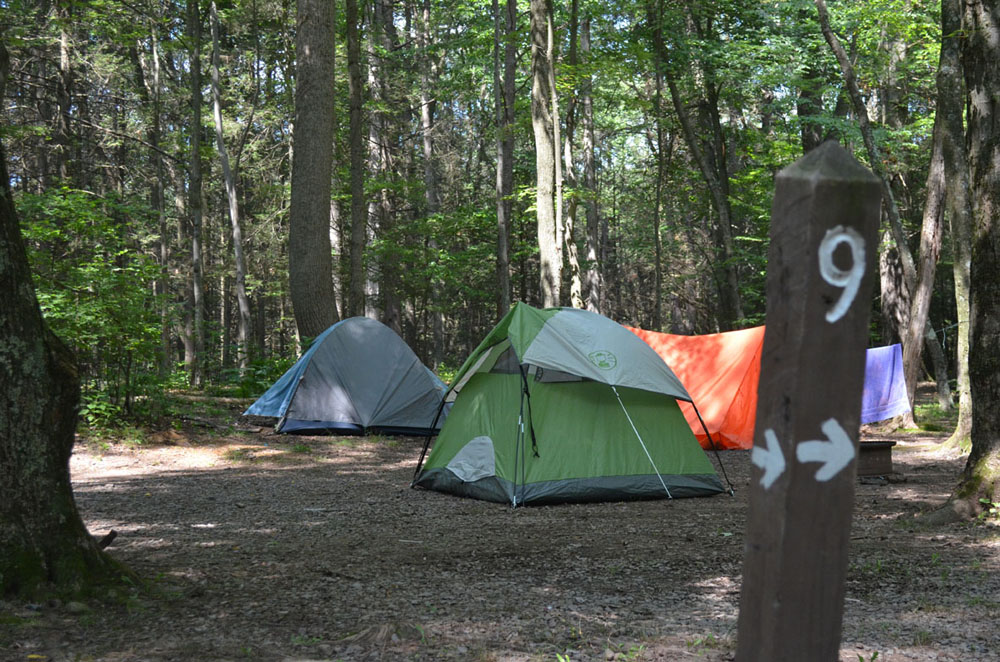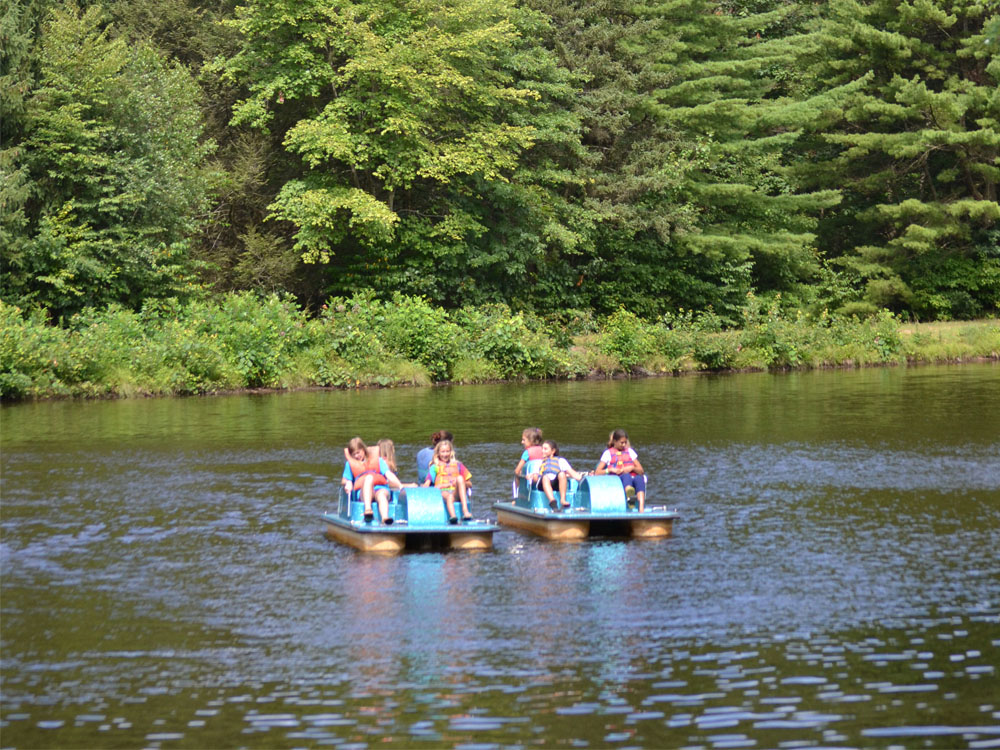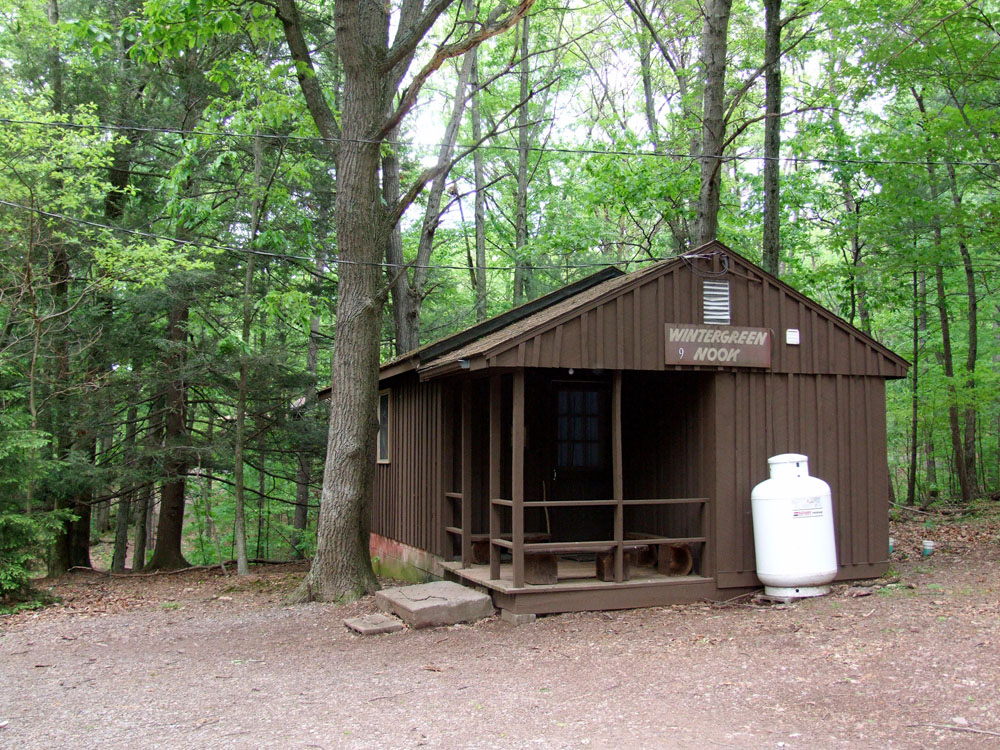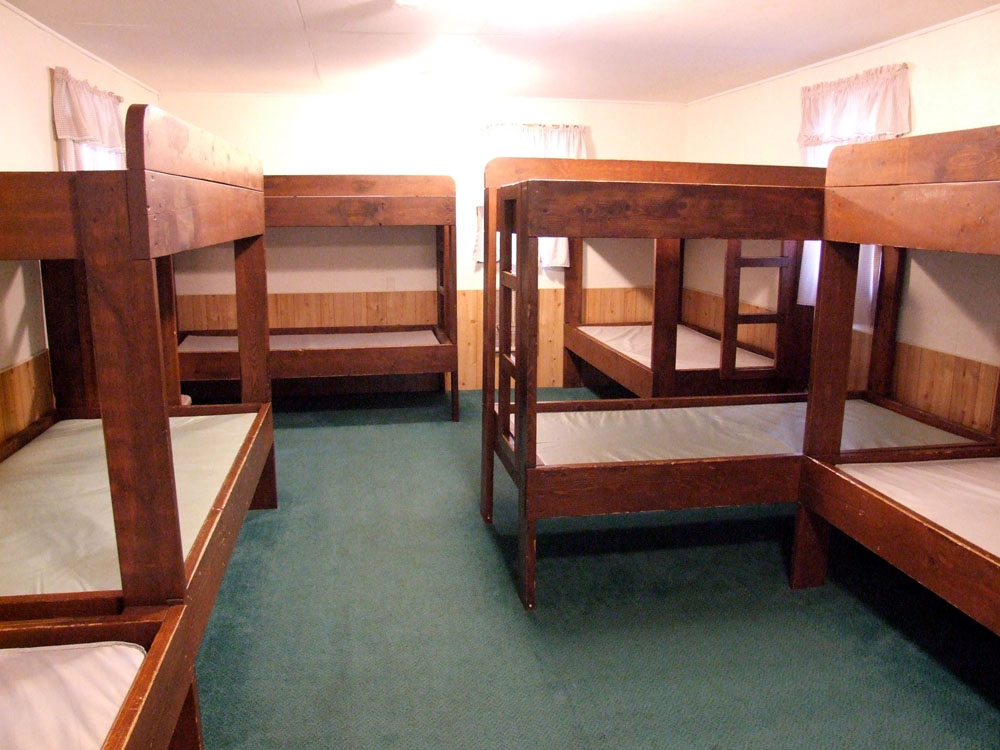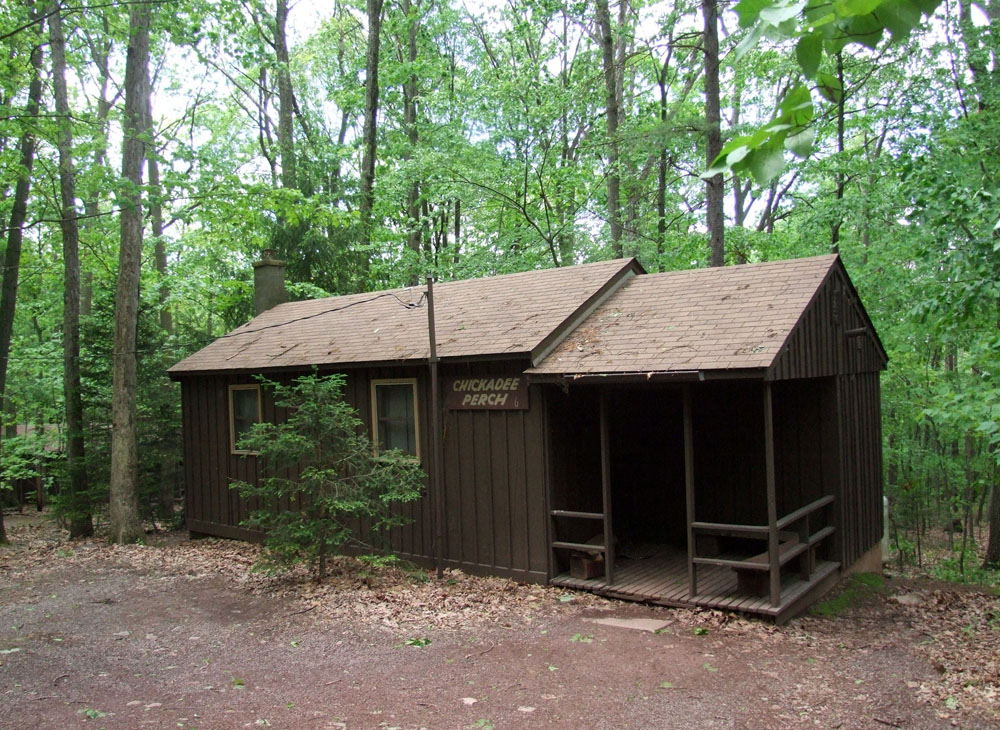 The Breezewood Cabins are only available during Family Camp I. Each cabin has a private bathroom and can sleep up to 11. Reserve one of our rustic cabins for your entire family. The Breezewood Cabins are a five minute walk away from most Family Camp activities, including meals at Sylvan View Dining Hall.
We take care of all the cooking for you (not to mention the dishes)! Breakfast, lunch and dinner are served buffet style in our Sylvan View Dining room. Enjoy great conversation and beautiful views overlooking a wooded stream. Don't be shy in letting us know about any food allergies you may have; our kitchen staff will be glad to meet your needs.
Schedule
Family Camp runs from Sunday afternoon to Friday late morning. Each day flows a little differently. There is plenty of time to relax or keep your family busy with activities. Below is a brief schedule of what a typical day at Family Camp looks like.
Mornings
Morning Hikes & Canoe Trips

Breakfast

Age Groups

Adult Teaching Time
Afternoons
Lunch

Special Activities like Horseback Riding or High Challenge Course

Sports Games

Pool Time
Evenings
Themed Dinner

Group Activities

Evening Festivity like Carnivals, Adult Banquet, Talent Show or Night Swim.
Activities
There are tons of things to do at Family Camp! Pick and choose what you want to do.
Each week is a bit different, but here are common activities that you may enjoy:
Sand Volleyball

High Challenge Course & Zipline

Team Building Challenges

Ultimate Frisbee

Softball

Soccer

Goldrush

Wagon Rides

Scavenger Hunts

Kayaking

Trivia Nights
Age Groups

Morning Worship

Family Devotions

Adult Teaching Time

Themed Nights

Board Games

Nature Hut

Hiking

Square Dancing

Adult Banquet

Creekstomps
Arts & Crafts

Indoor Rock Climbing

Swimming

Water Slides

Paddle Boating

Naps

Water Games

Water Polo

Playgrounds

Story Time

Giant Dutch Blitz
Talent Show

Ice Cream Sundaes

Chicken BBQ

Ladies Tea

Slip & Slide

Campfires

Silly Songs

Family Photos

Tie Dye

Shaving Cream Battles

Hand Led Pony Rides
Our Staff
Our fun-loving and well-trained staff bring each week to life and are here to serve your family. Age groups will have multiple counselors dedicated to spend time with them throughout the week. Every week features a different speaker to teach and motivate families in their walk with Christ, along with a Family Camp Director to orchestrate daily activities. Specialized staff are well trained in their area of expertise and certified when appropriate. Extensive interviews and background checks are performed to cultivate a safe environment.
Important Dates & Details
February 1st: 1/2 of family balance is due.

May 1st: Remaining family balance is due; last day to submit for Refer-a-Family Discount.

If you register prior to September 1st and pay your final payment by May 1 of the next year, you will receive a $100 discount off your camp fee. This is NOT automatic. When you make your final payment, leave a $100 balance and we will apply the discount manually internally.

Campground registrations require a minimum of 2 registrations per family to qualify for the discount.

Recruiting a new individual person to attend family camp is only eligible for a $50 discount.

Please make payments through your online account. (Call the office if you need help resetting your password). You may also call the office or mail a check/money order with a note.

A monthly payment plan can be set up through your online account. This will require a credit card (Mastercard, Visa or Discover).

Failure to follow established plan may result in cancellation of reservation, loss of collected fees and disqualification for the discount.

Cancelled Registrations: 50% of payments made if canceled between May 1 – June 1. No refunds if cancelling after June 1.

Camp reserves the right to fill any vacant rooms due to failure to re-register or cancellation.

Any additional registrations added to your family after June 1st will incur a $25 late registration fee.
Looking for something a little different? Check out these camps: