Specialty Camps
Classic summer camps with a special twist. Your child will experience tons of fun activities, explore all the wonders of nature and have the best week of their summer, all while making plenty of friends and growing closer to God. Nature Village, Worship Arts, and Sports Camp are the specialty camps that we offer. Besides honing in on a unique interest, see what other activities you may participate in throughout the week.
NATURE VILLAGE
Sun. Aug. 4 - Fri. Aug. 9
Entering grades 3-8
Tier 1- $385
Campers in Nature Village explore nature, investigate woodland plants and animals and practice being good caretakers of God's creation. This shelter camp focuses on nature study and provides an outdoor woodsy adventure.
Worship Arts- Art & Drama
Sun. Aug. 4 - Fri. Aug. 9
Entering grades 6-12
Tier 1- $390
Participants in Worship Arts choose one of the following emphases:
Art - Clay, painting, mixed media, drawing, sculpture, and more will excite the young artist. Daily Bible study, worship, and lots of camp fun add to this unique camp.

Drama - Drama technique, Biblical dramatization and hands-on experience in acting and theater arts provide for a week of fun for all experience levels.
Campers register for the area of their interest and will spend a significant part of each day developing their skills in that focus. They will be in cabin groups according to age and gender and all non-specialty, traditional camp activities will be done in these cabin groups.
SPORTS CAMP
Sun. July 21 - Fri. July 26
Entering grades 3-8
Tier 1- $385
Campers in Sports Camp enjoy skills training in multiple sports such as soccer, basketball, volleyball, and ultimate frisbee. Daily scrimmages and a variety of fun camp activities make our shelter based sports camp special.
Lodging
Most Specialty Camp campers stay in the Breezewood Shelters. Each camper stays in their own shelter with their own counselor.
We keep the size of the group in each shelter to around 10 campers to each counselor to ensure your child gets the attention they deserve. A bathroom/shower facility is located adjacent to the shelters.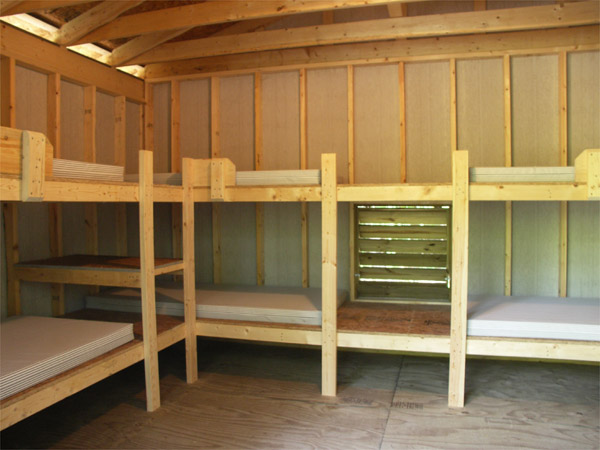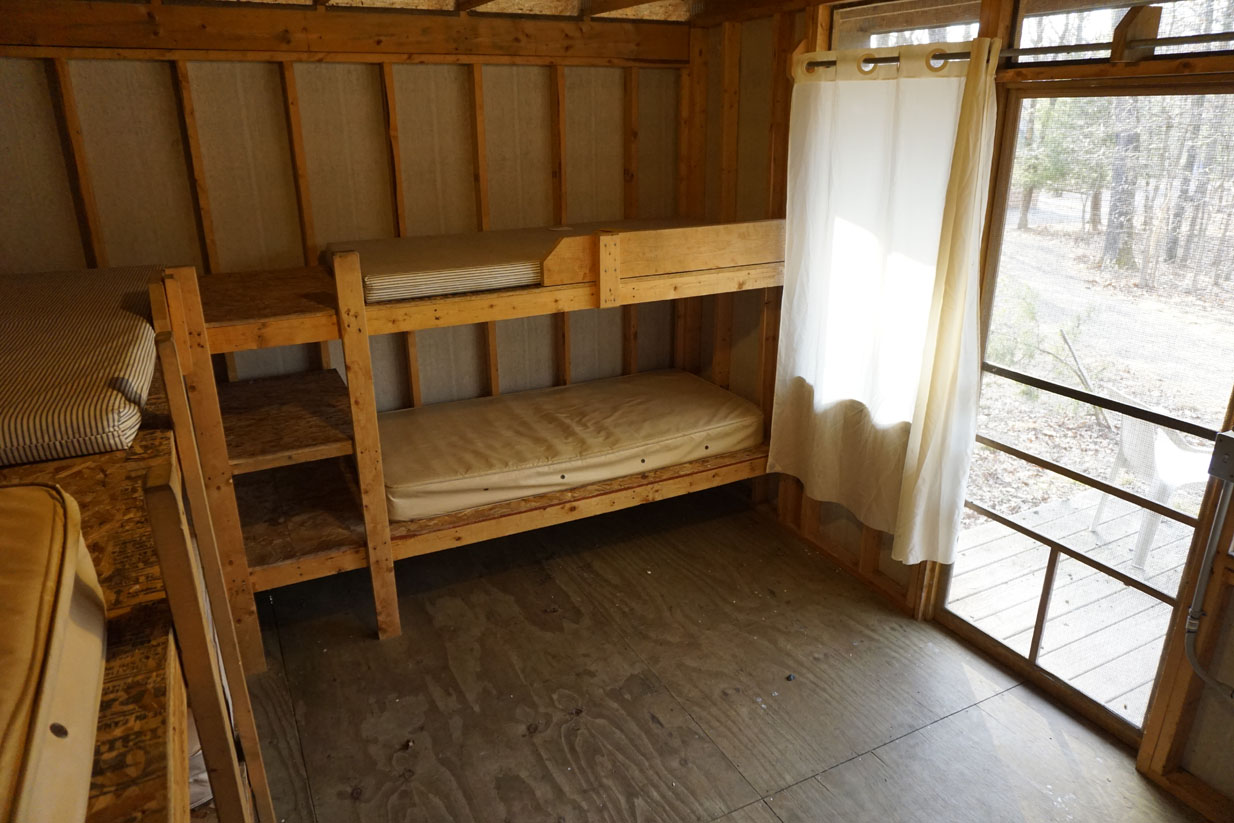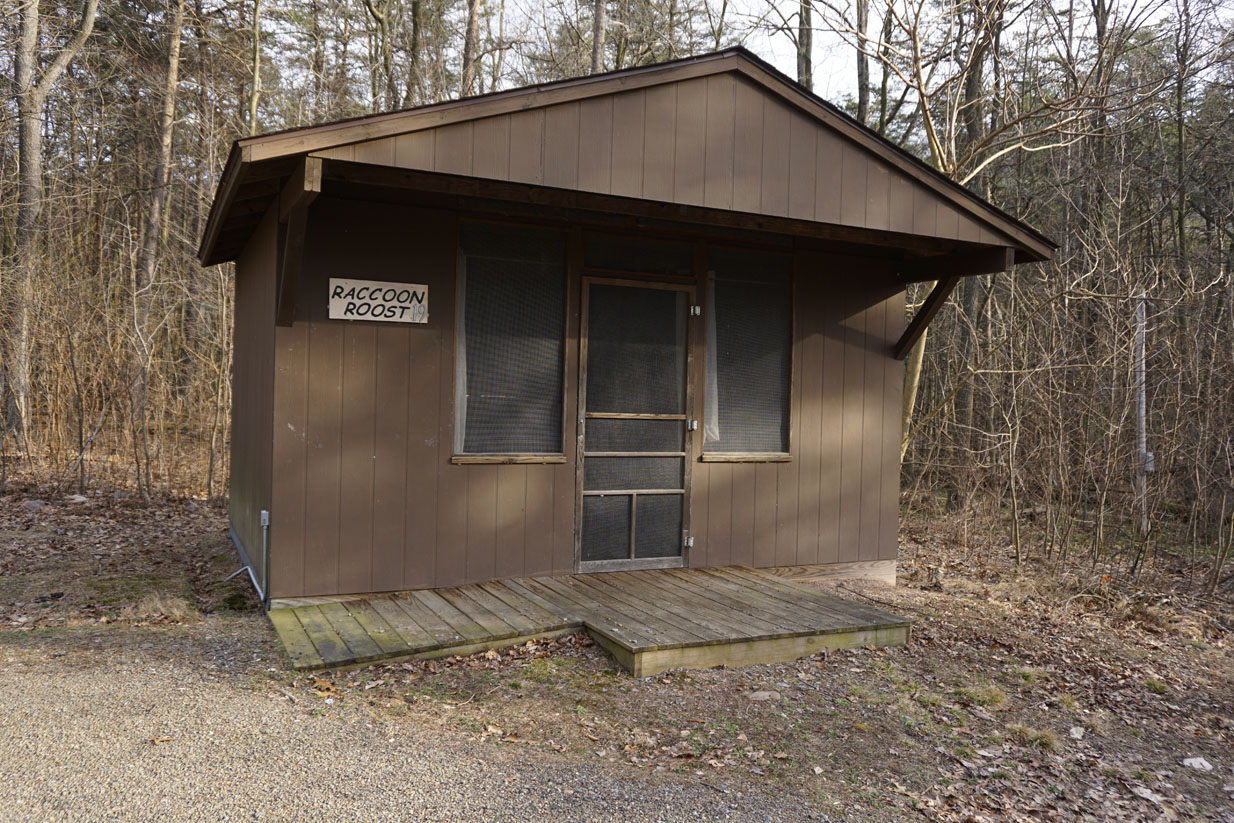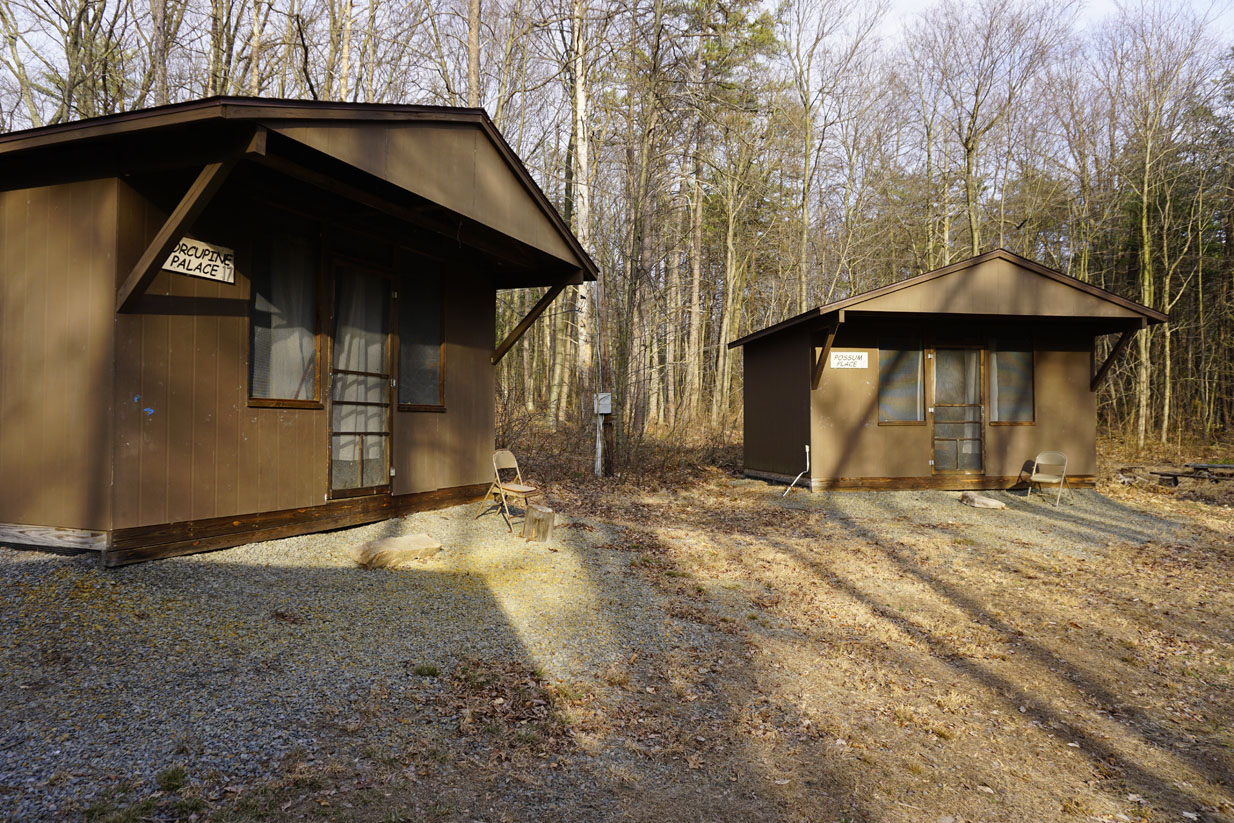 Campership Application deadline is May 15
LOOKING FOR SOMETHING A LITTLE DIFFERENT? CHECK OUT THESE CAMPS:
Christian summer camps at Camp Hebron are near Harrisburg, PA, not far from Lancaster and within a few hours of Philadelphia, Baltimore, New York City and Washington D.C. Learn more about who we are here →