Moms & Tots
A week of fellowship and special activities for moms with young children ages newborn to 8 years old. Daily child care and kids' activities are provided during moms' worship/teaching time. Look forward to specially planned activities for you and your kiddos!
Grandmoms Welcome! This is a fun week for Grandmoms, too. There's nothing like special time for multiple generations to bond with each other.
Monday June 24, 2019 3:00 PM - Friday June 28, 2019 12:30 PM
Speaker: Shannon DeVol
Shannon is a wife to her amazing pastor husband George and the mom of 5 kids, 4 she has the privilege to raise and homeschool and 1 who awaits her in heaven. She was first introduced to Mom & Tots 10 years ago and spent several summers enjoying the fun and fellowship of being a Mom & Tots camper. This year she looks forward to returning to Camp Hebron to encourage moms to see motherhood and their children the way God sees them. When she's not homeschooling her kids, Shannon can be found running, reading, baking, dreaming of becoming a writer/speaker, and making fun of herself and her kids on Facebook.
Pricing
Moms (and Grandmoms!): $385
Children Ages 1-6: $180
Children Ages 7-8: $230
Infants: FREE
The prices above are for an all inclusive week at Camp Hebron's Sylvan View Retreat Center.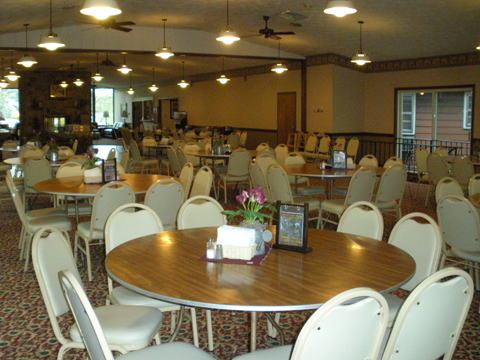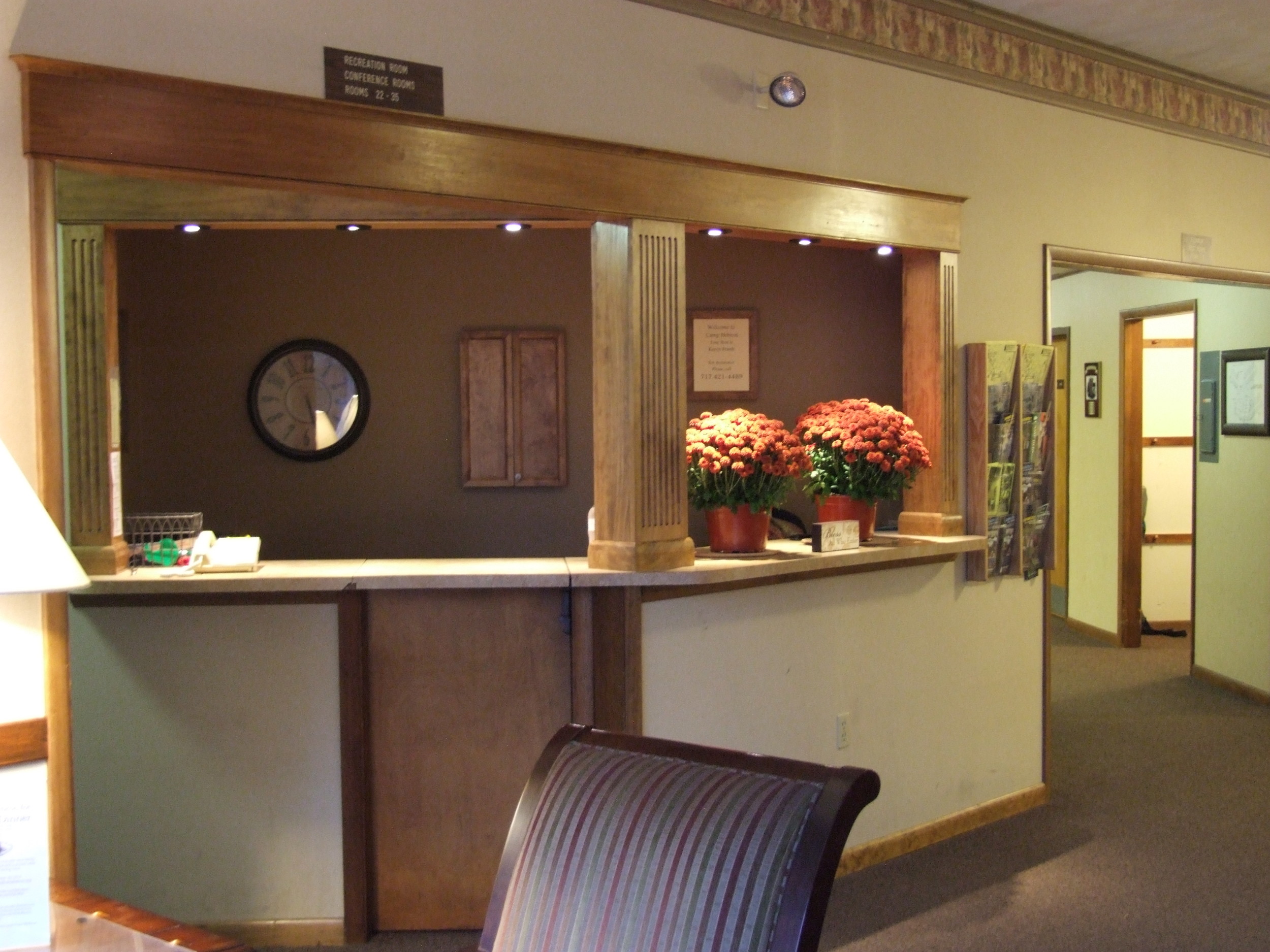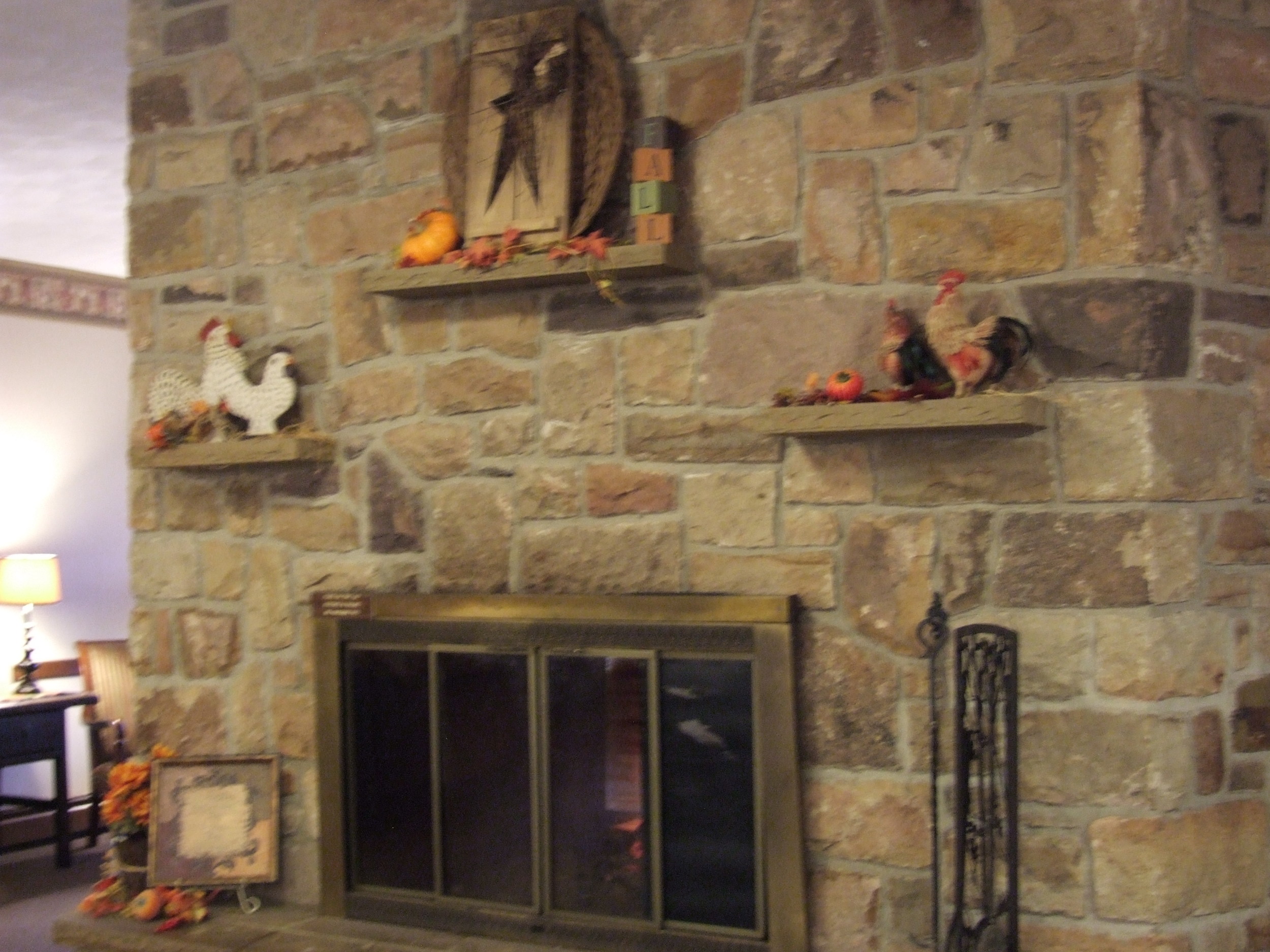 Lodging: Sylvan View
Our all-in-one retreat facility has lodging, meeting and dining under one roof. Sylvan View Retreat Center has 35 private hotel-style rooms, as well as plenty of space to enjoy conversation around the fire or in the fresh mountain air on the deck.
Early Arrival
Come on Sunday night for an additional $110. This includes dinner Sunday evening, breakfast & lunch Monday, and access to your room and the grounds. This is a great option if you are bringing children to day camp or overnight camps!
Have older children ready for their own camp?
Here are your options:
They can attend Day Camp during the day and re-join you for dinner and evening activities in Moms & Tots. Day Camp enrollment is $140. The extension to have your child stay with you overnight in the retreat center, receive a packed lunch each day, and participate in evening activities, is $90. Day Camp begins Monday morning at 9:00 am so you may consider coming a night early to Moms & Tots ($110 for Early Arrival).
Another option is for them to attend overnight camp. Older children can be dropped off Sunday afternoon. Consider coming a night early to Moms & Tots ($110 for Early Arrival). Explorers is a cabin camp for rising 3rd, 4th & 5th graders. Alpha Adventure is an adventure camp for rising 6th, 7th & 8th graders. Both camps have closing programs on Friday evening.