Autumn in Pennsylvania is the perfect season for enjoying the great outdoors. These 12 great photos give a taste of what Fall is like at our camp & retreat center. But don't take our word for it; come see for yourself!
1. Nature Hut
Prime deer-watching territory this time of year.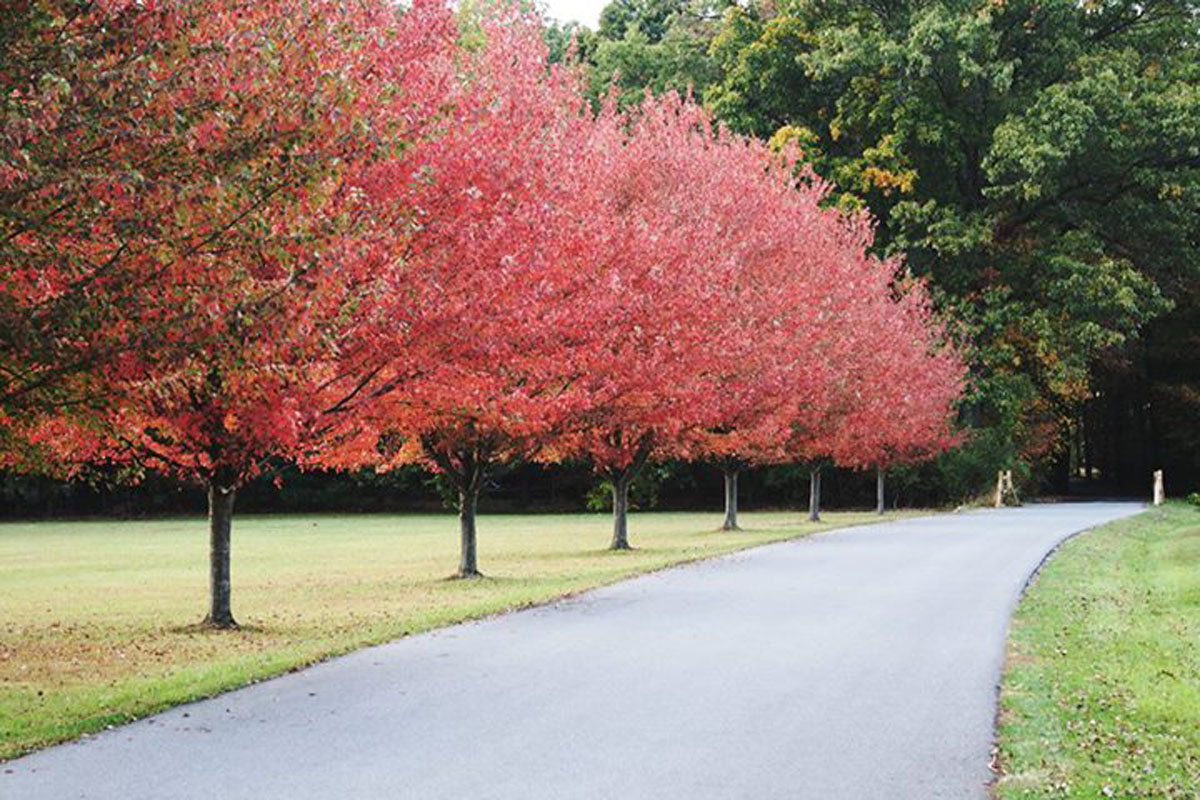 2. Saying Farewell
The drive leading out of camp only looks this way for a few weeks.
3. Strength to the Weary
The Peter's Mountain trail is the perfect hike to lift your spirit.
4. Sylvan Fire Ring
Nothing says fall like a crackling fire.
5. Just Arriving
The drive in can be breathtaking this time of year.
6. Prayer Labyrinth
A beautiful place for prayer and reflection in the crisp autumn air.
7. Sylvan View Deck
Sitting on the deck you'll understand where Sylvan View gets its name.
8. Mountainview Lake
With Peter's Mountain in the background, the colors of fall really pop around the lake.
9. Sylvan Fire Ring (Again)
Have we mentioned fire yet? Nothing like pulling on a sweatshirt, roasting s'mores and plucking a few tunes on the guitar.
10. Fields
Fall = football, and these fields are a great place for a game of touch.
11. A-Frame Chapel
The essence of Hebron in a single photo.
12. Mountainview Lake (Again)
And again we are reminded just how creative our God is.