At Camp Hebron, we know silly. Check out these crazy expressions from summer camp 2015.
1. Looks like you missed a spot.
2. "No bottle-rockets? You've got to be kidding."
3. Do we even want to know?
4. Mmmm tasty wood fence.
5. That tree is not getting away.
7. Two thumbs up for summer camp!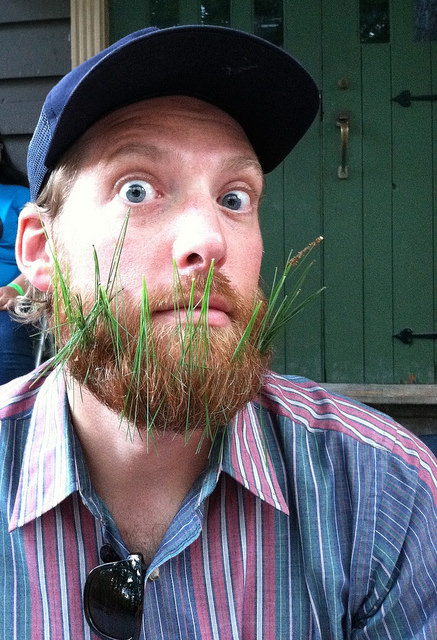 9. "Do NOT take my picture!"
10. We interrupt this parade of silliness to include a bit of cuteness as well.
11. "And then I was like, arrrrrggghh!"