Give a meaningful gift...
a life-changing week at camp.
Camp Hebron now offers gift certificates! Gift certificates make great gifts for your kids, grandkids, nieces, nephews, neighbors and even a whole family!
Gift certificates can be used for:
Purchasing a Gift Certificate
Gift certificates can be purchased to cover the entire cost of a program or in increments of $50.
Below are some examples of gift certificate amounts.
How to Redeem a Gift Certificate
For Summer Camp & Other Programs:
Log in to your Camp Hebron account, by clicking on Account in the top right corner of our web site.

If you don't have an account, you can create one through the link above.

Register for the program you wish to attend.
While in the checkout process, you will be prompted to type in your Discount or Promotional Code. Flip over your gift certificate and enter the code listed.
For Getaways, Horseback Riding & Giftshop:
Contact the Camp Hebron office to coordinate your getaway or horseback riding experience.
To use in the giftshop, simply bring your gift certificate with you during your next visit, or call to order memorabilia from the giftshop.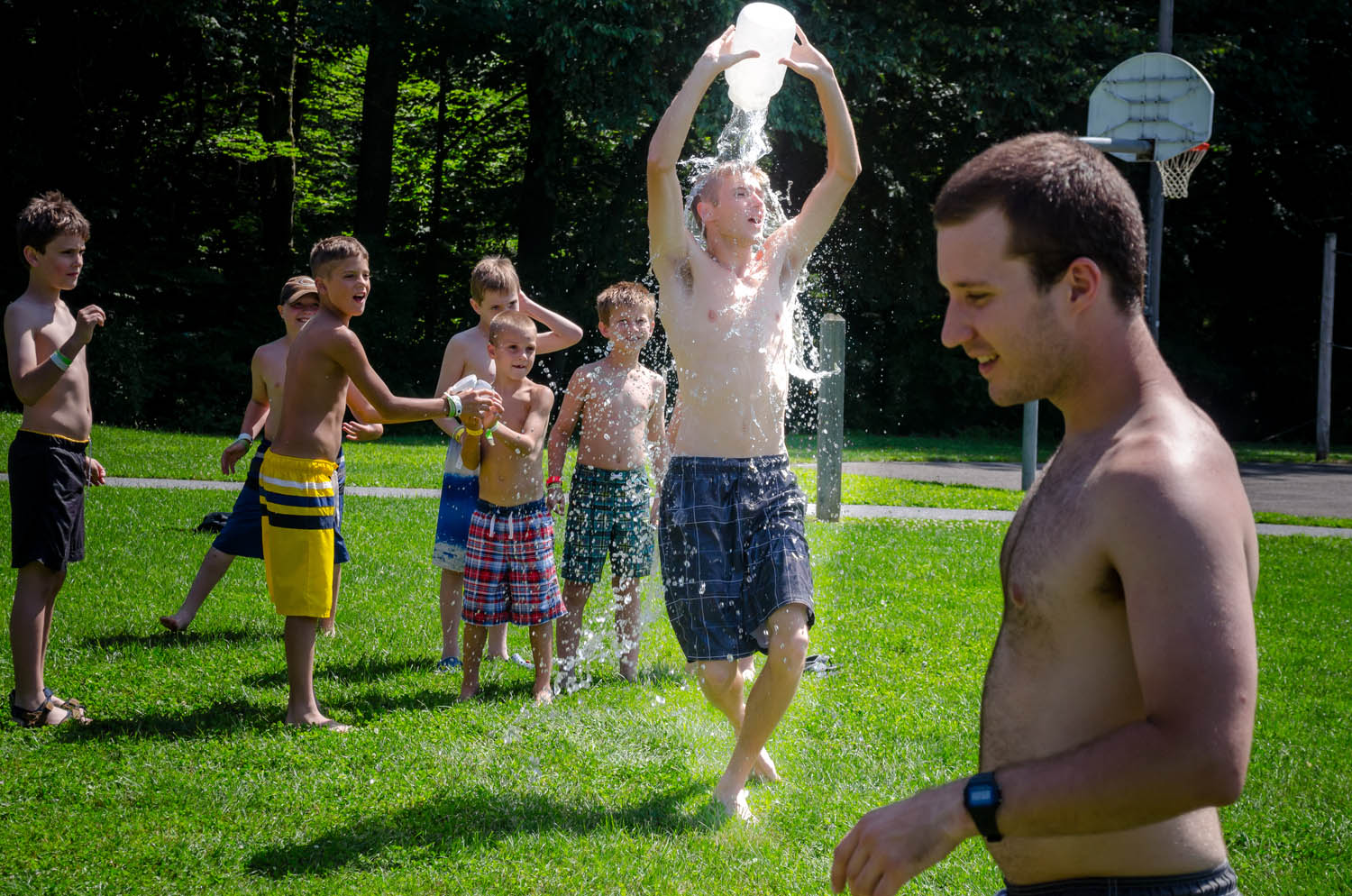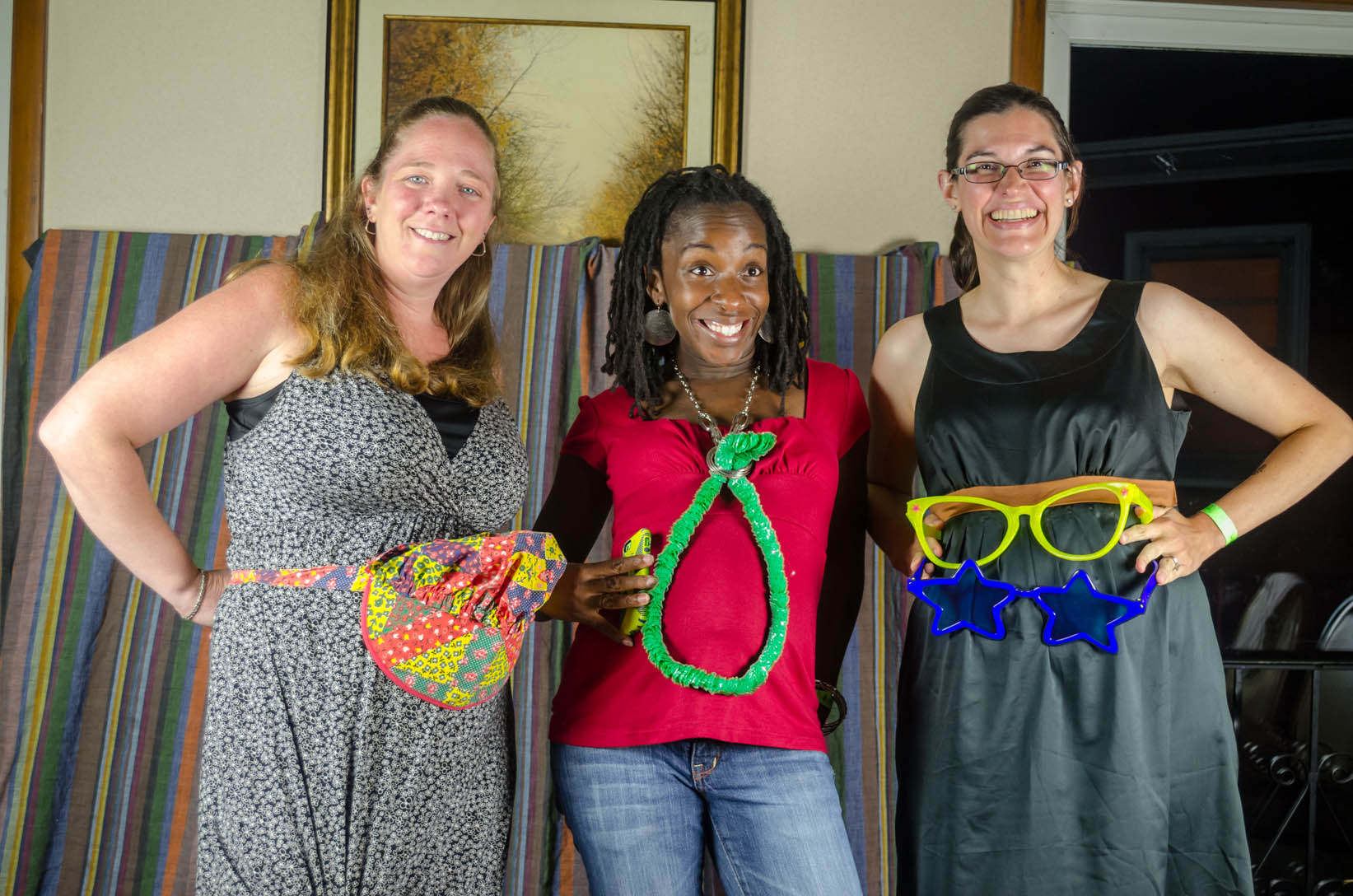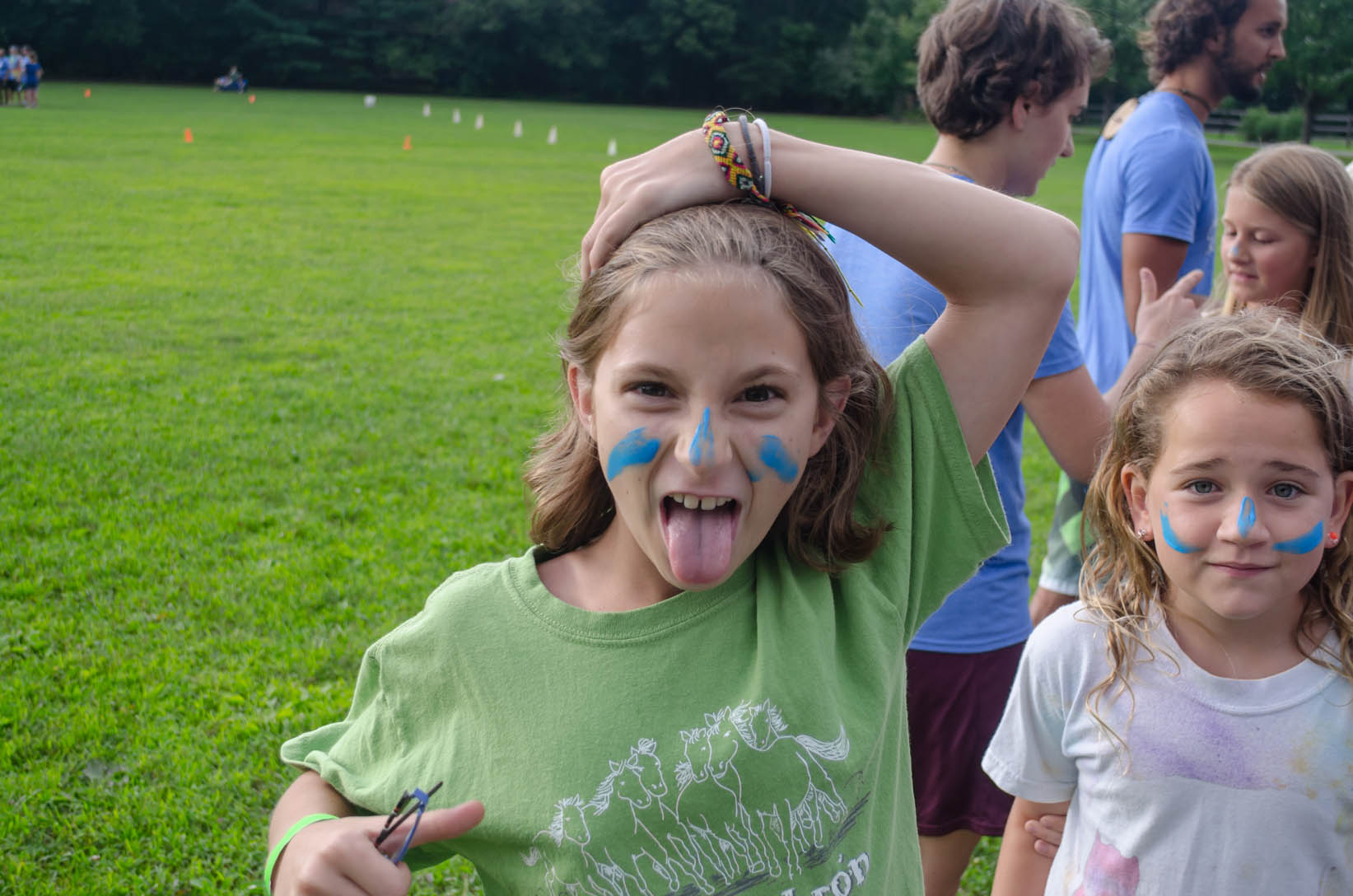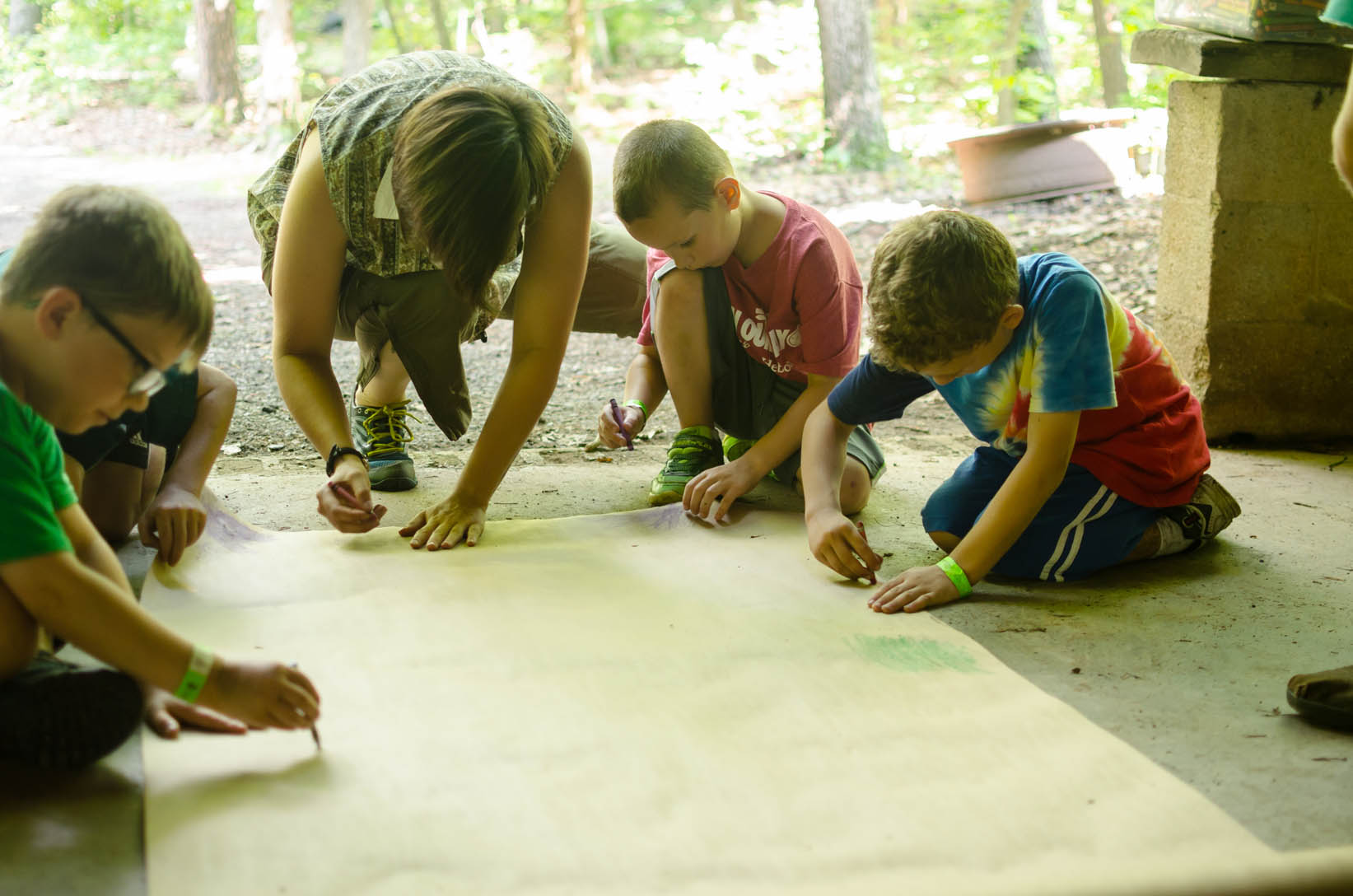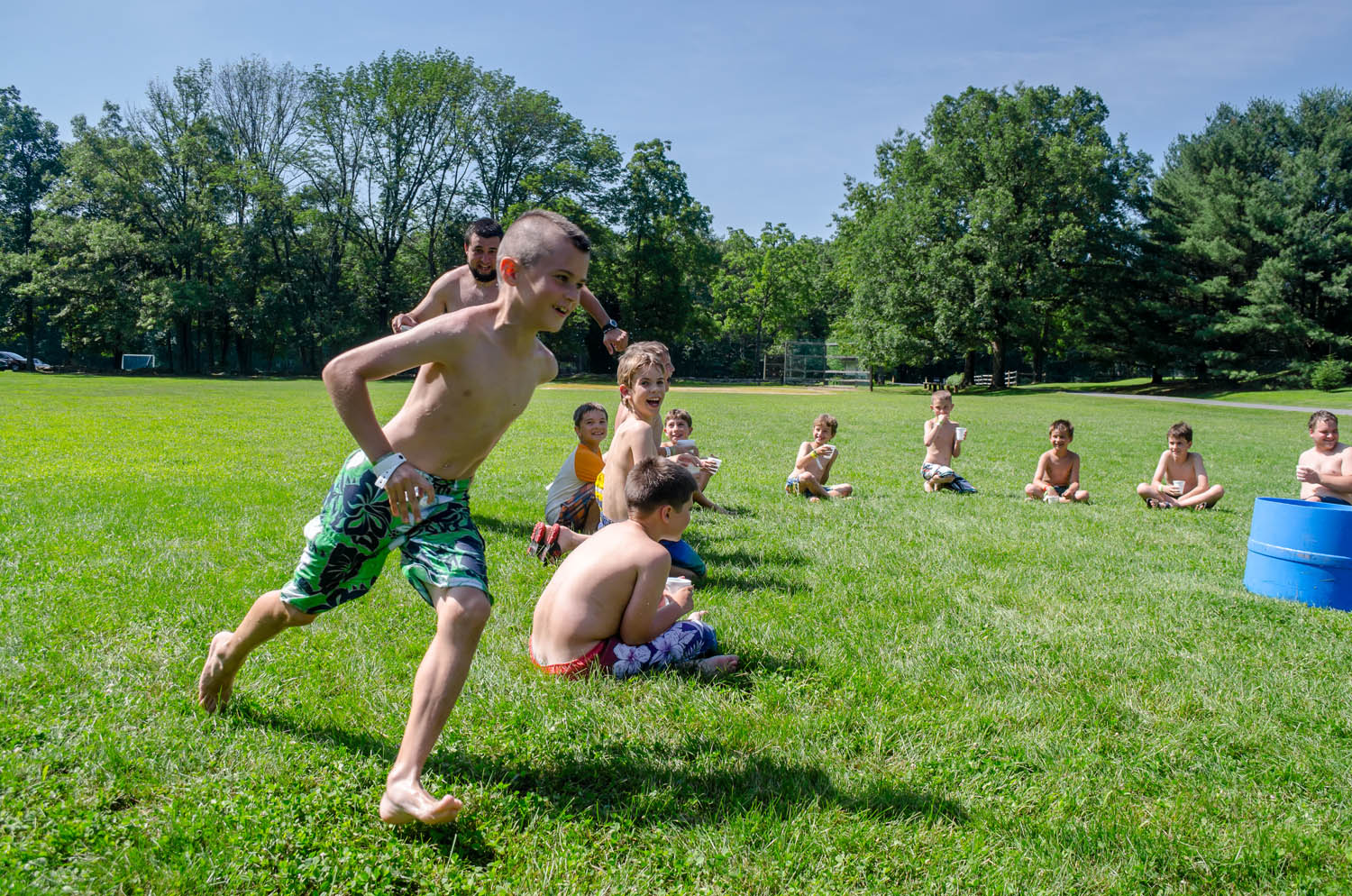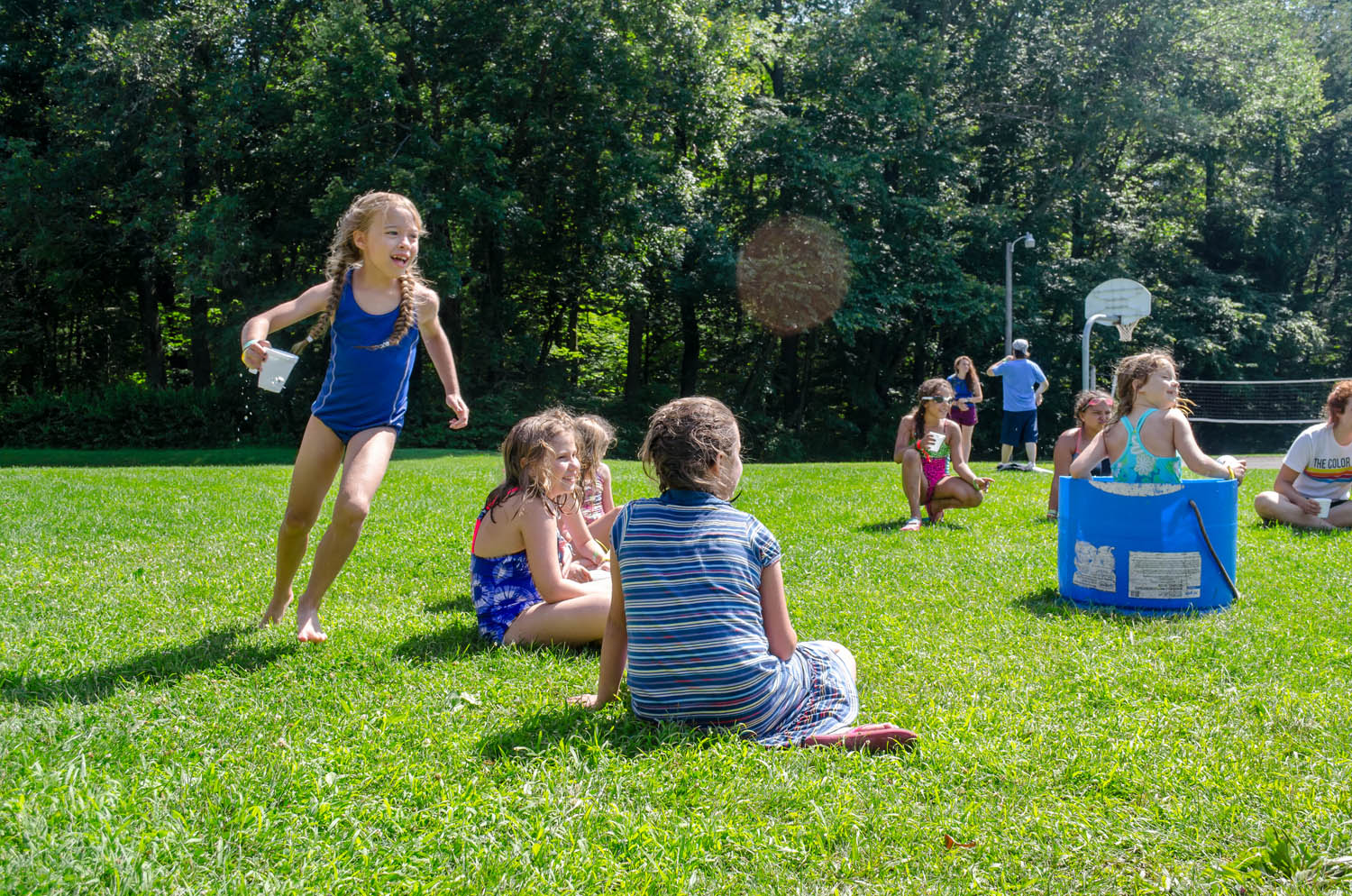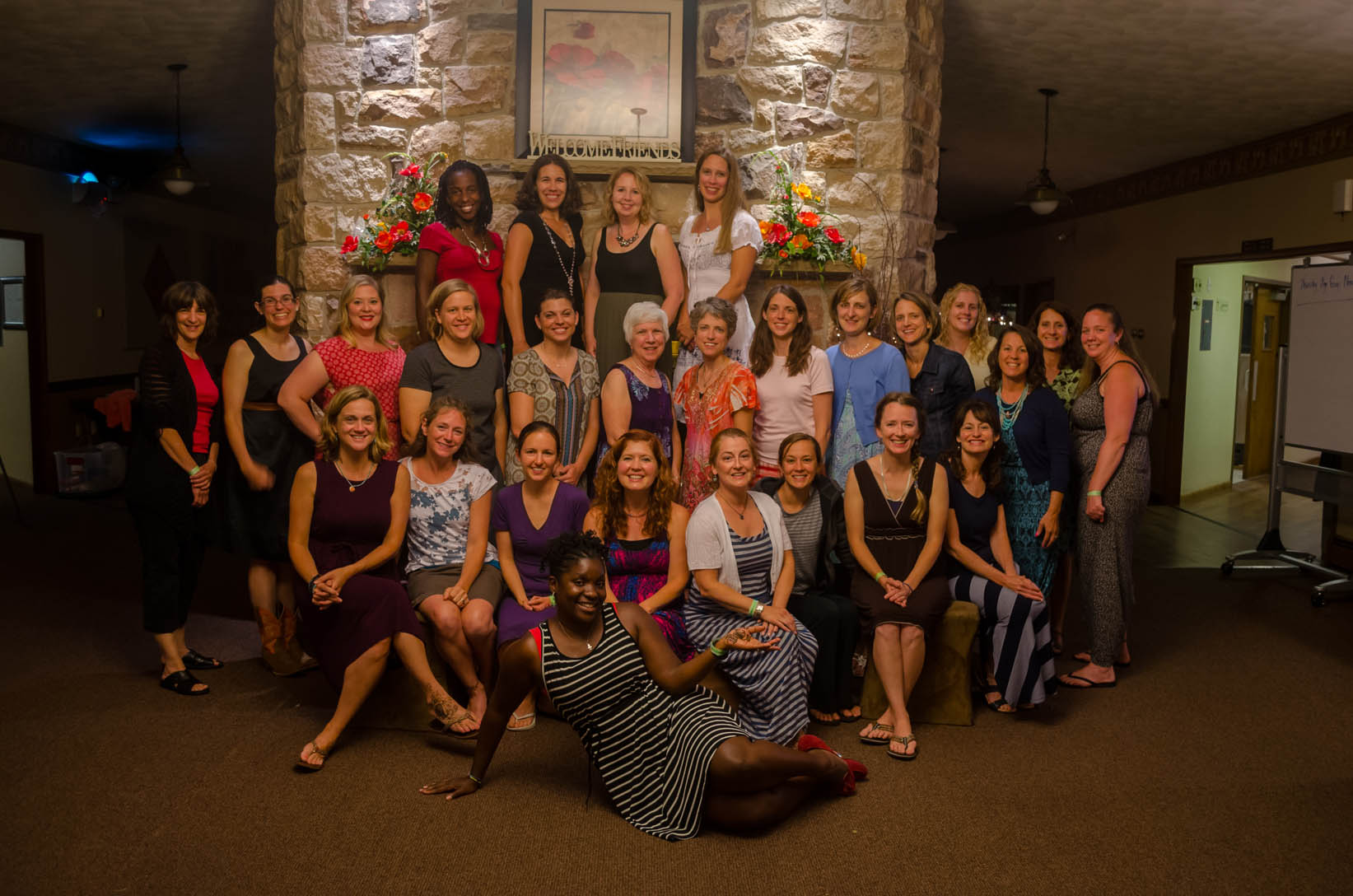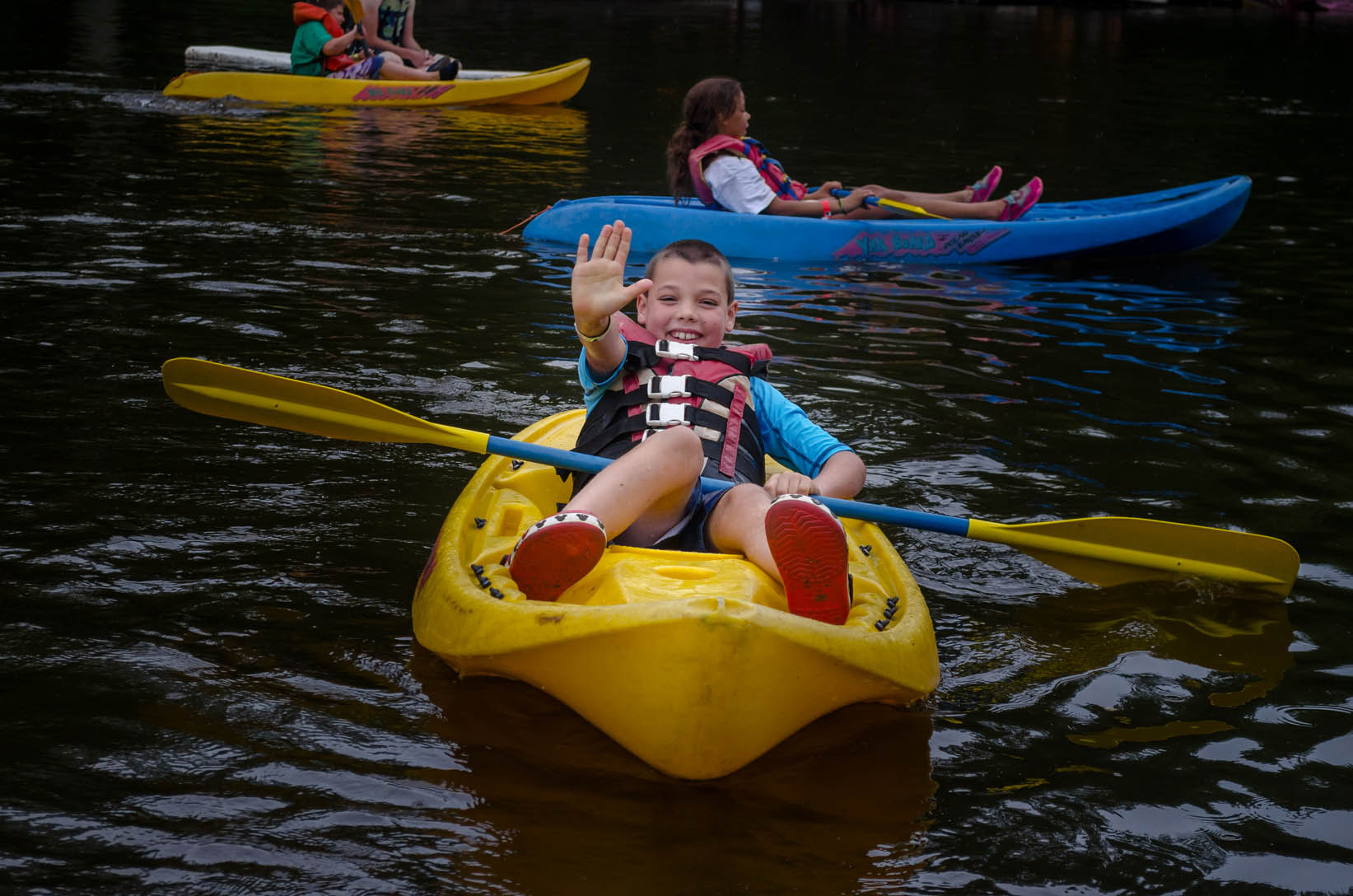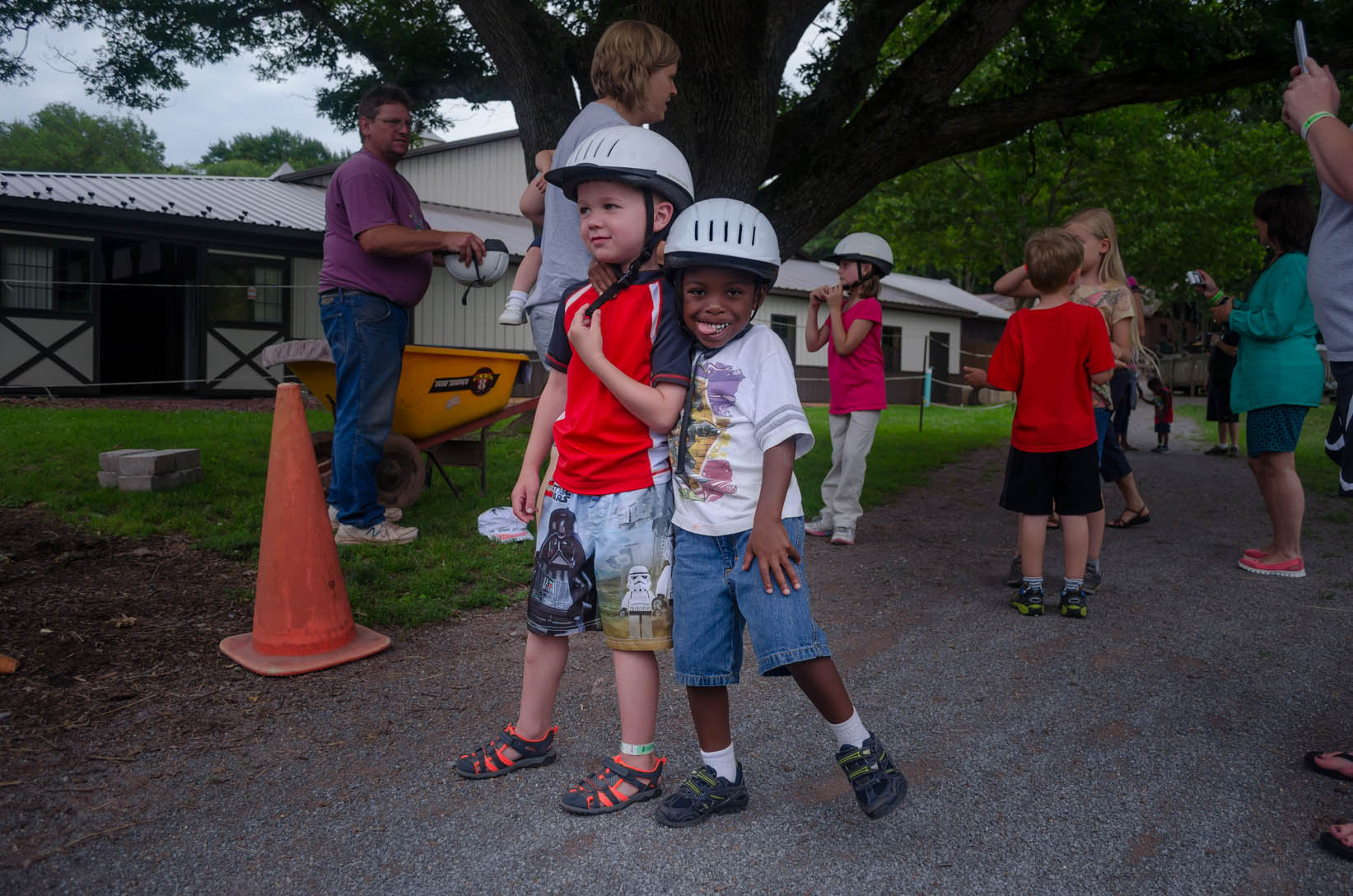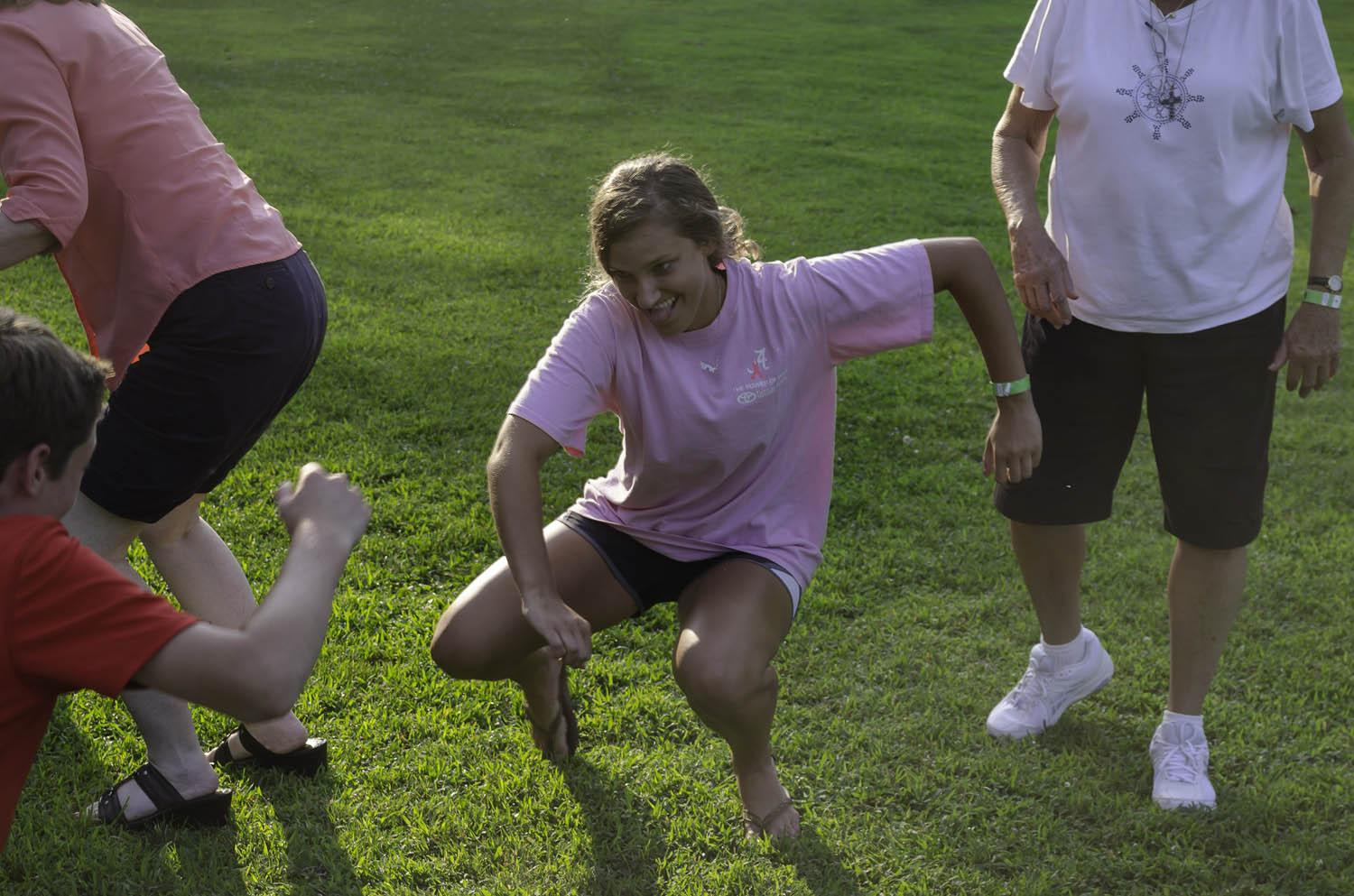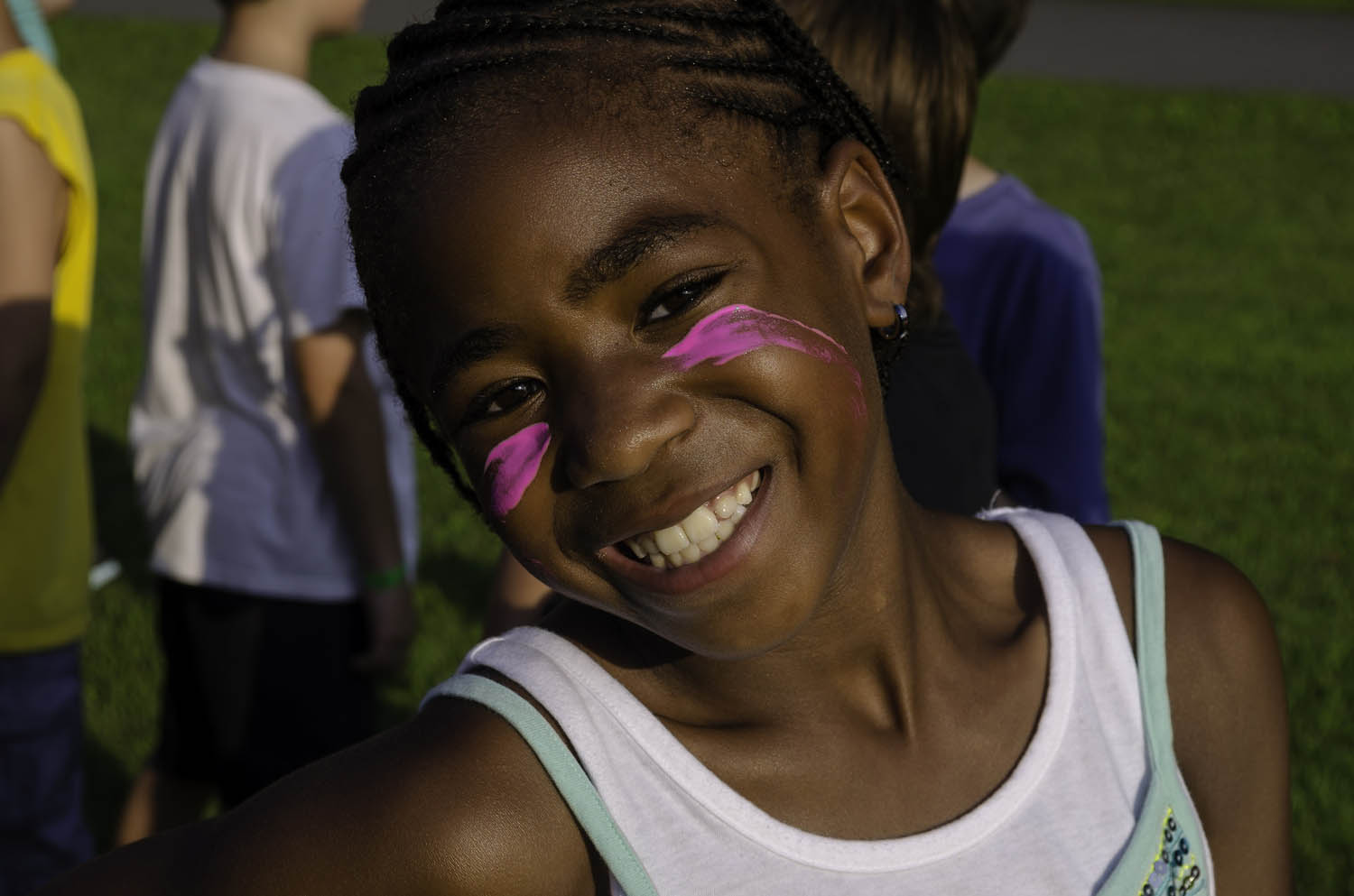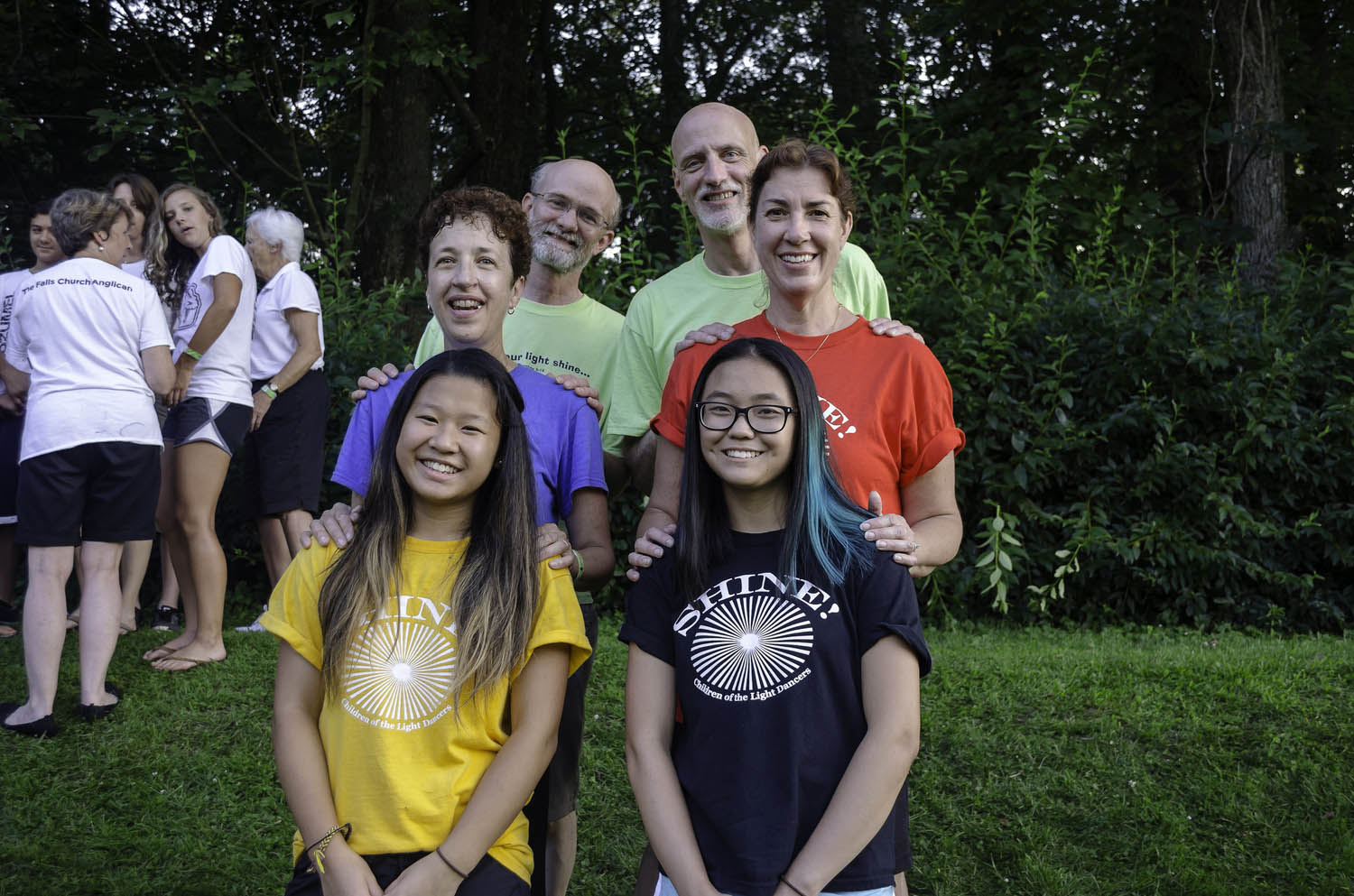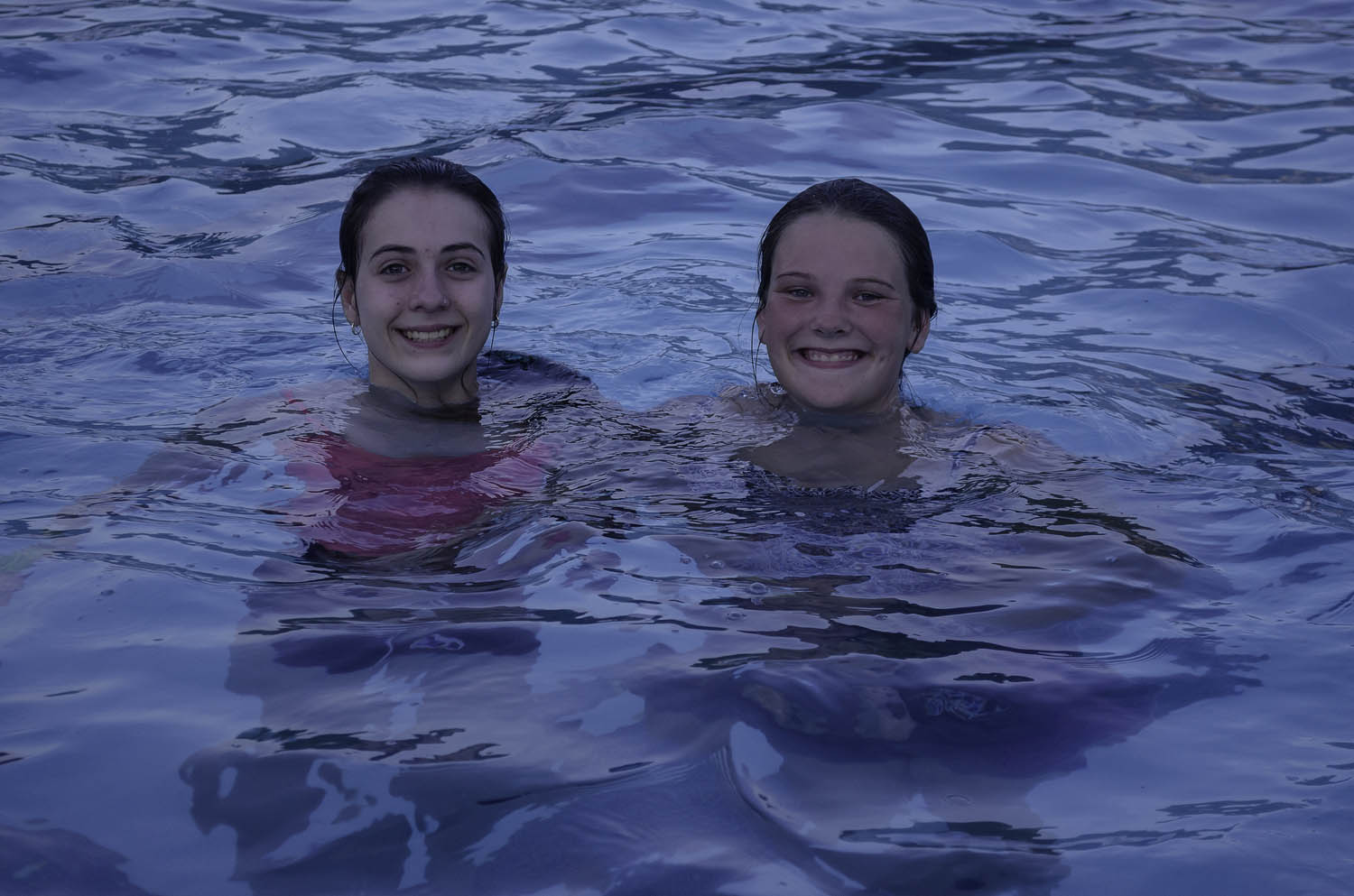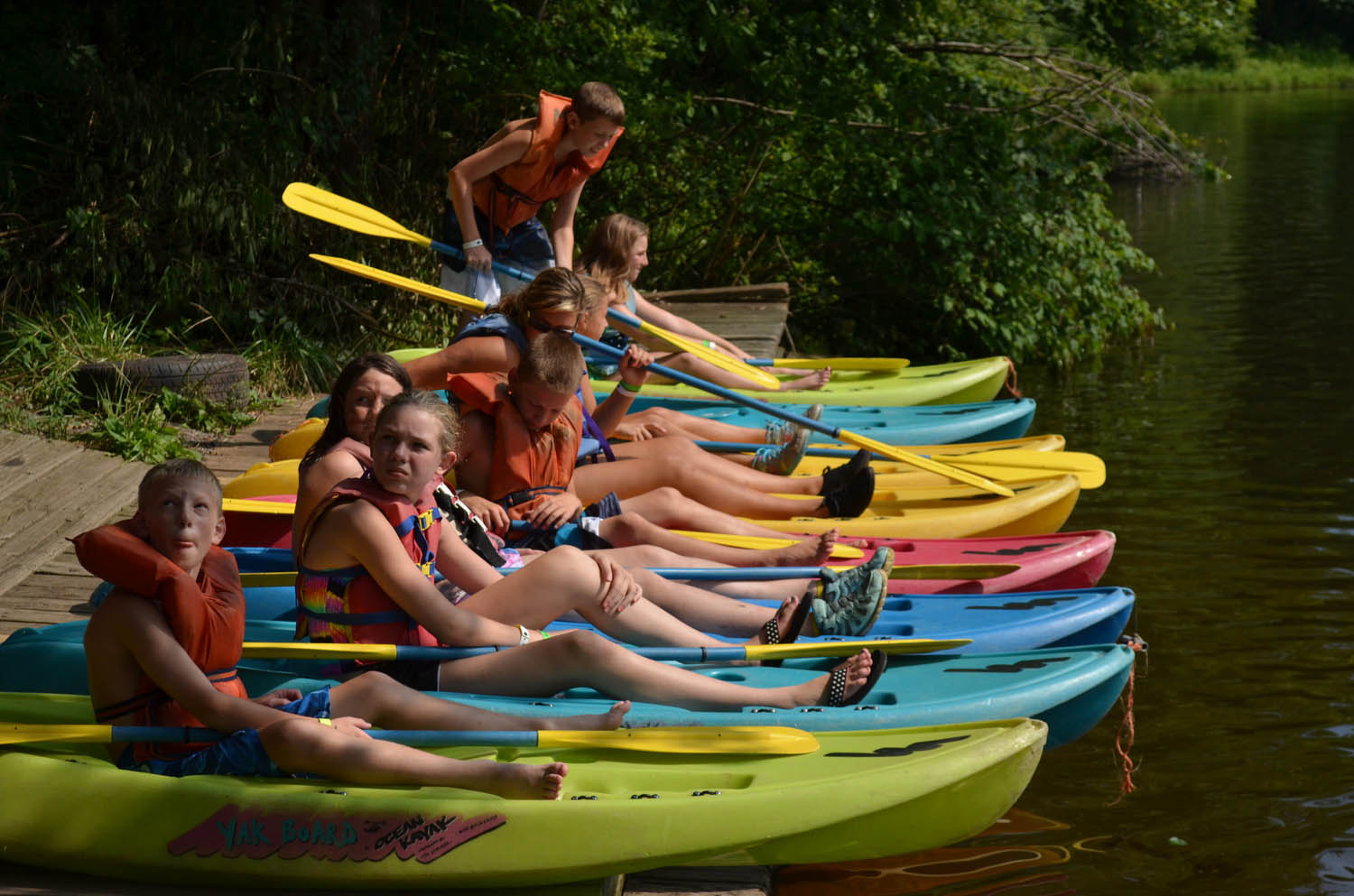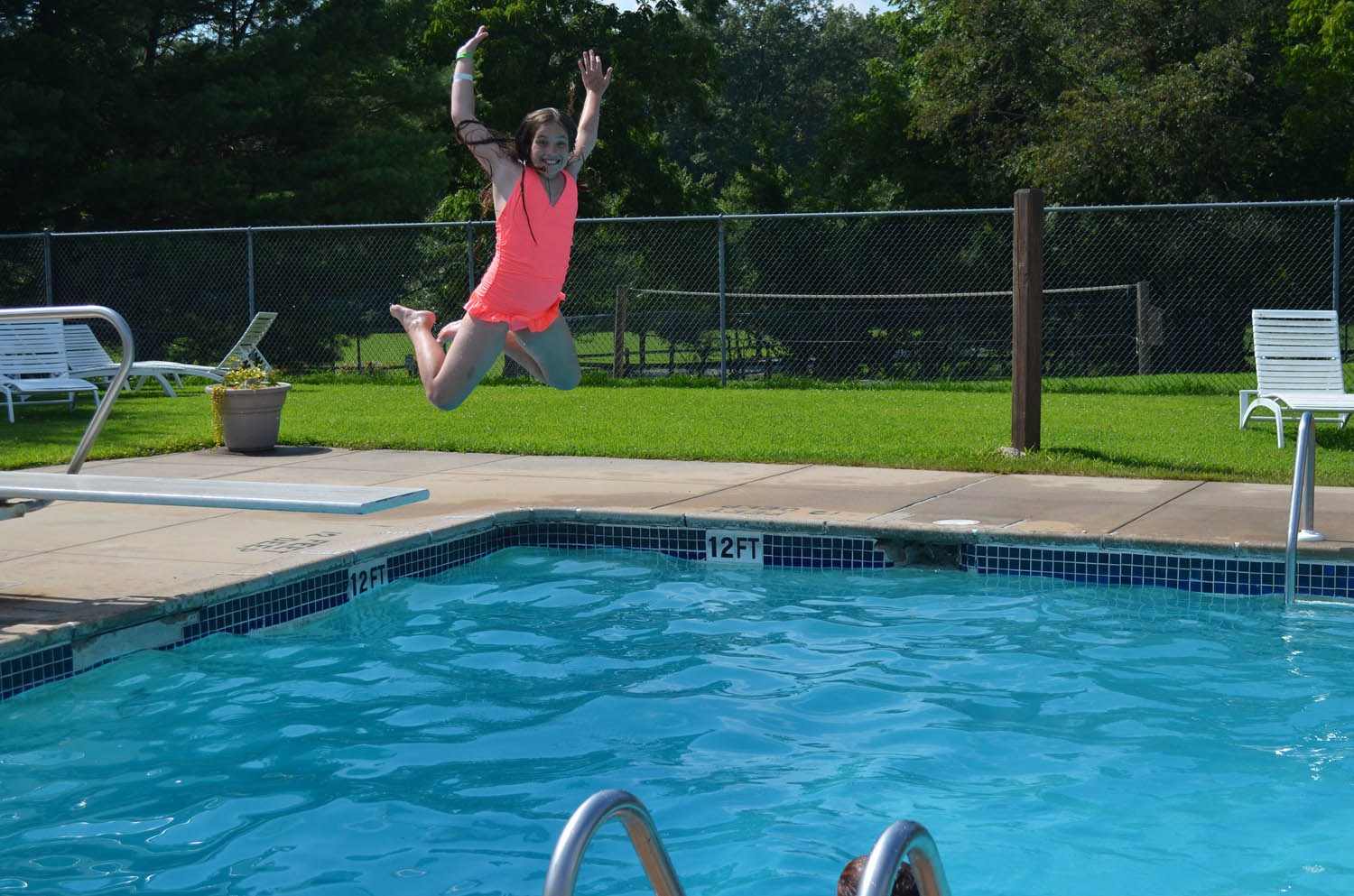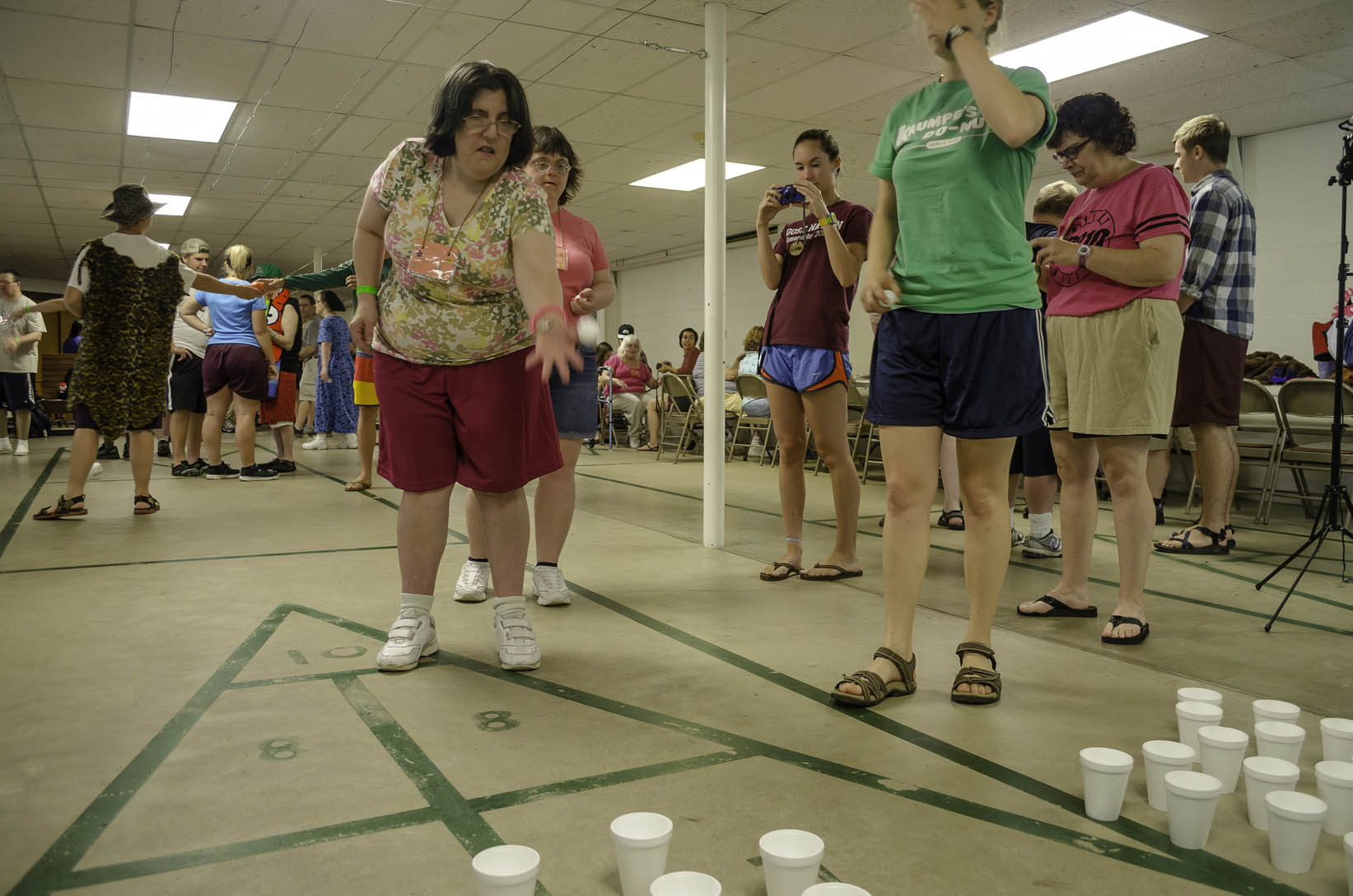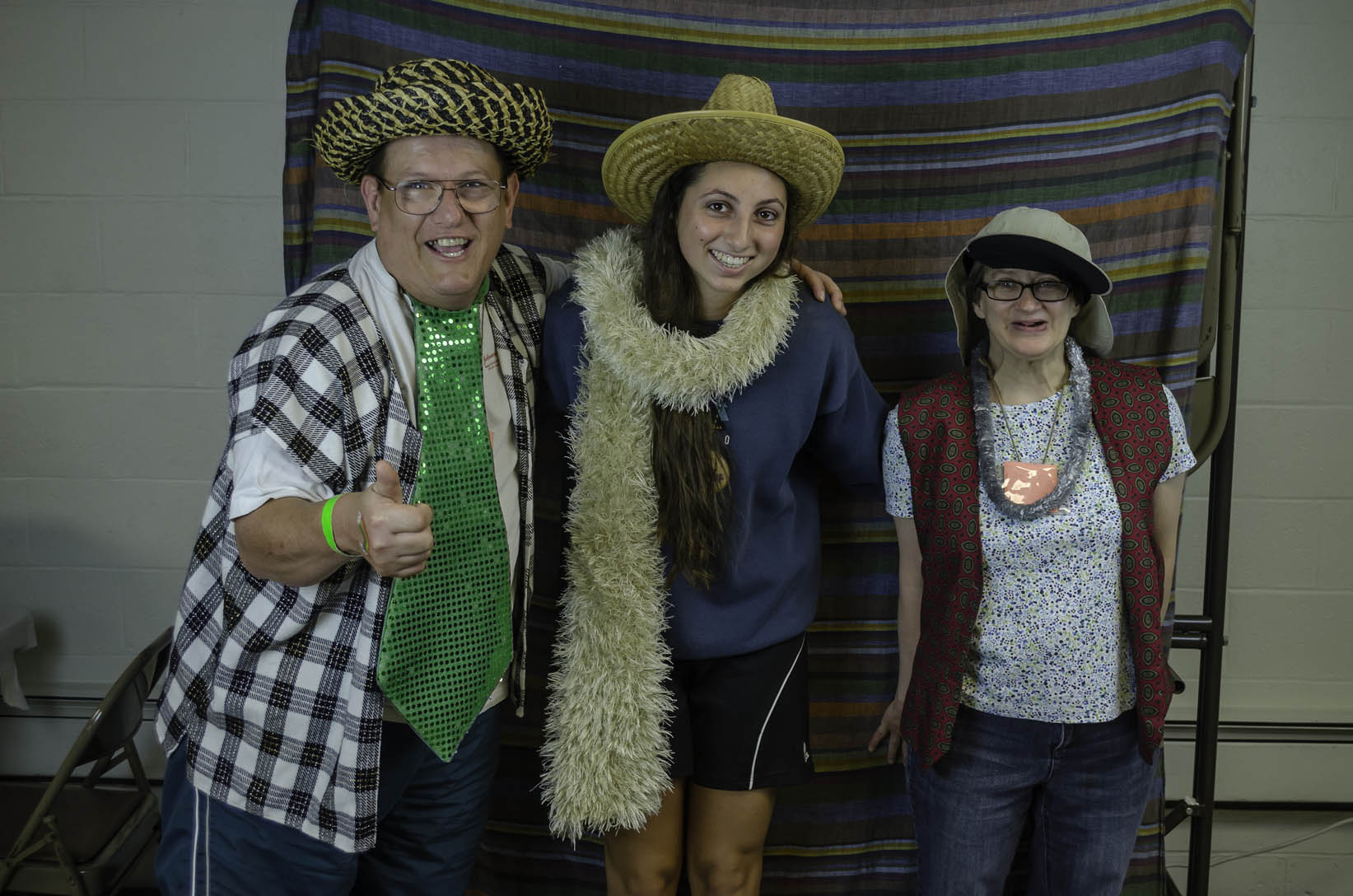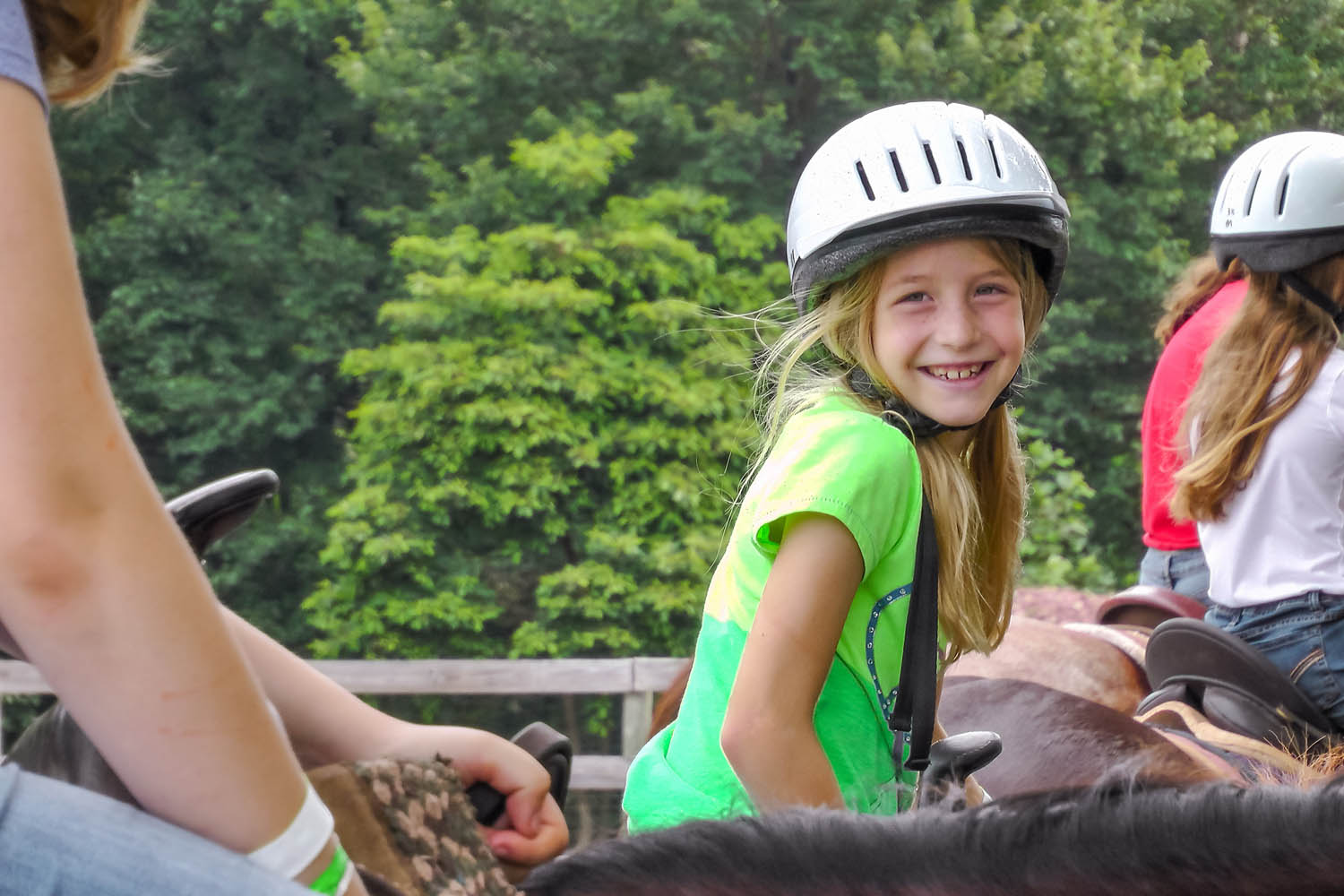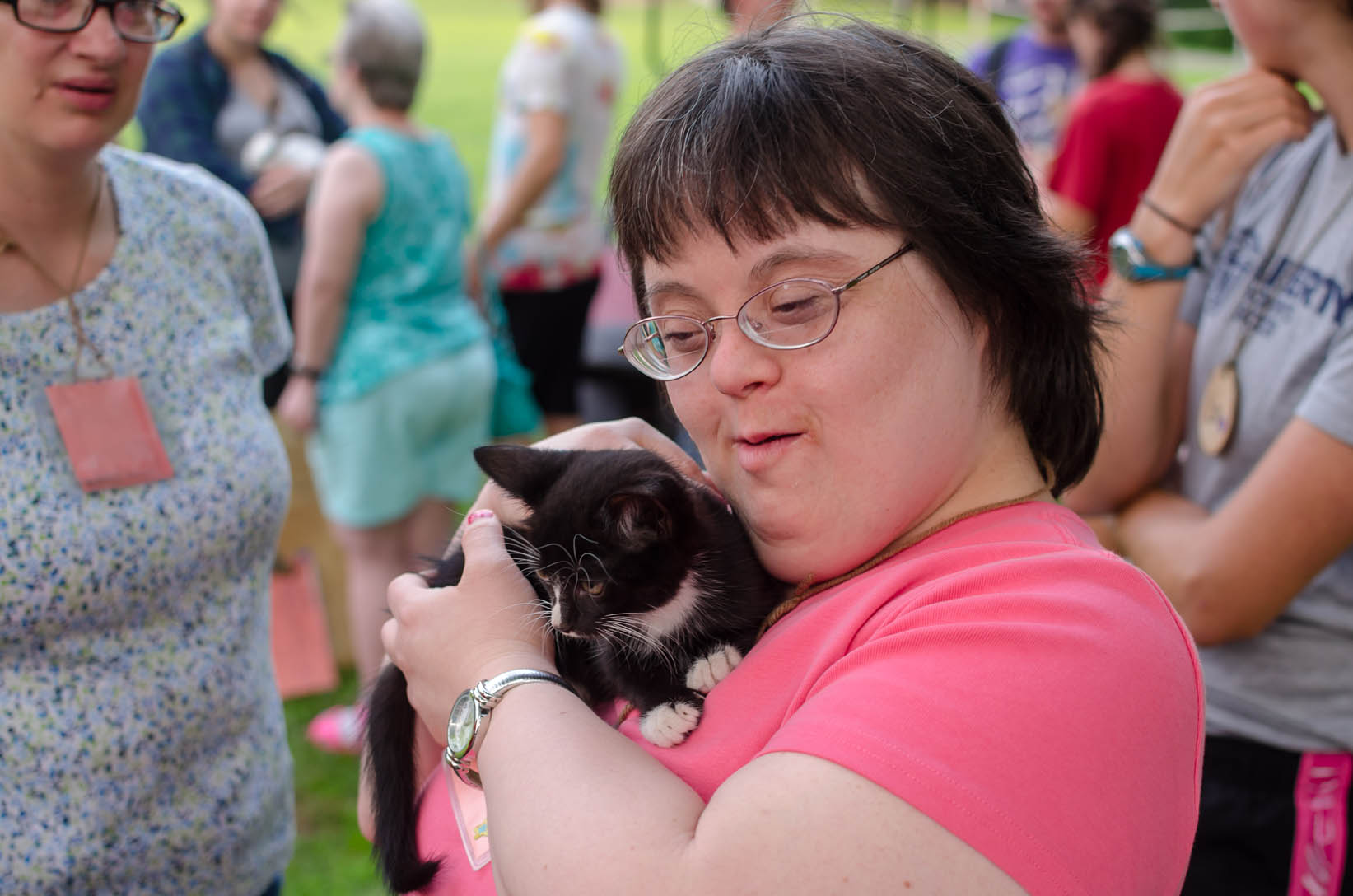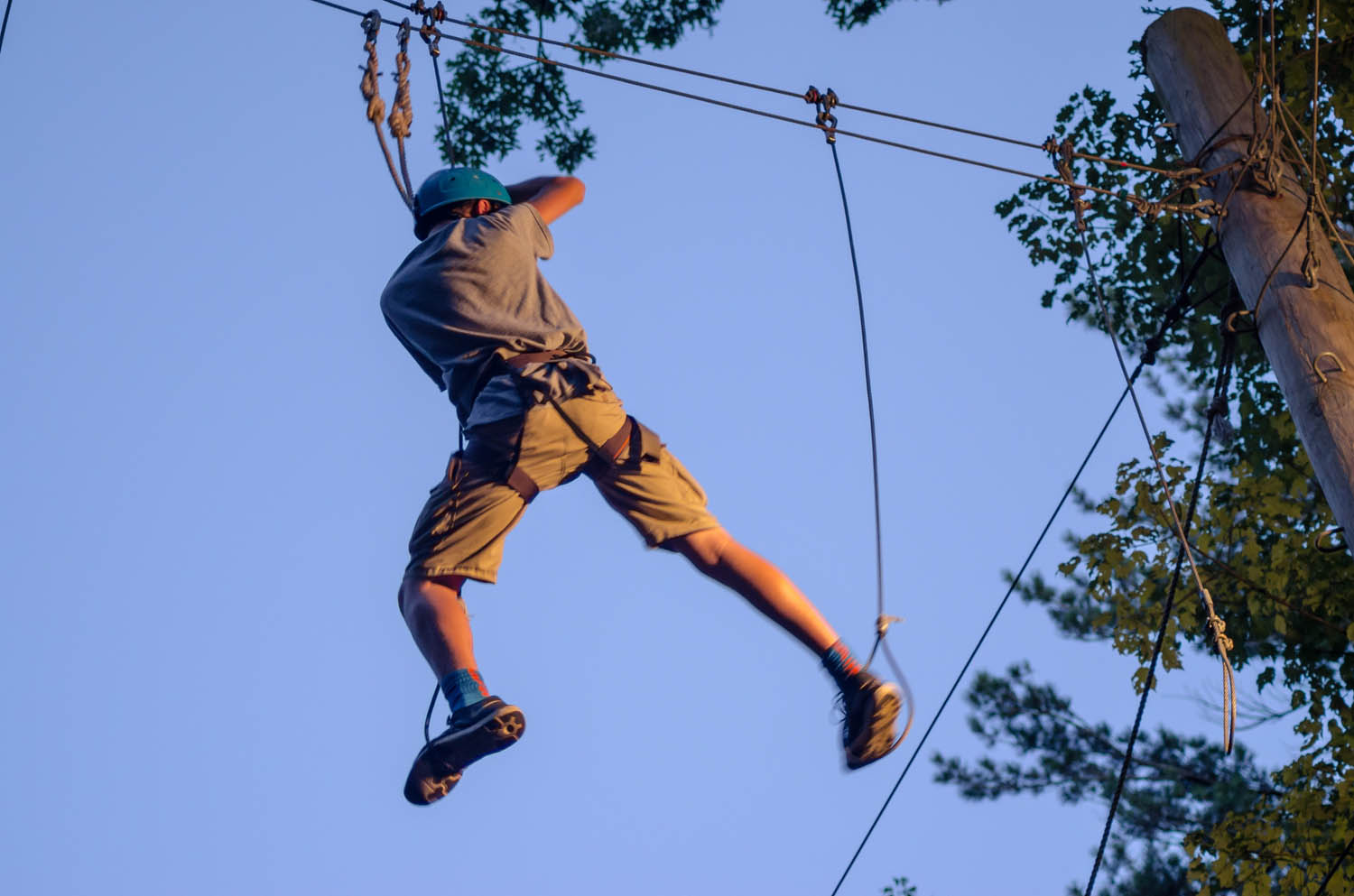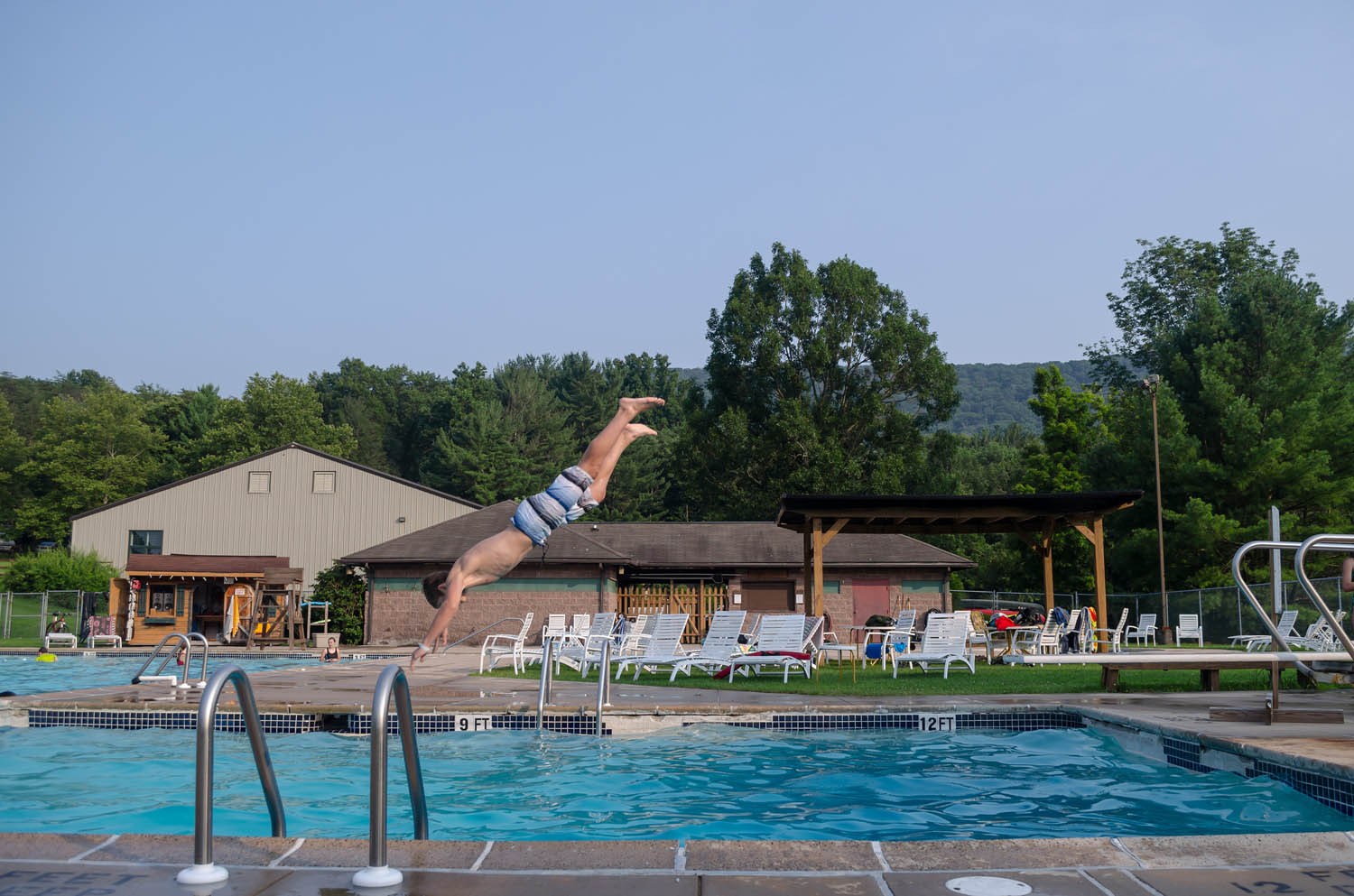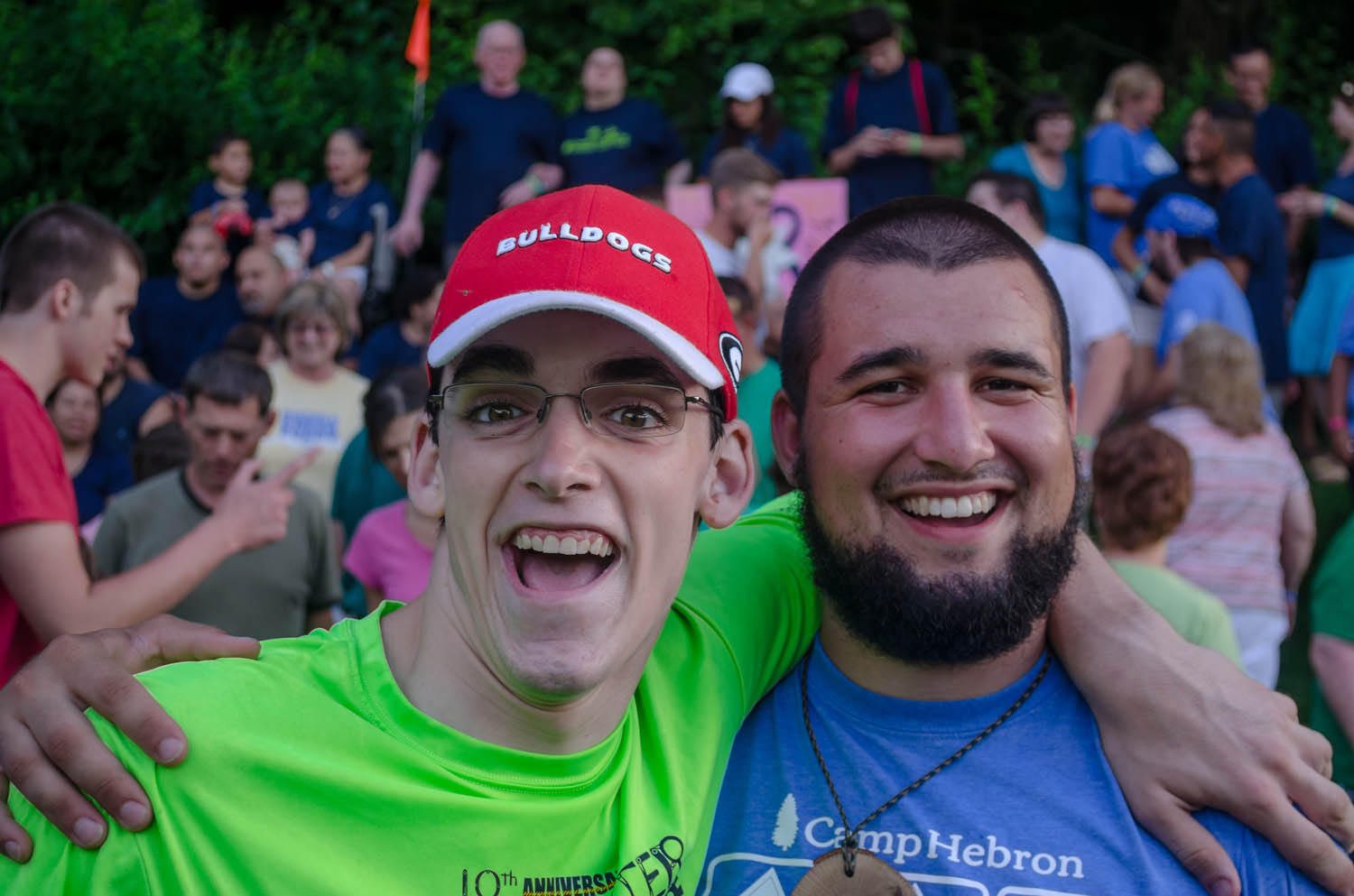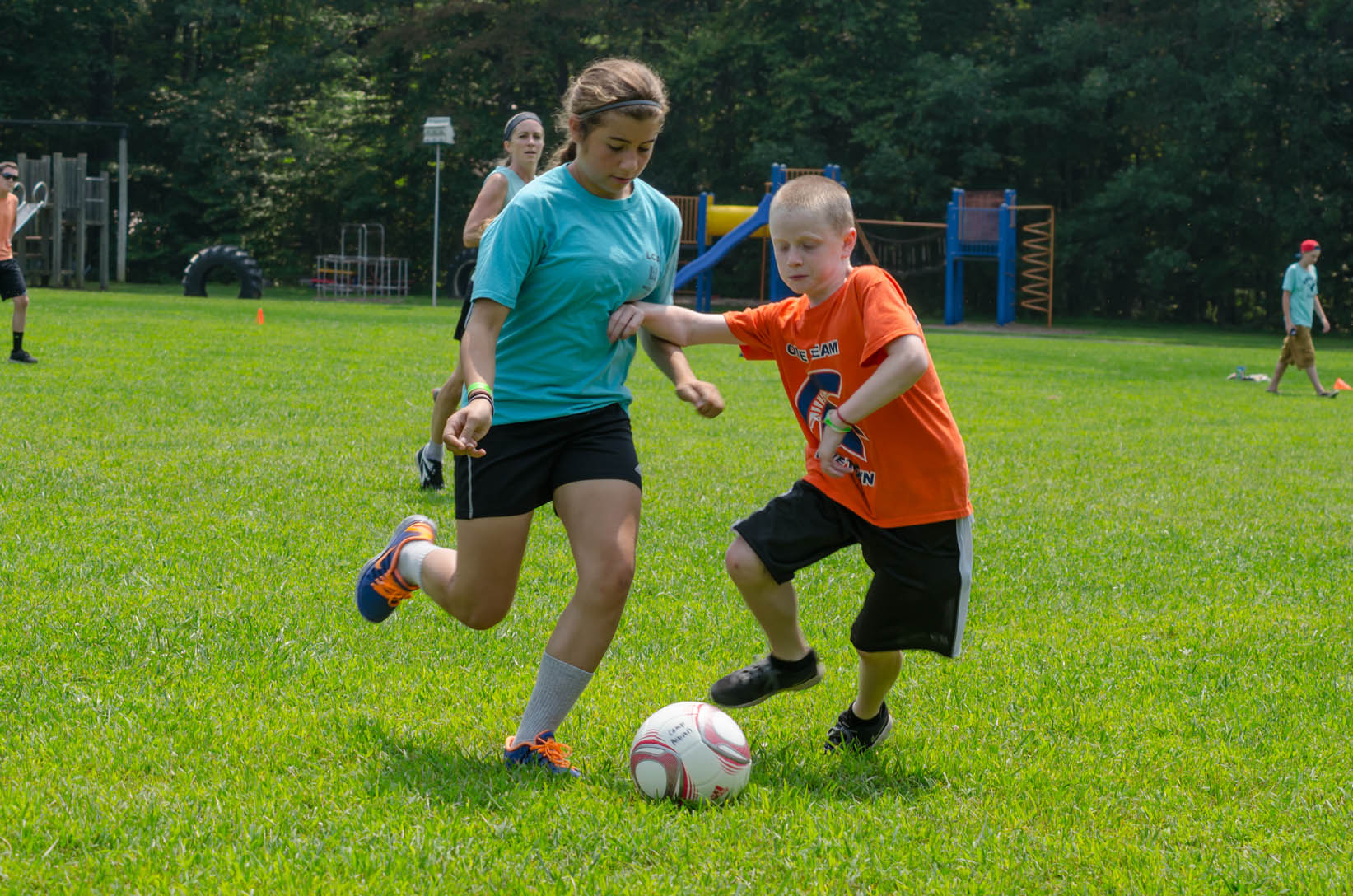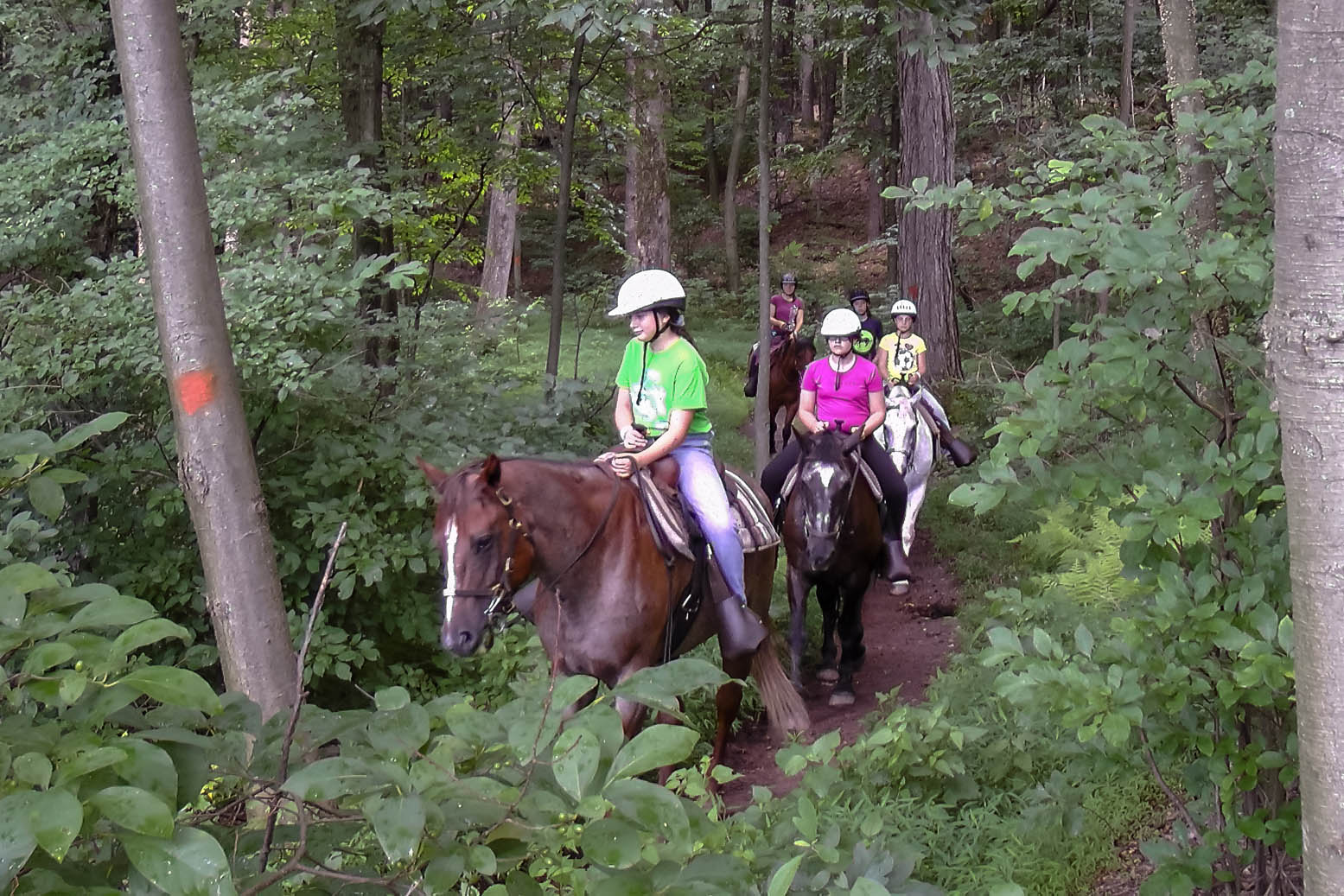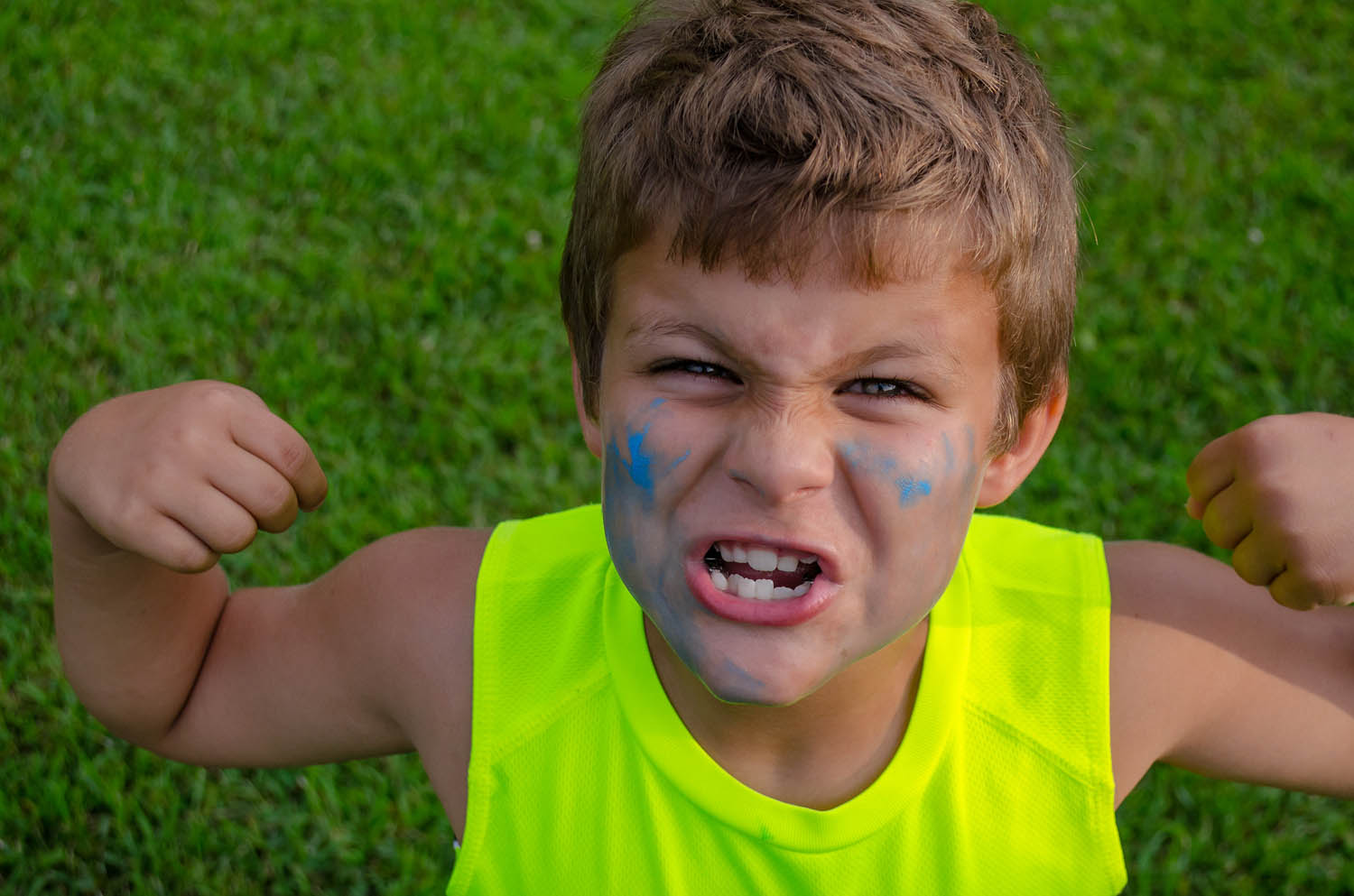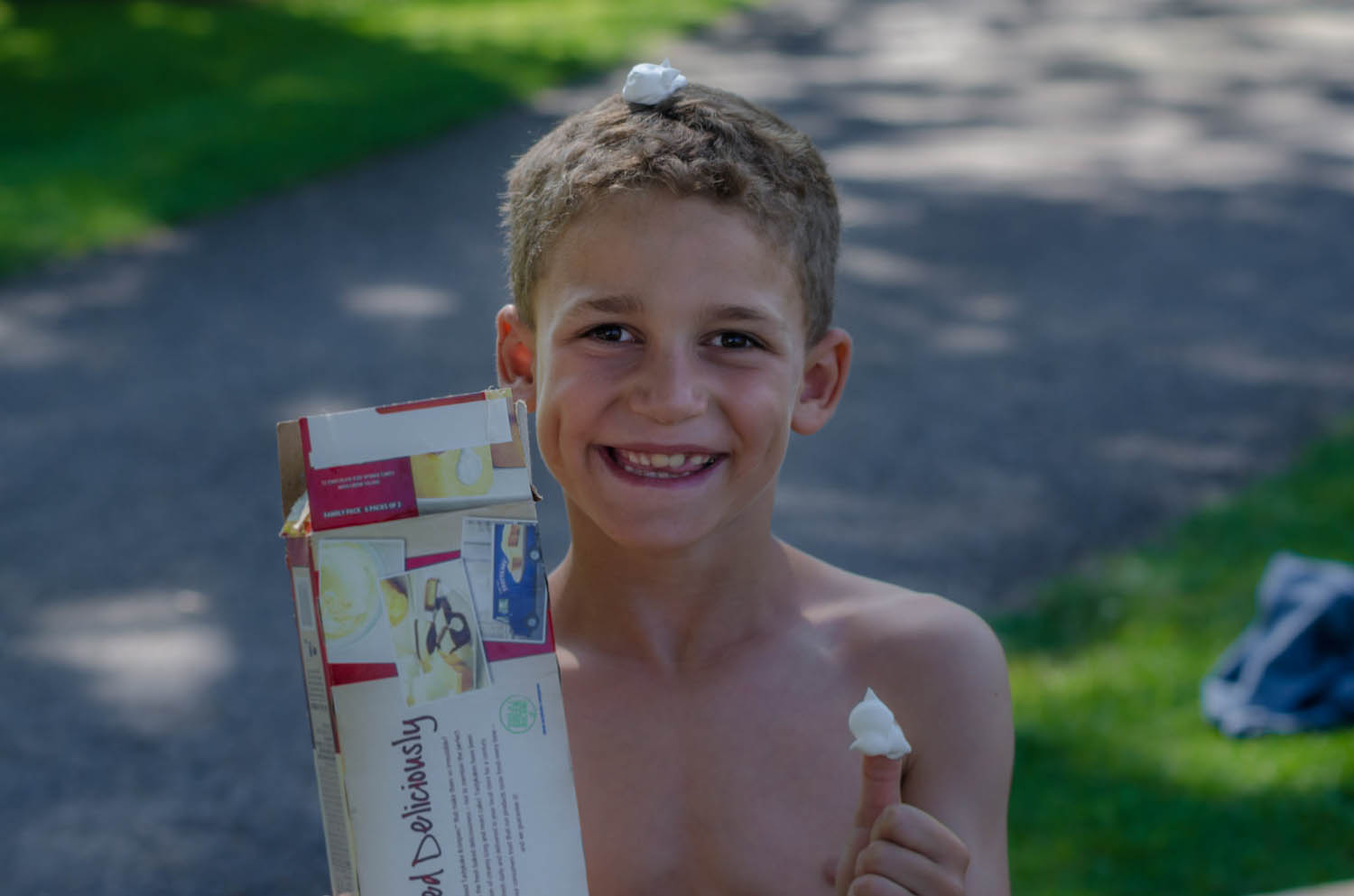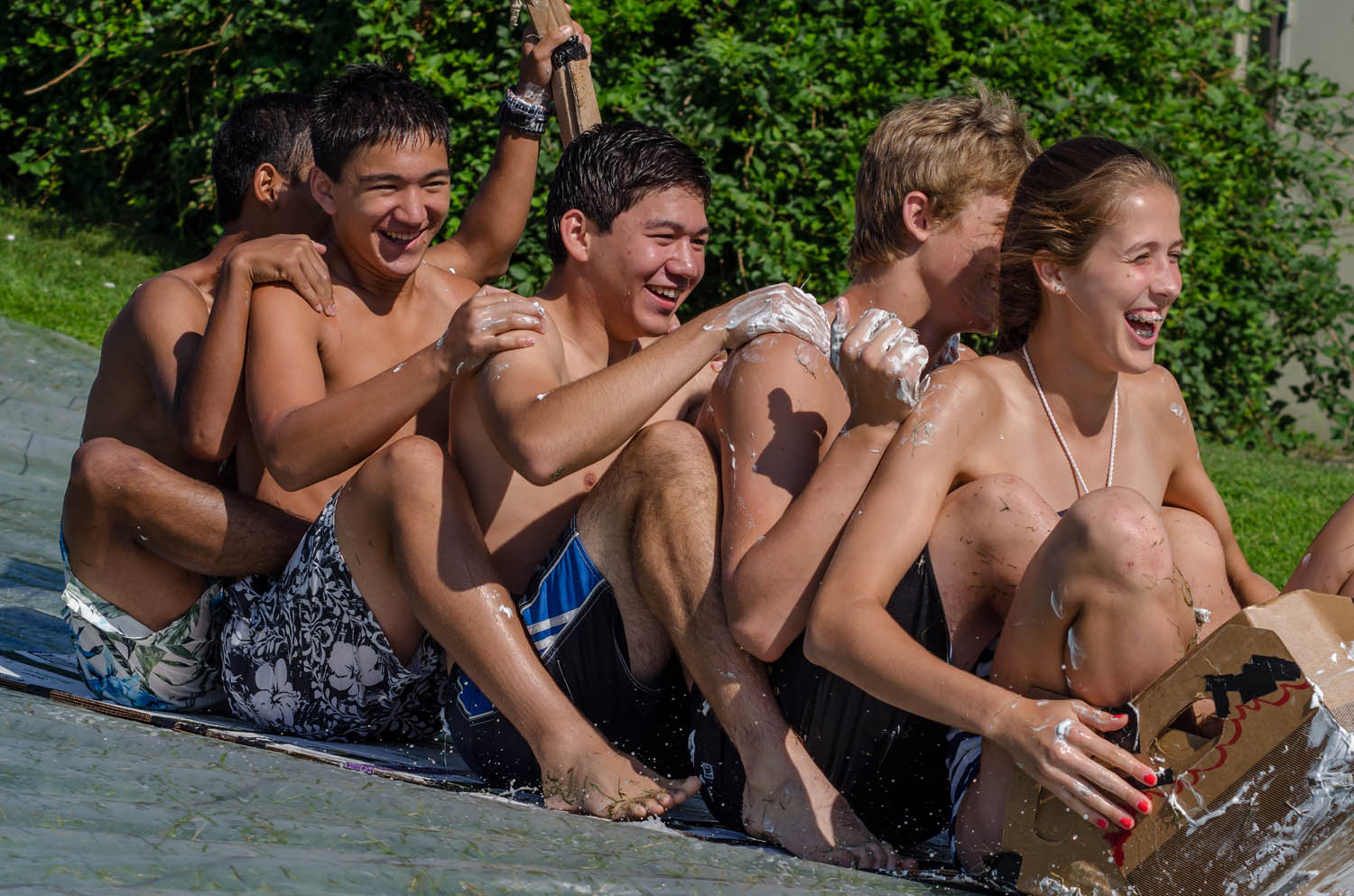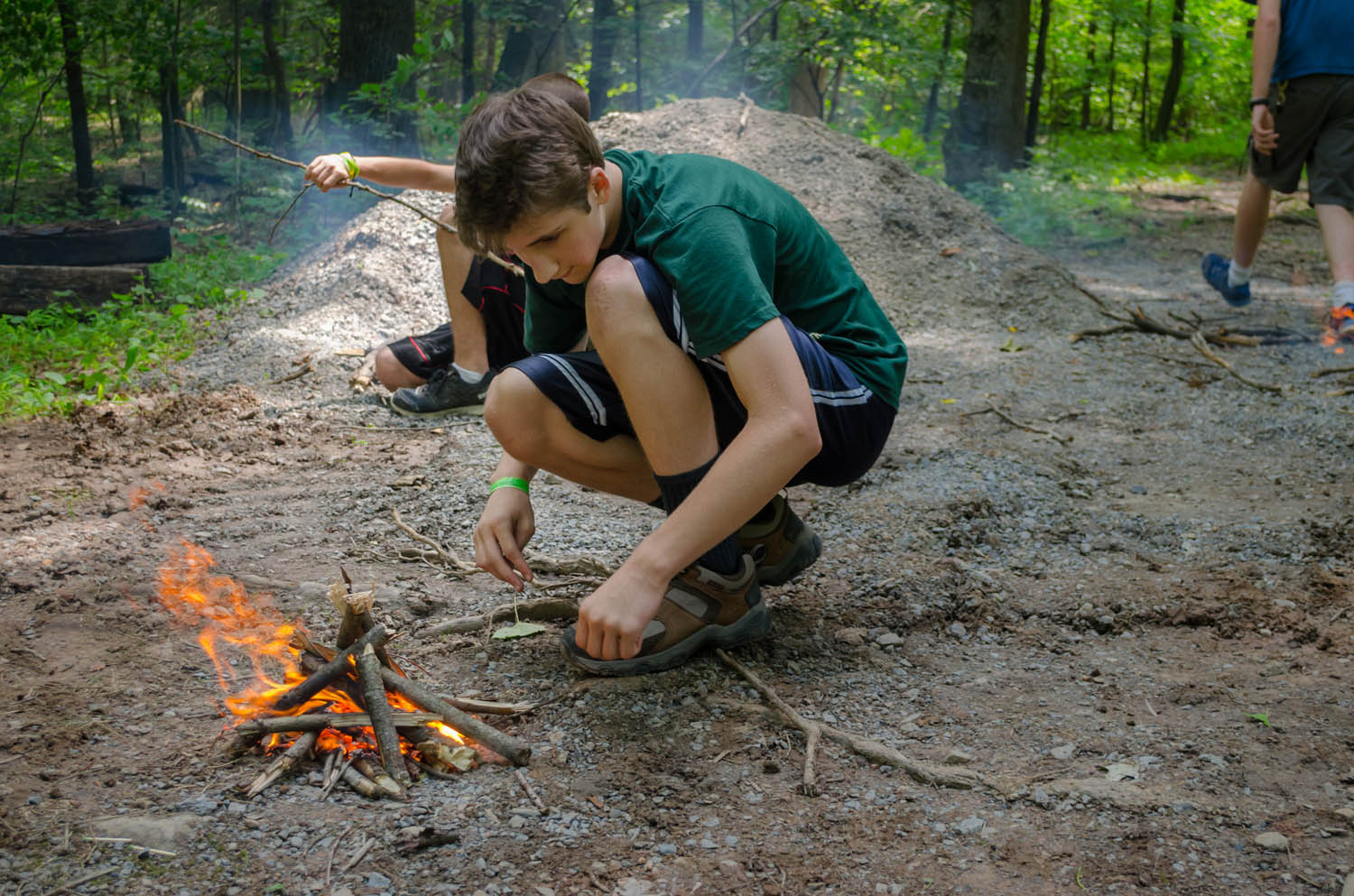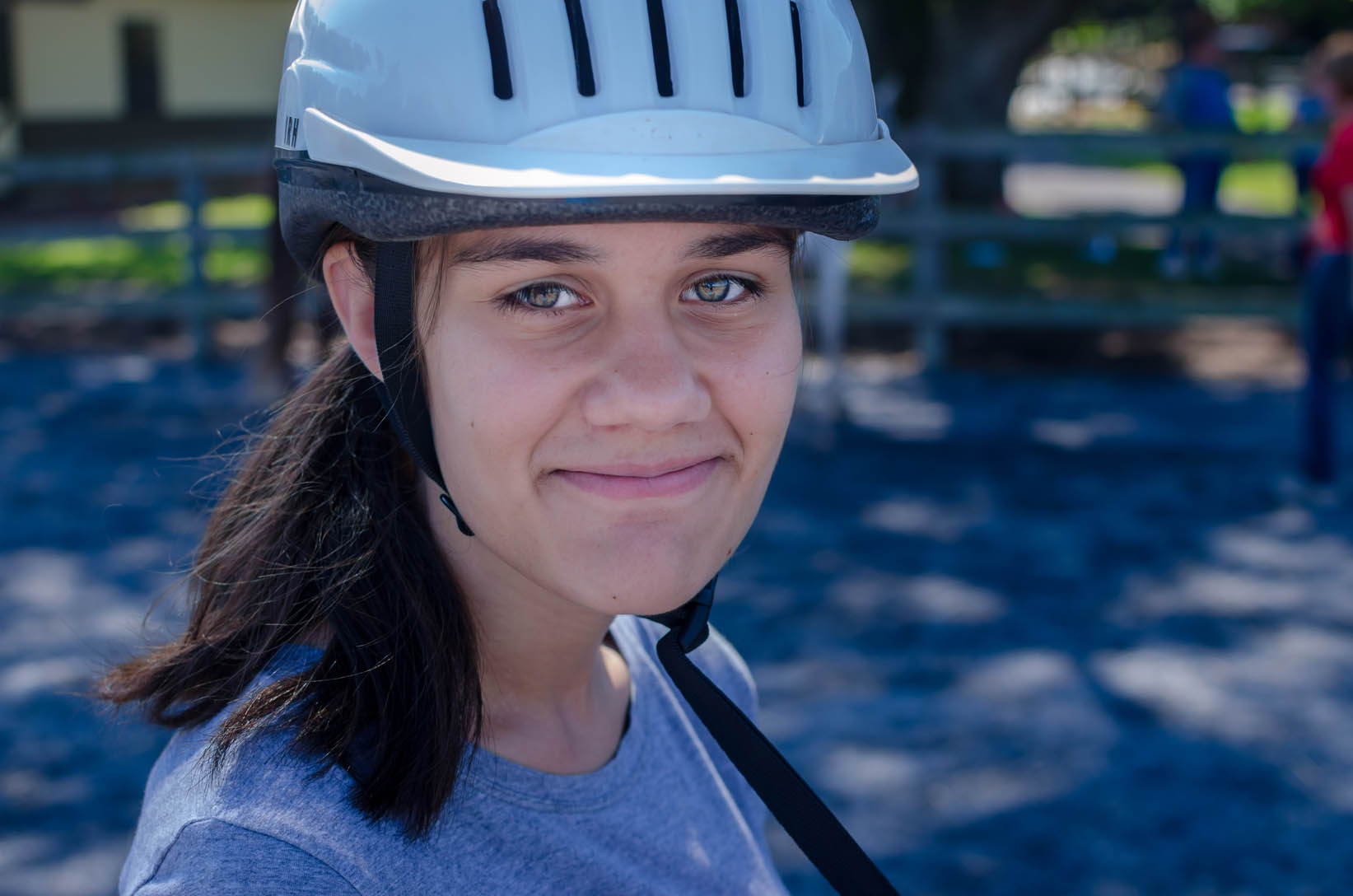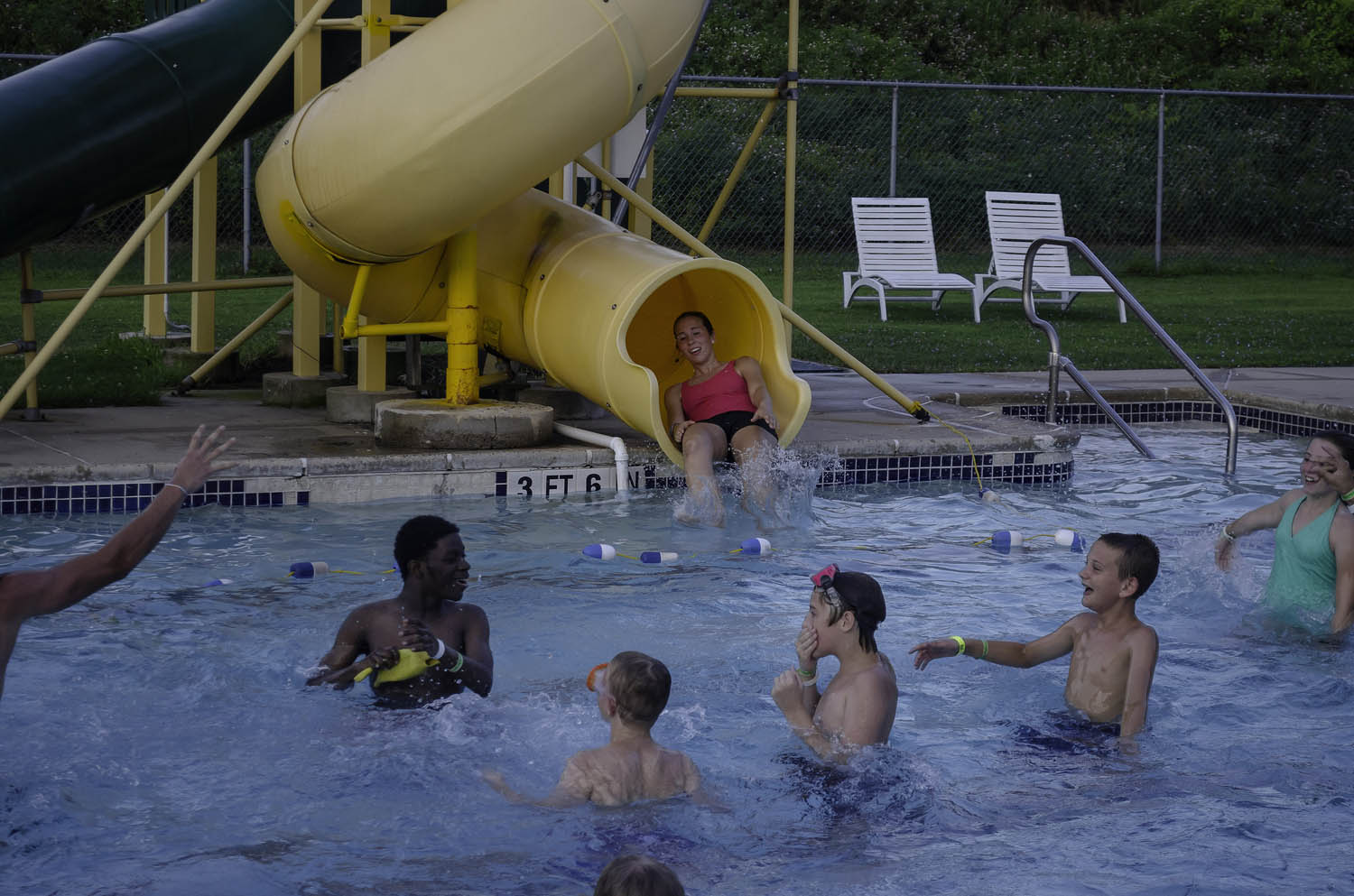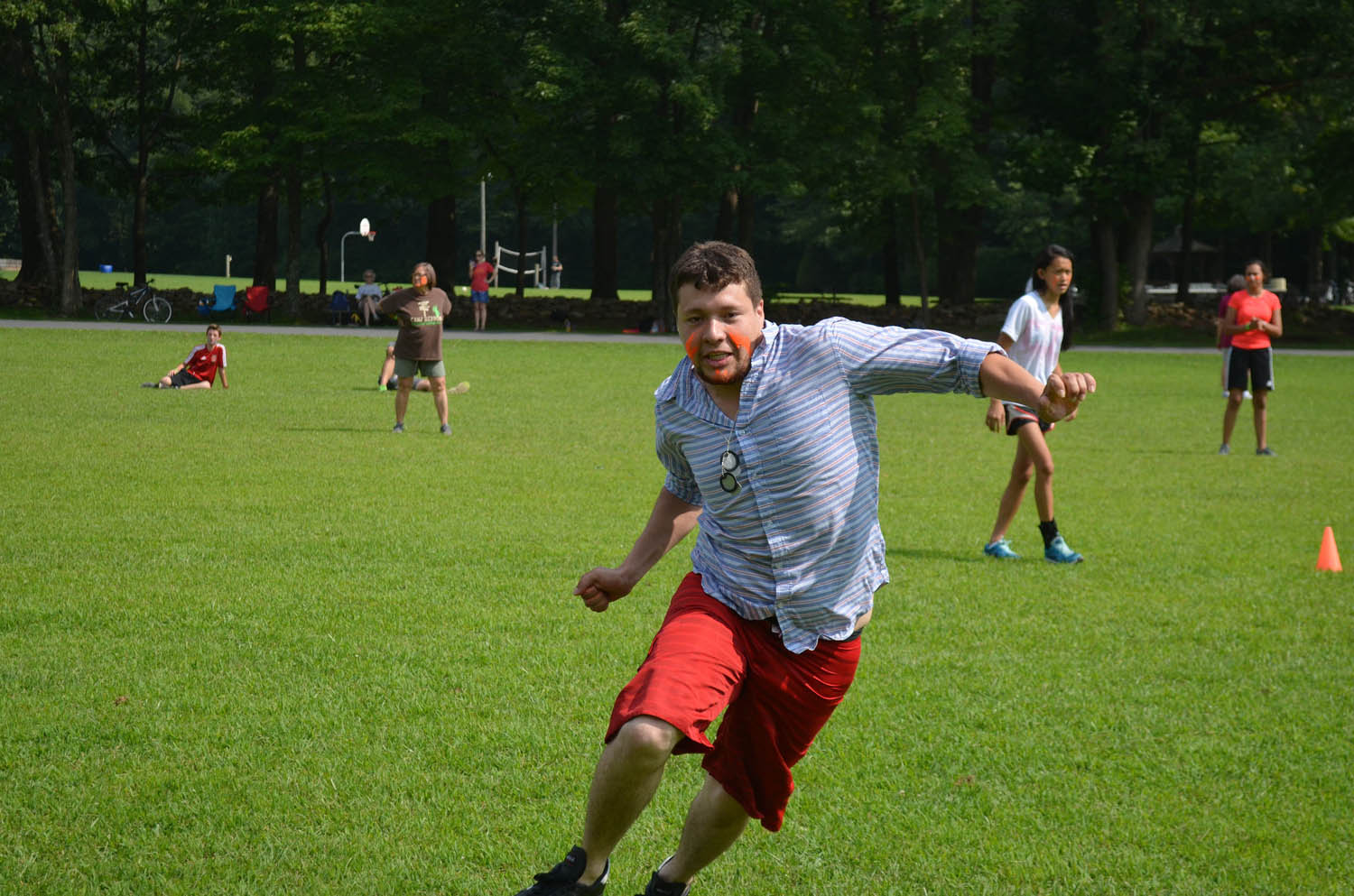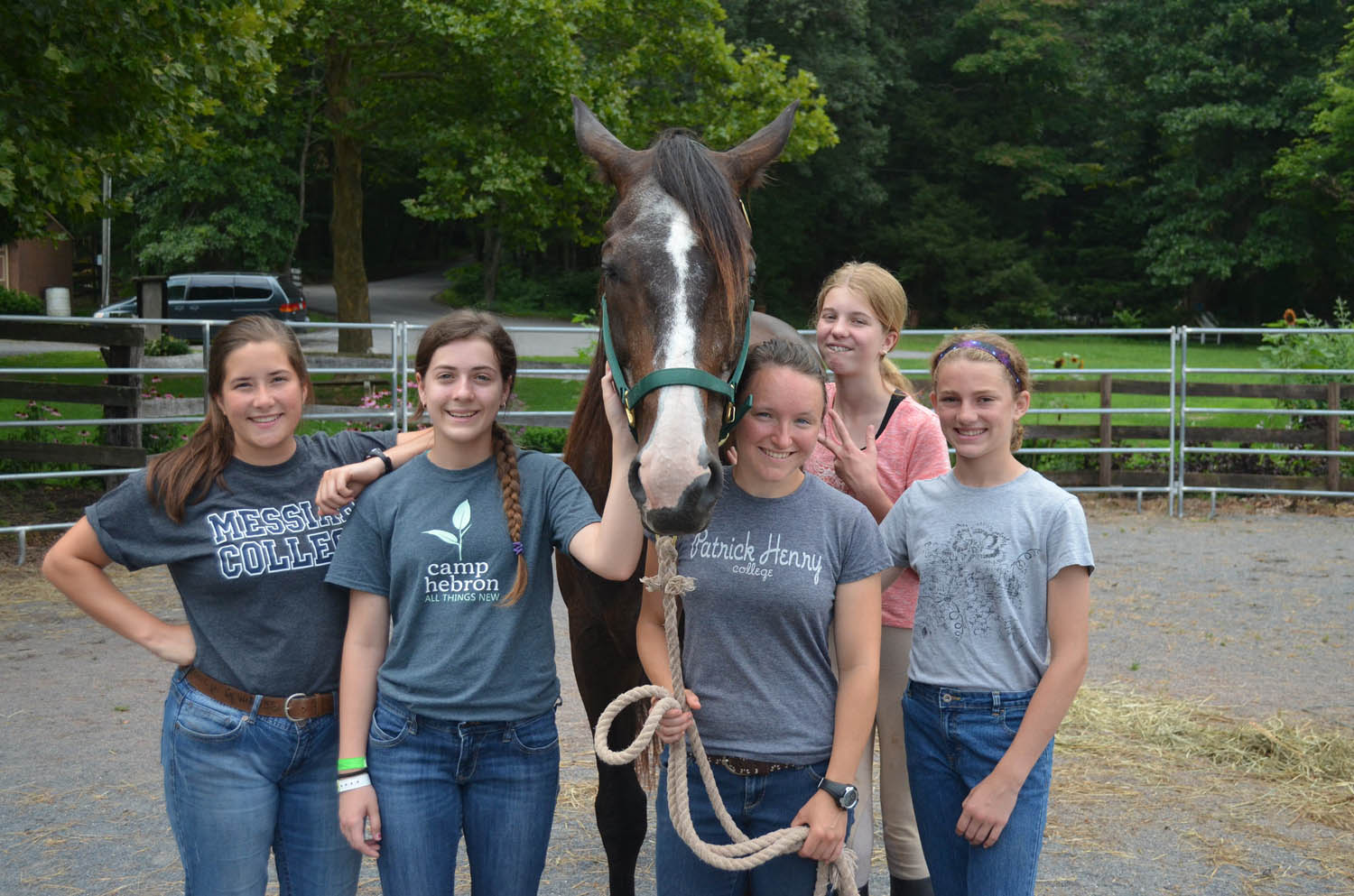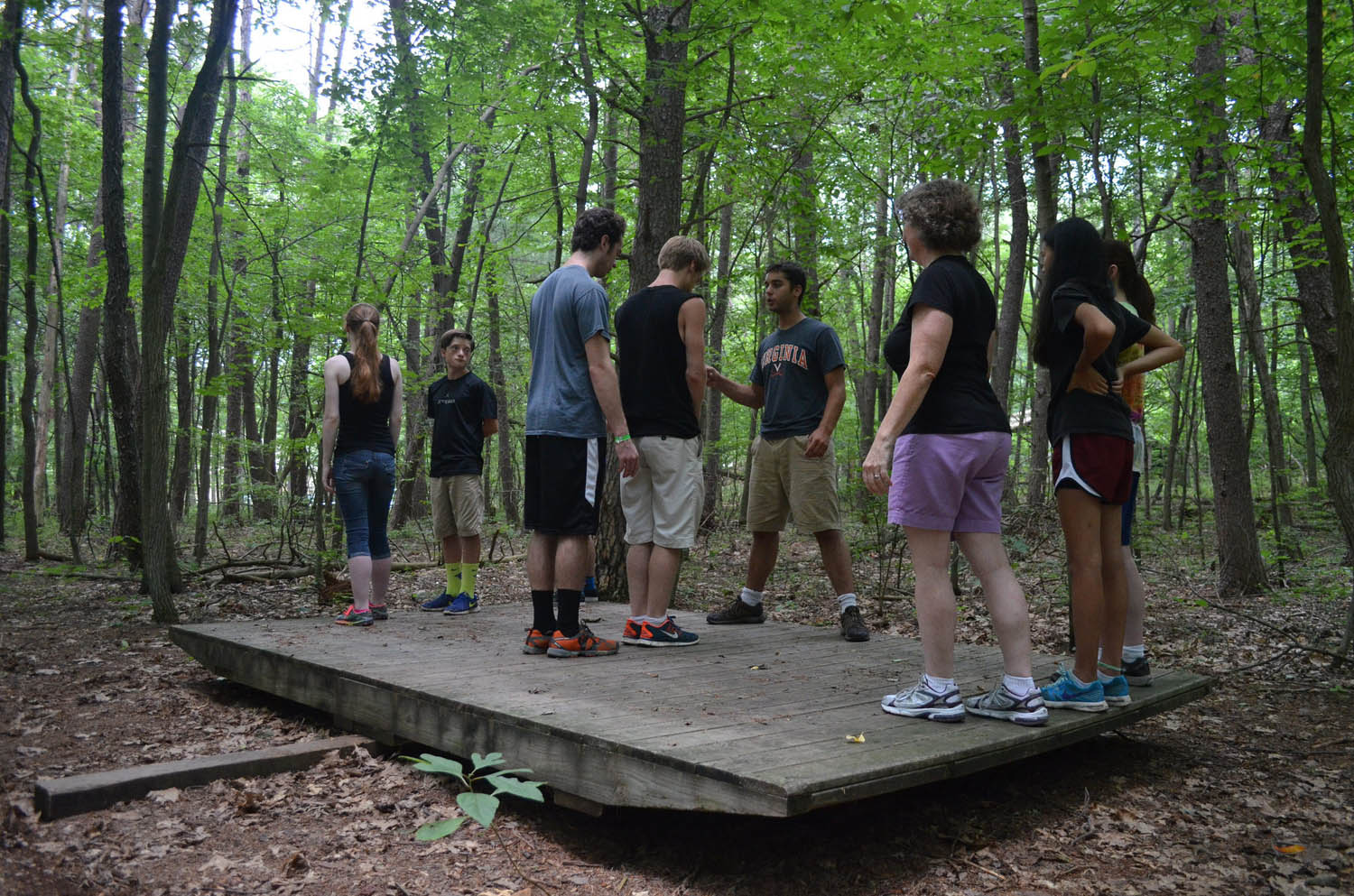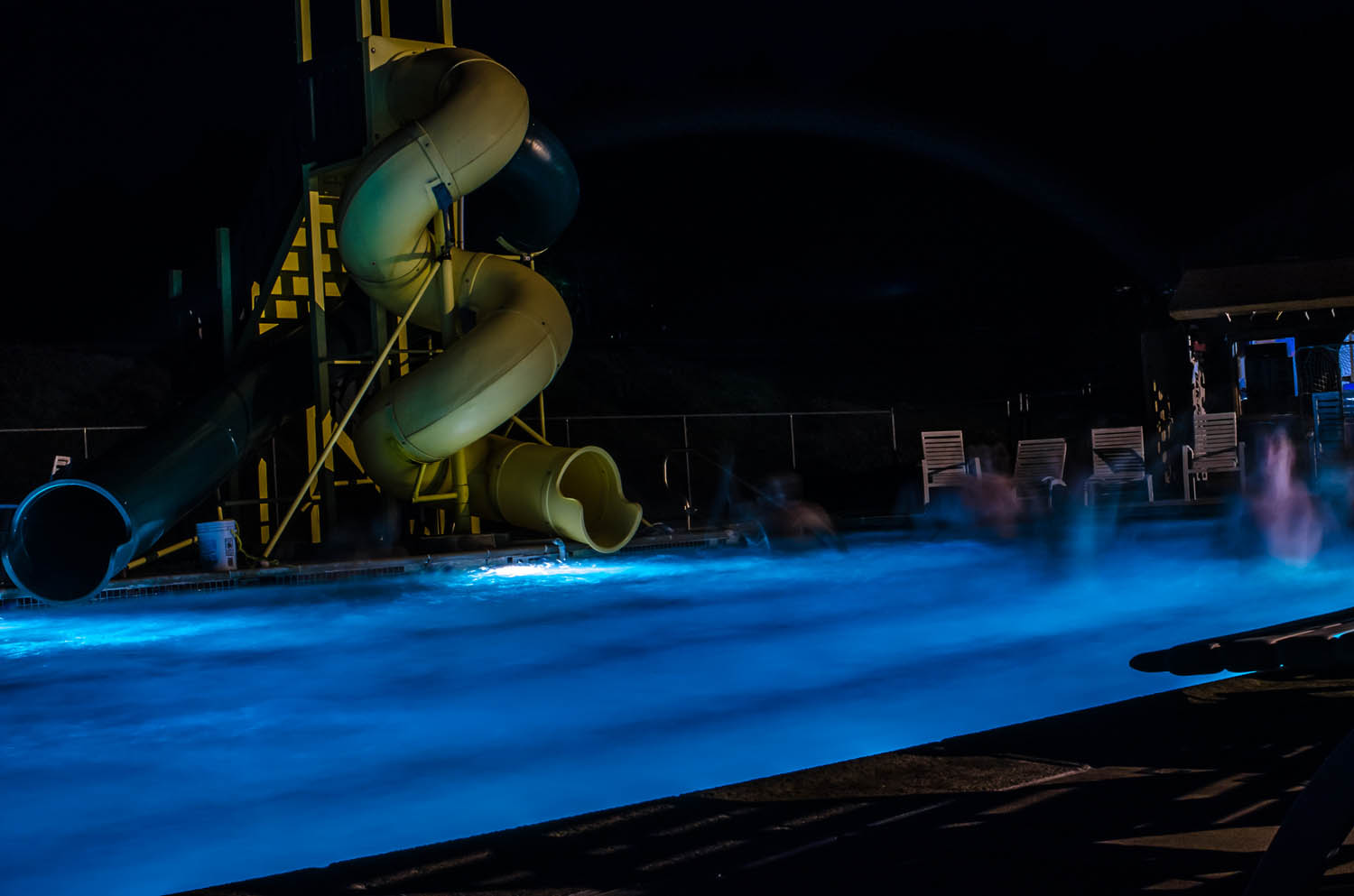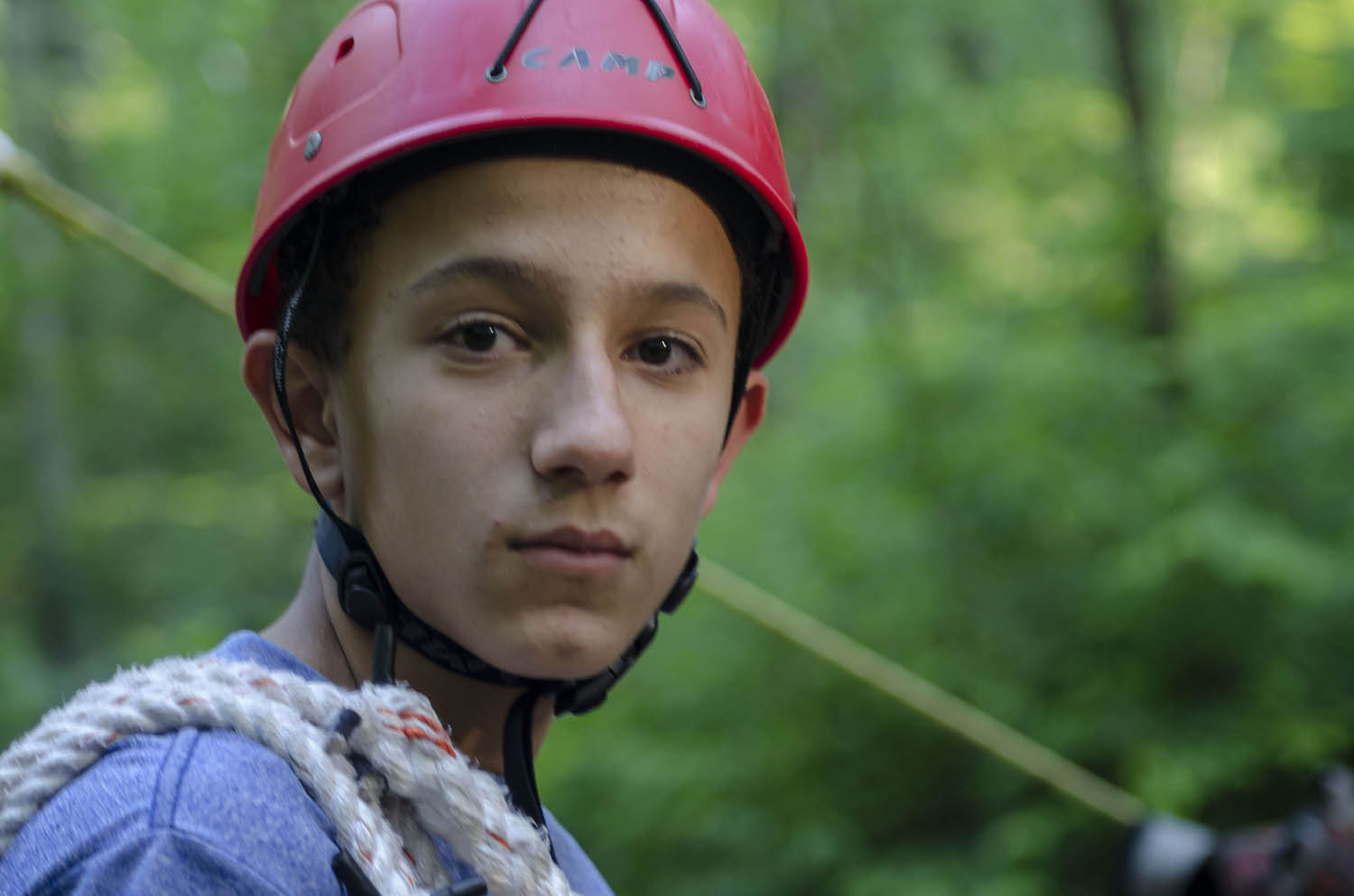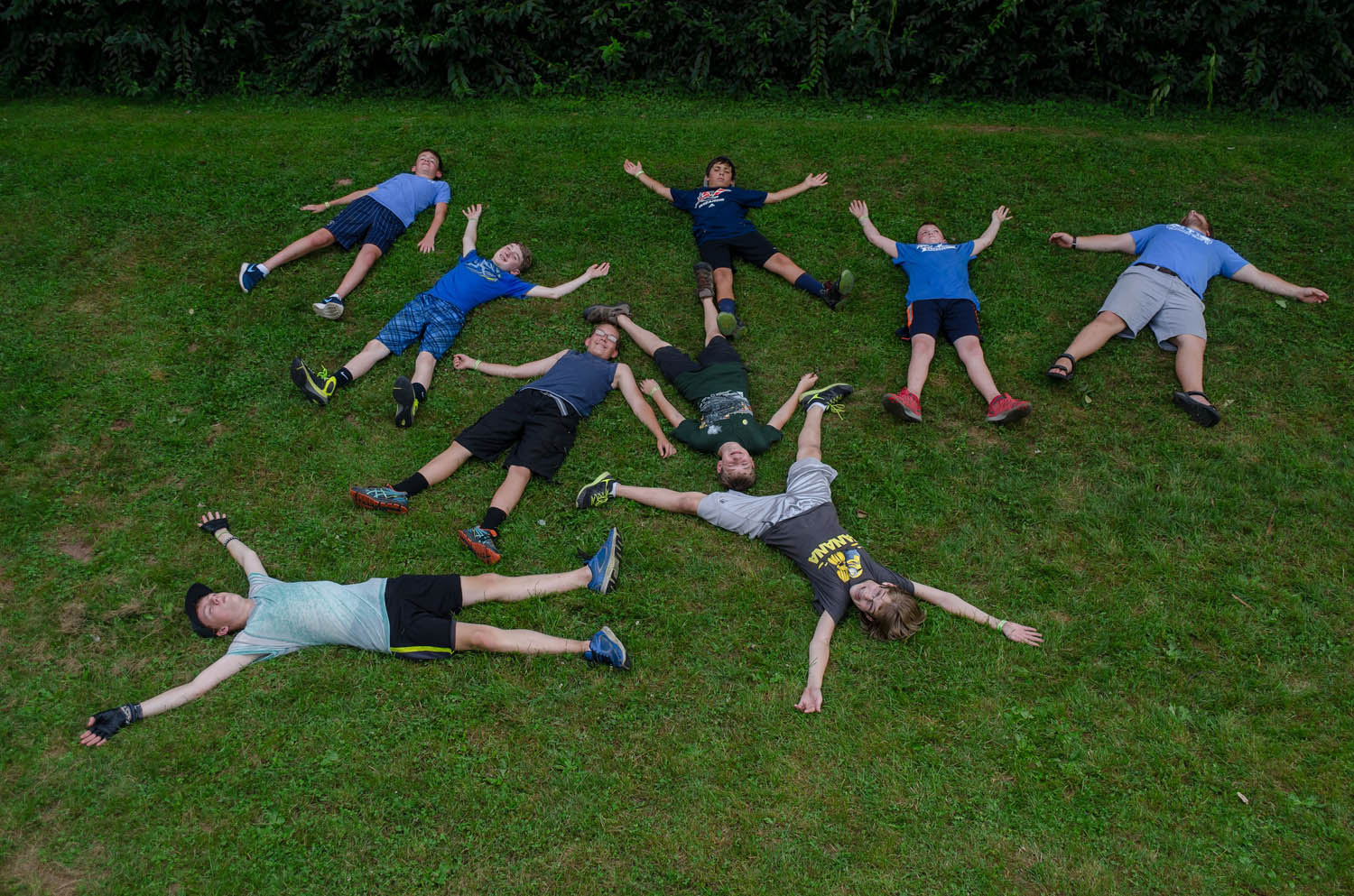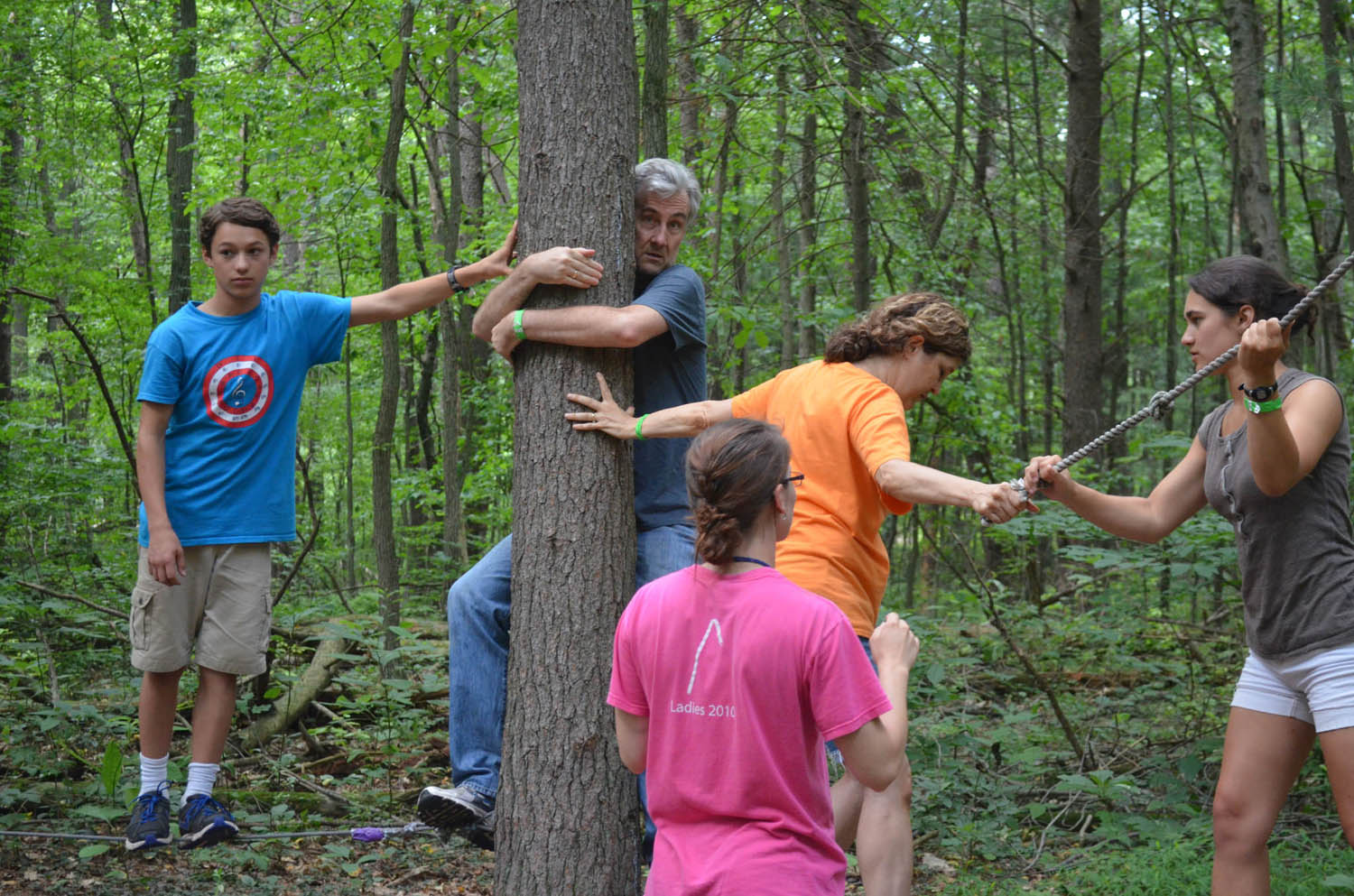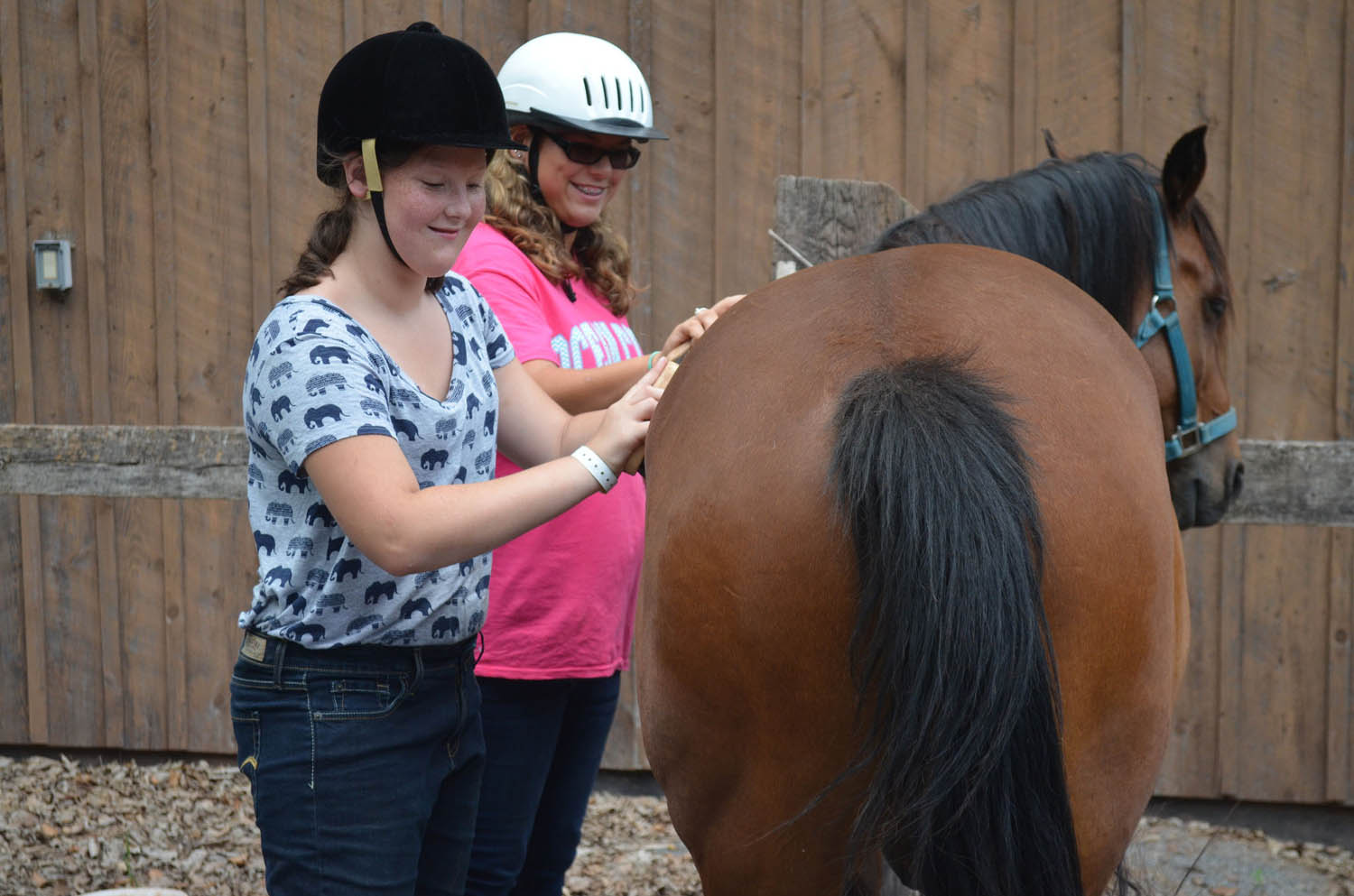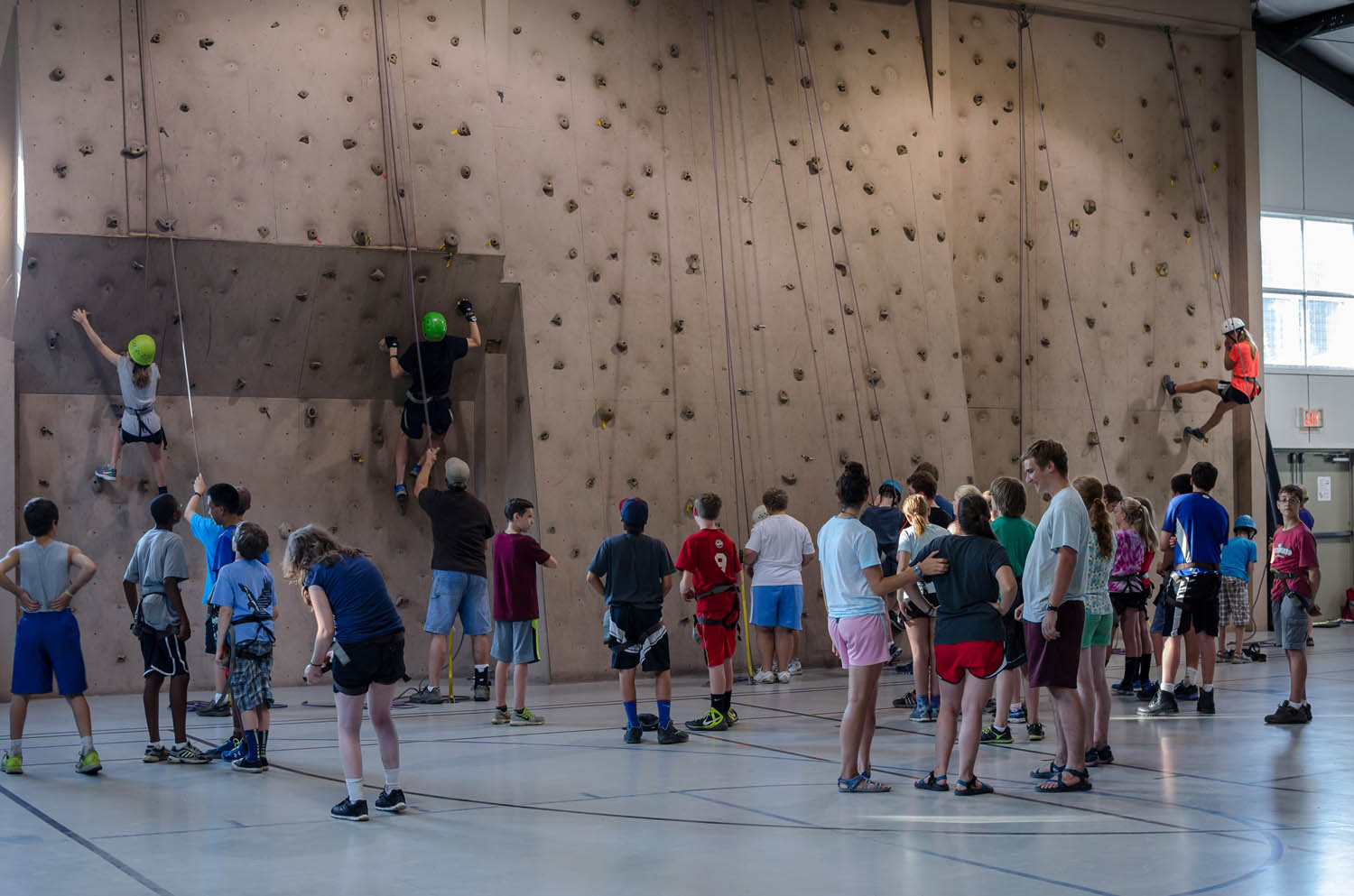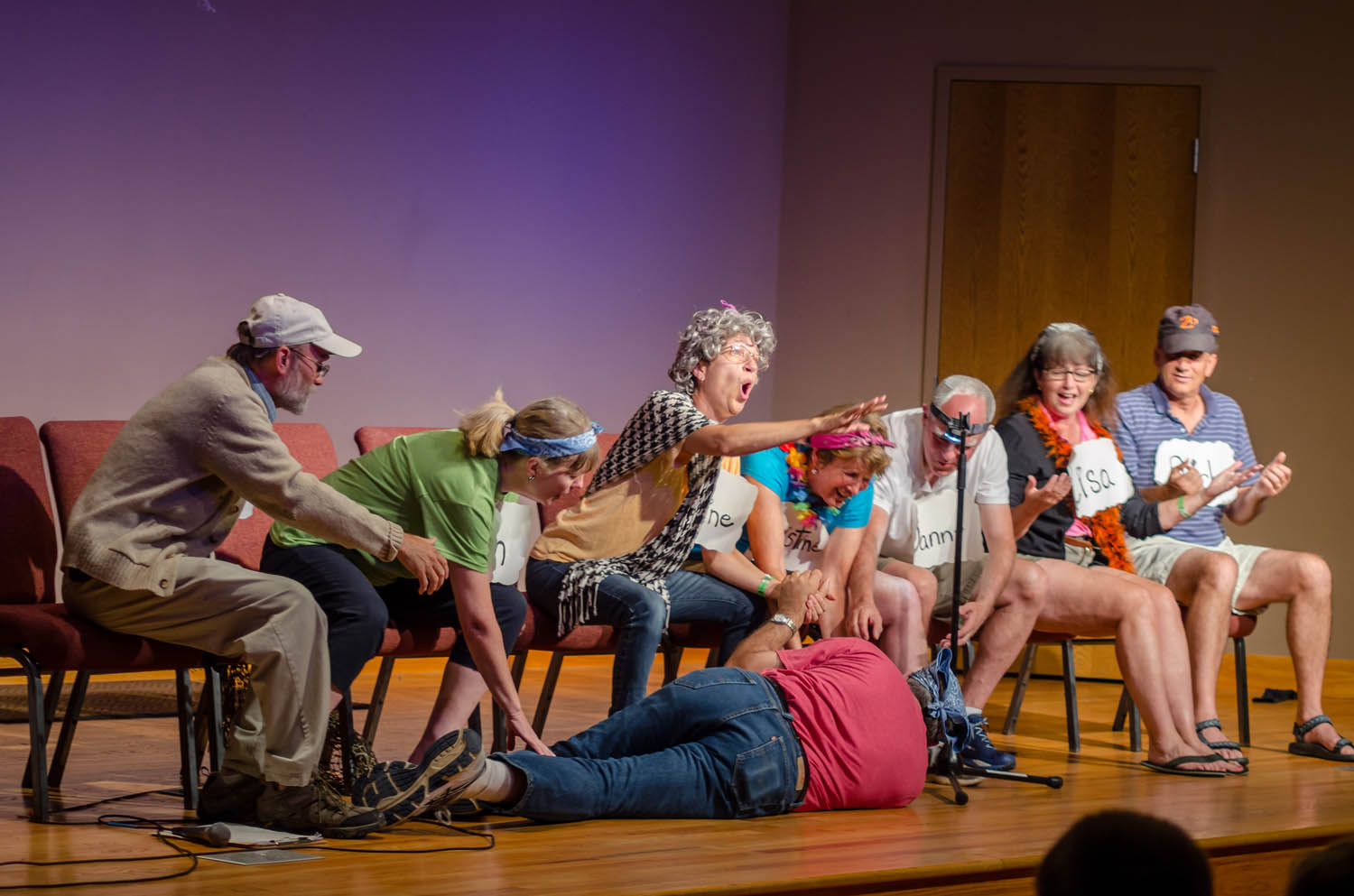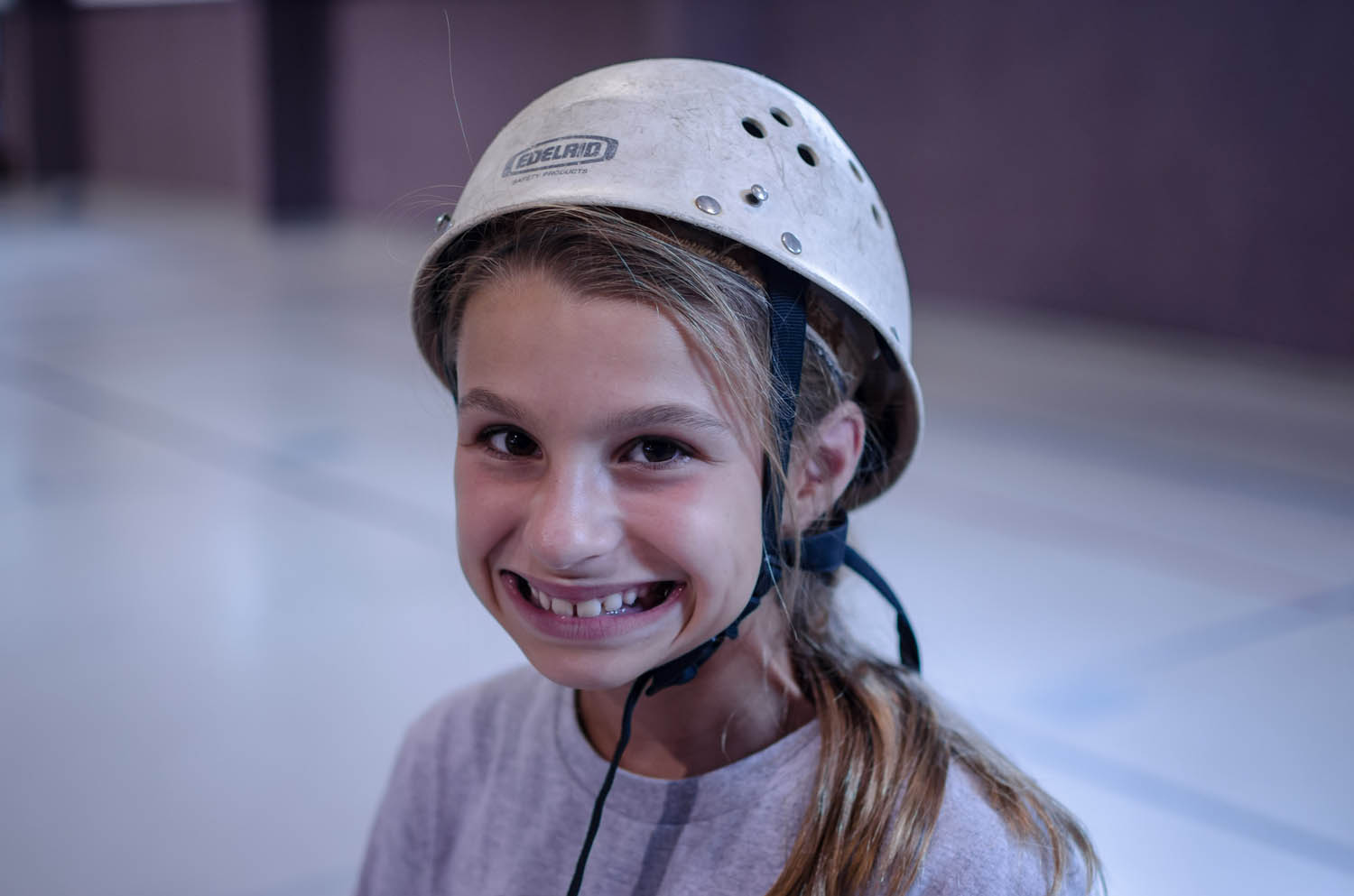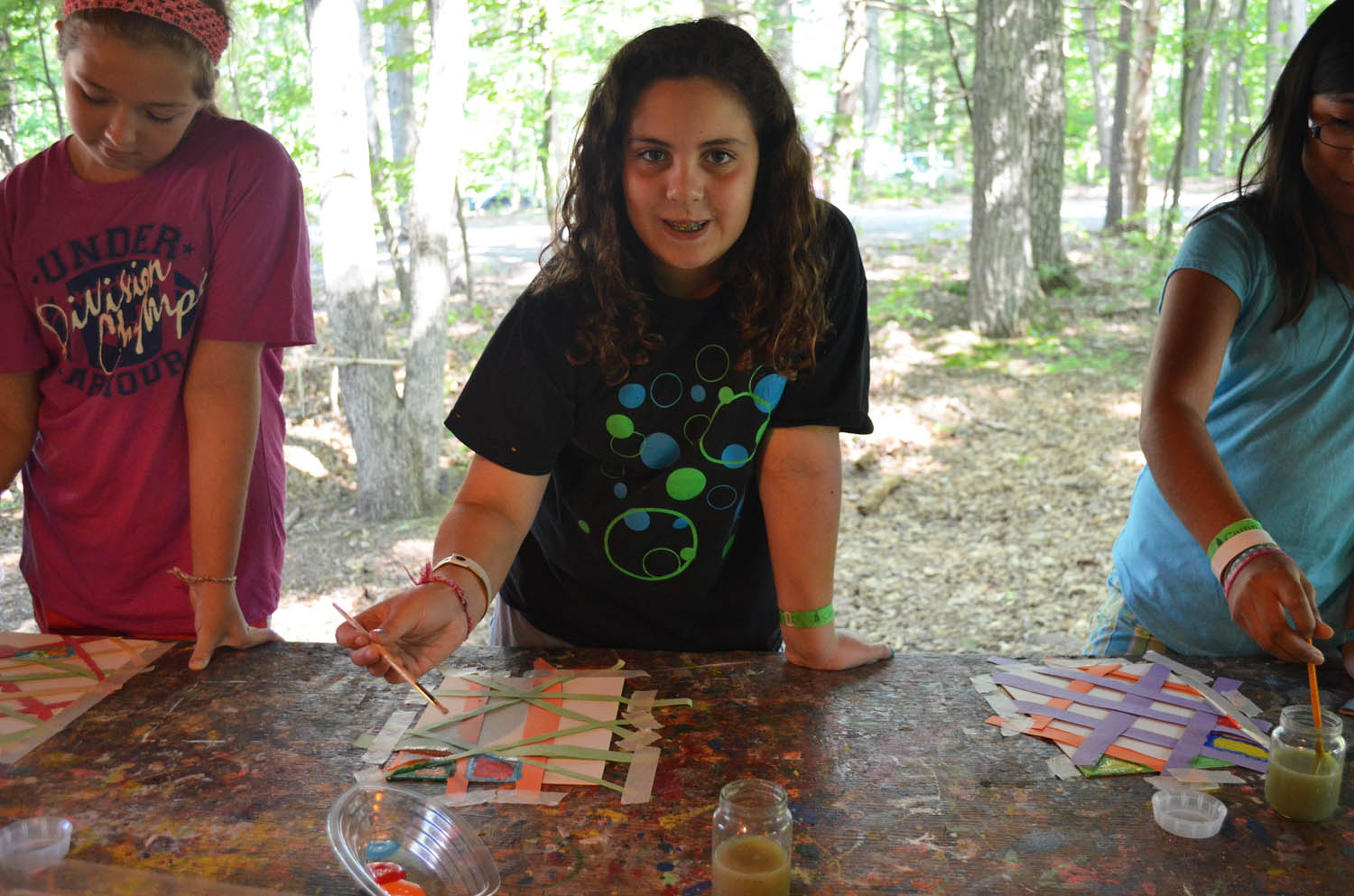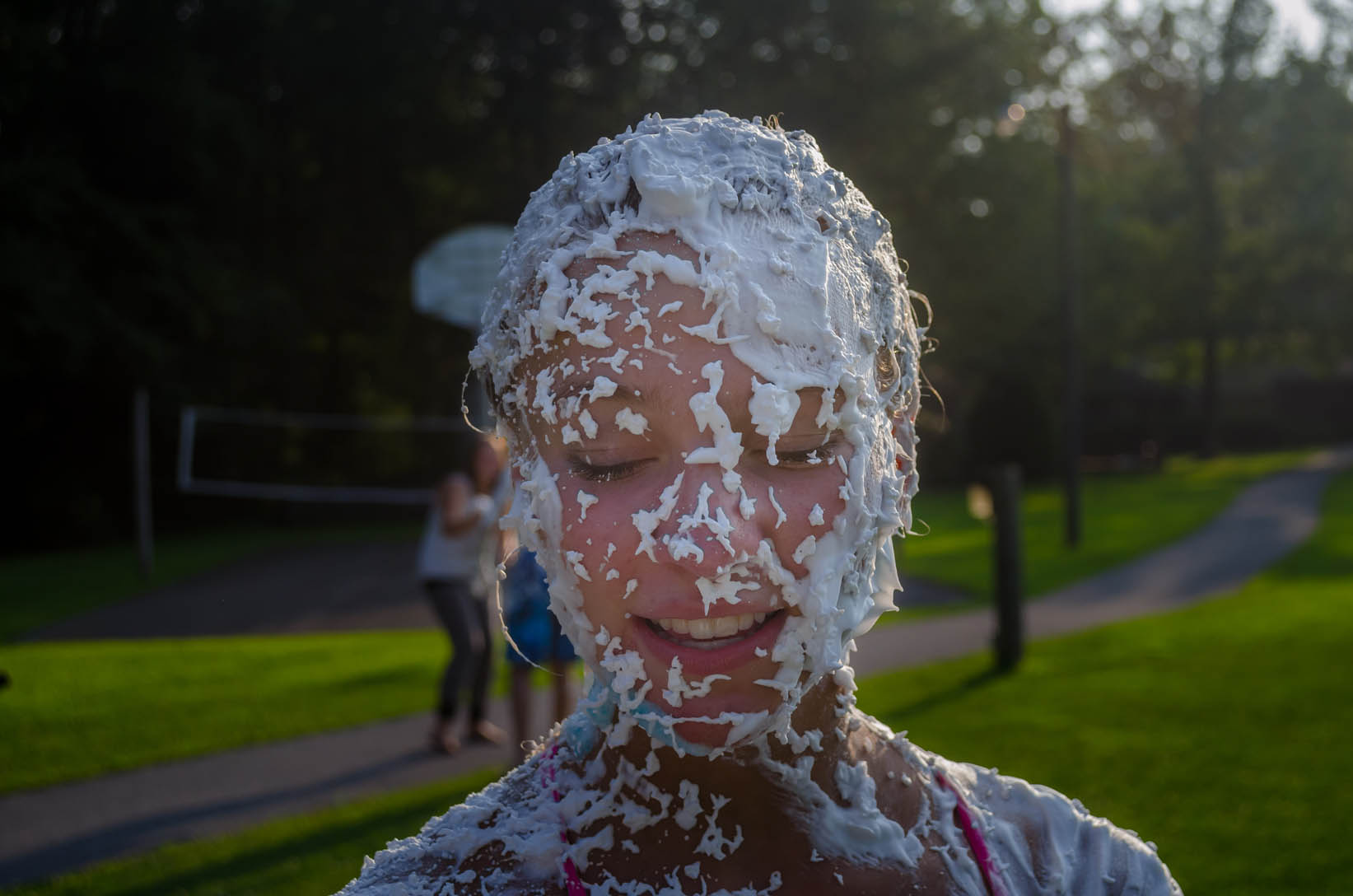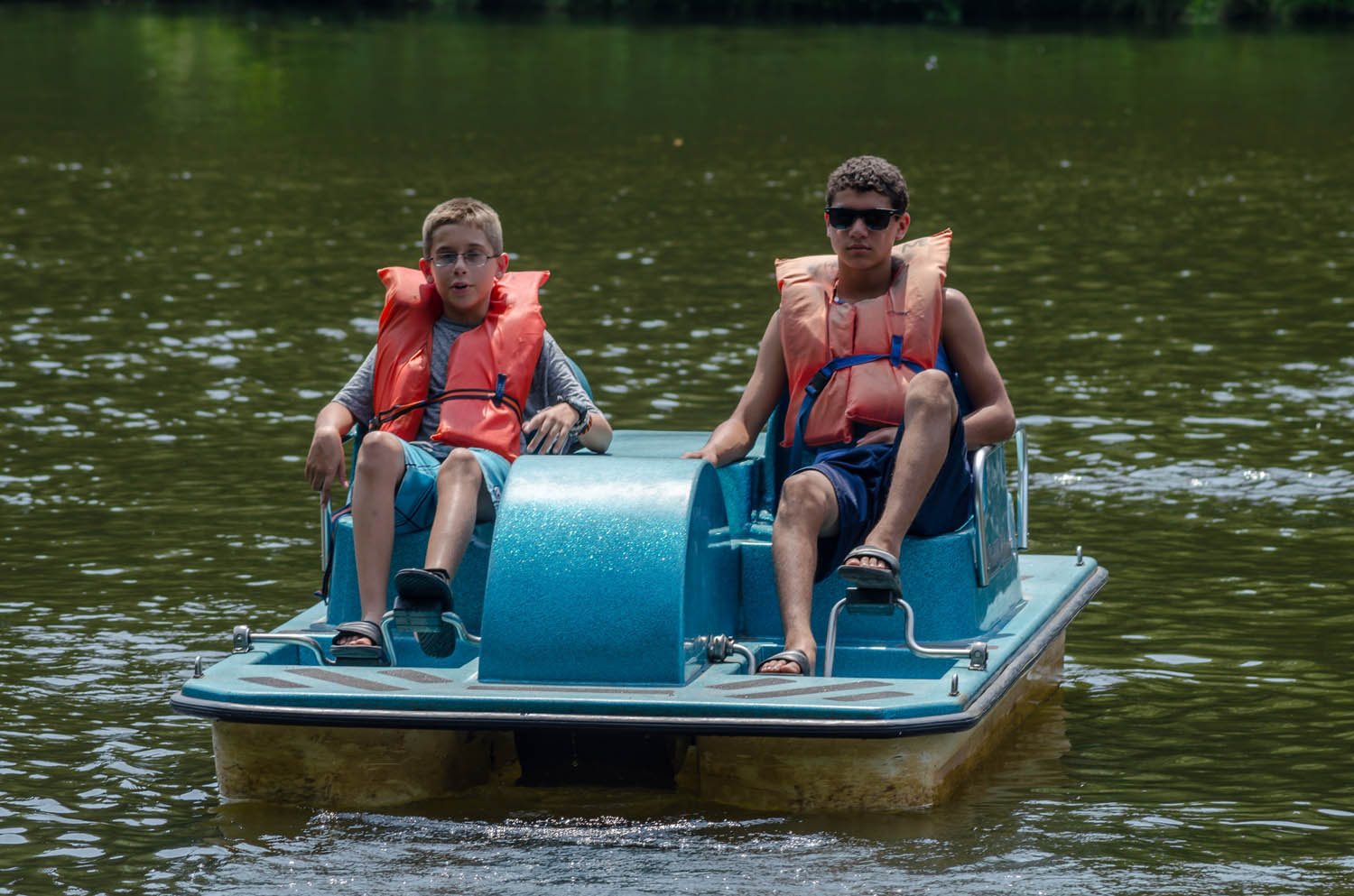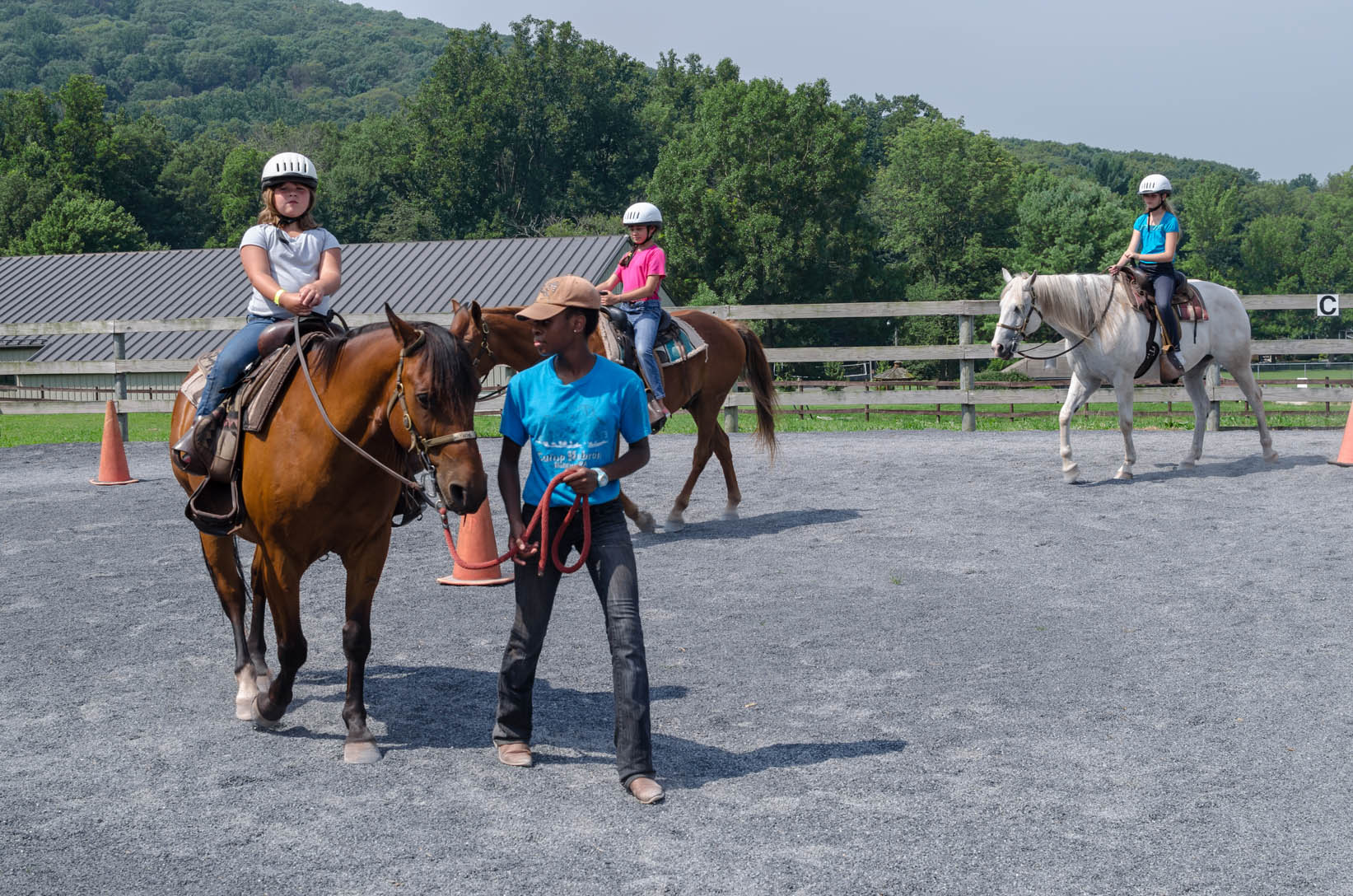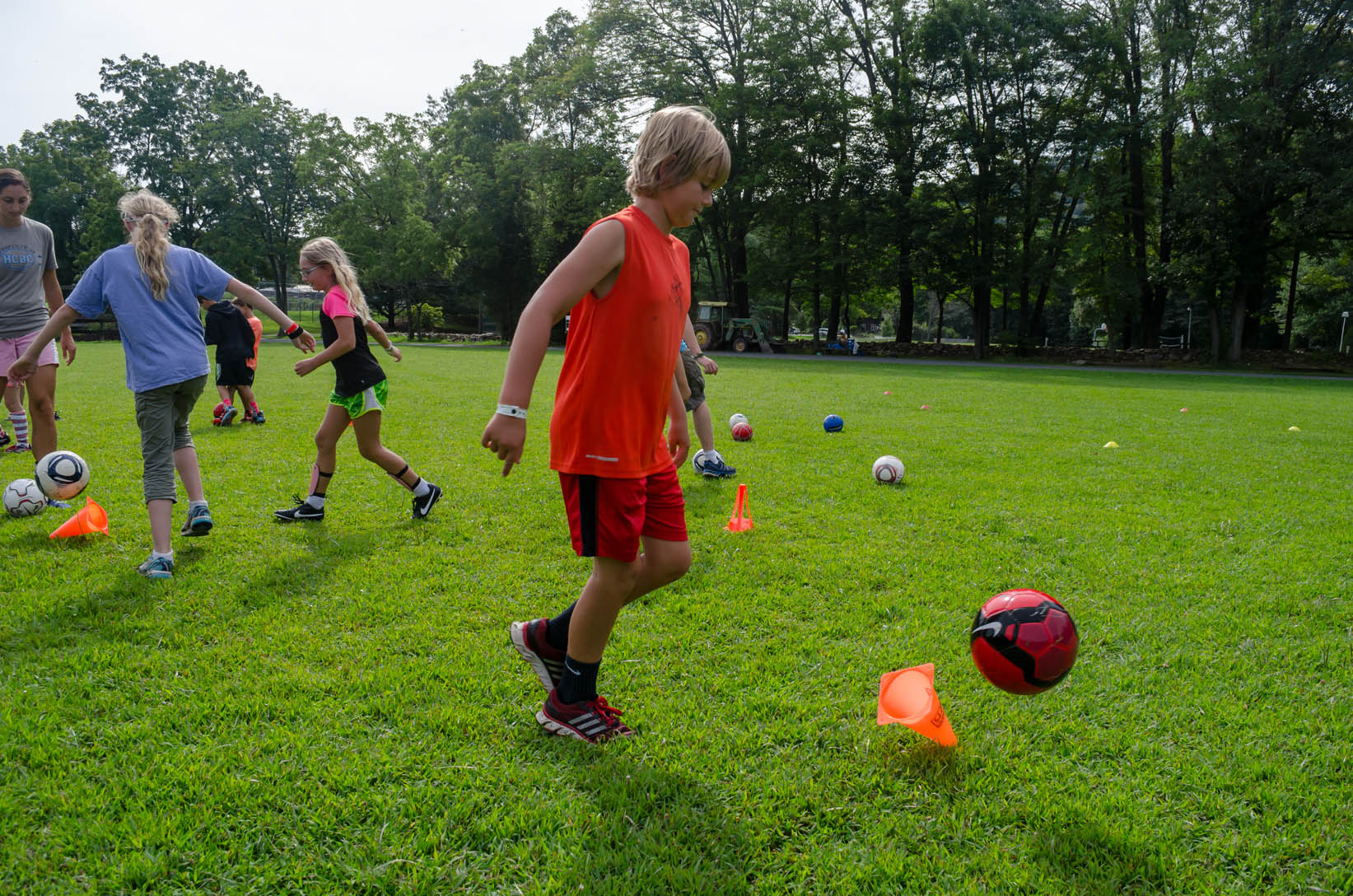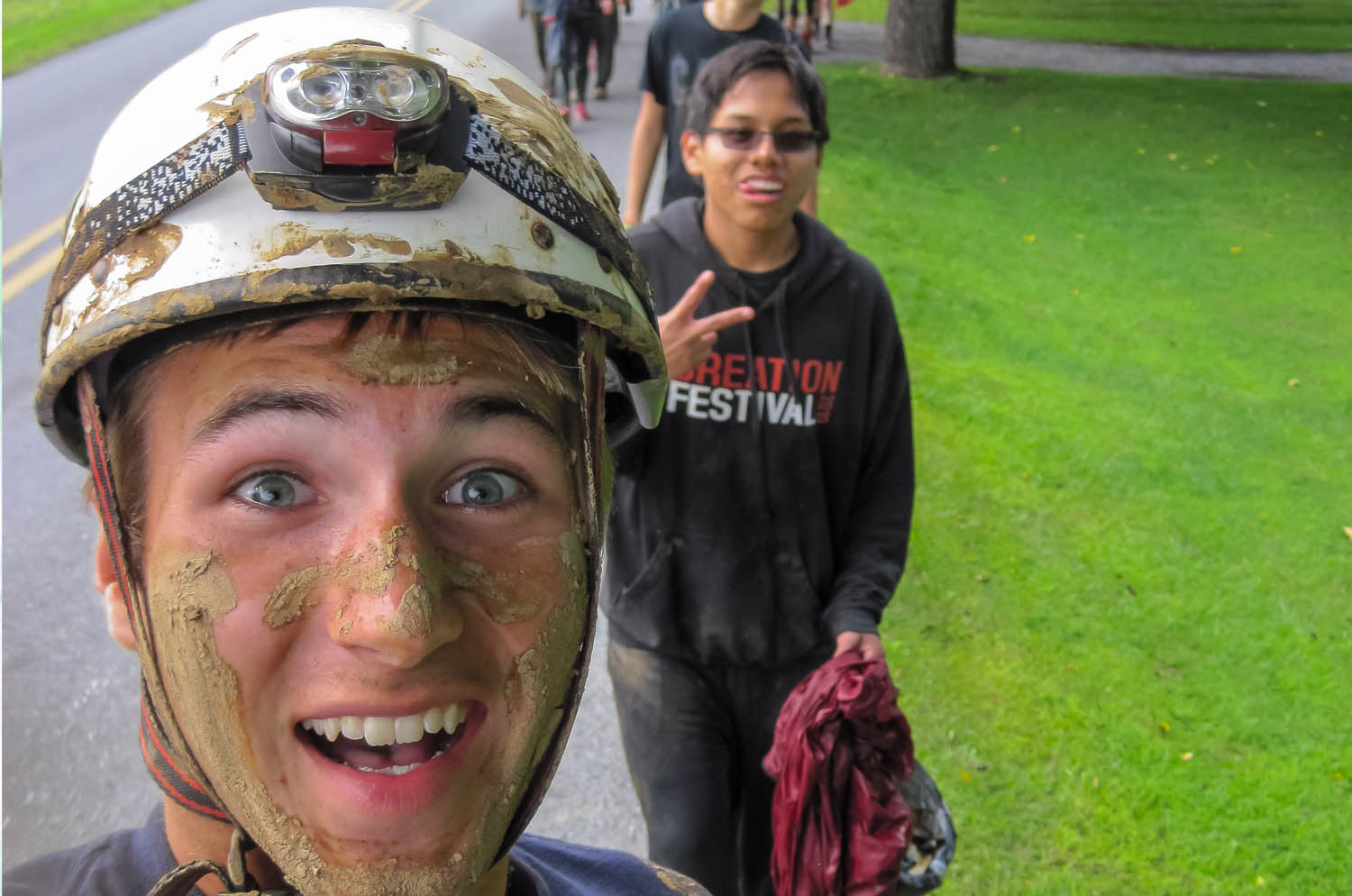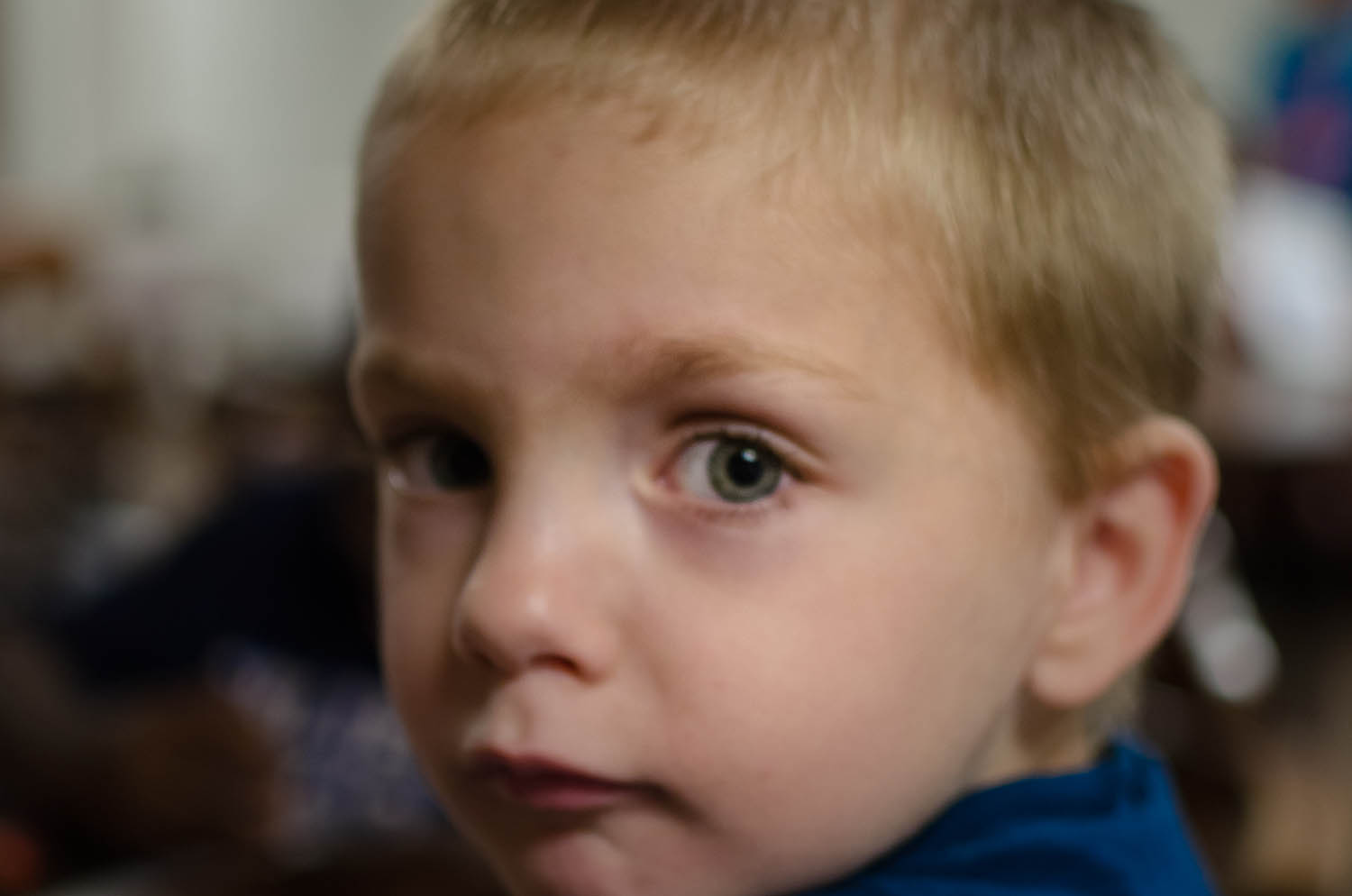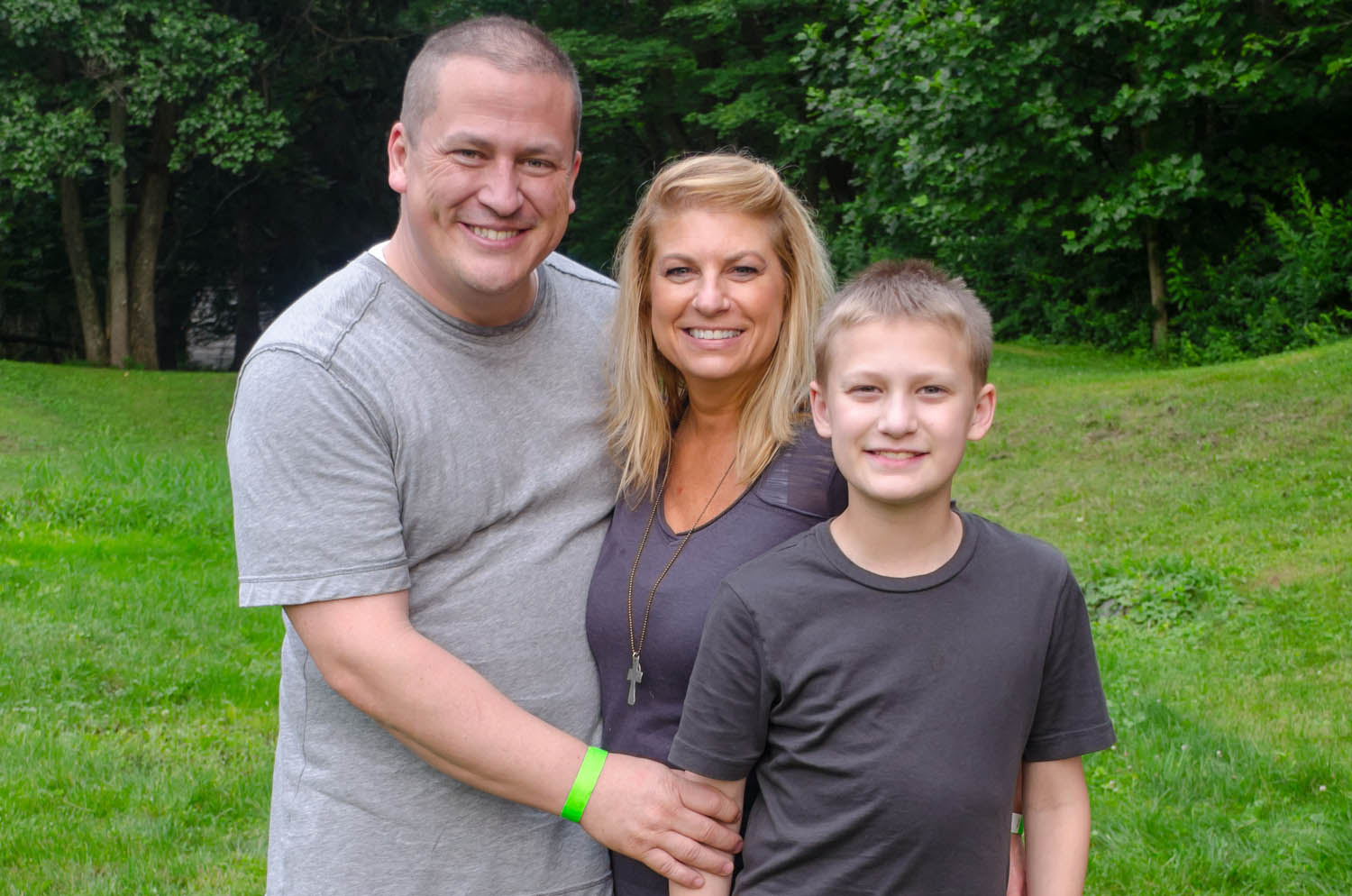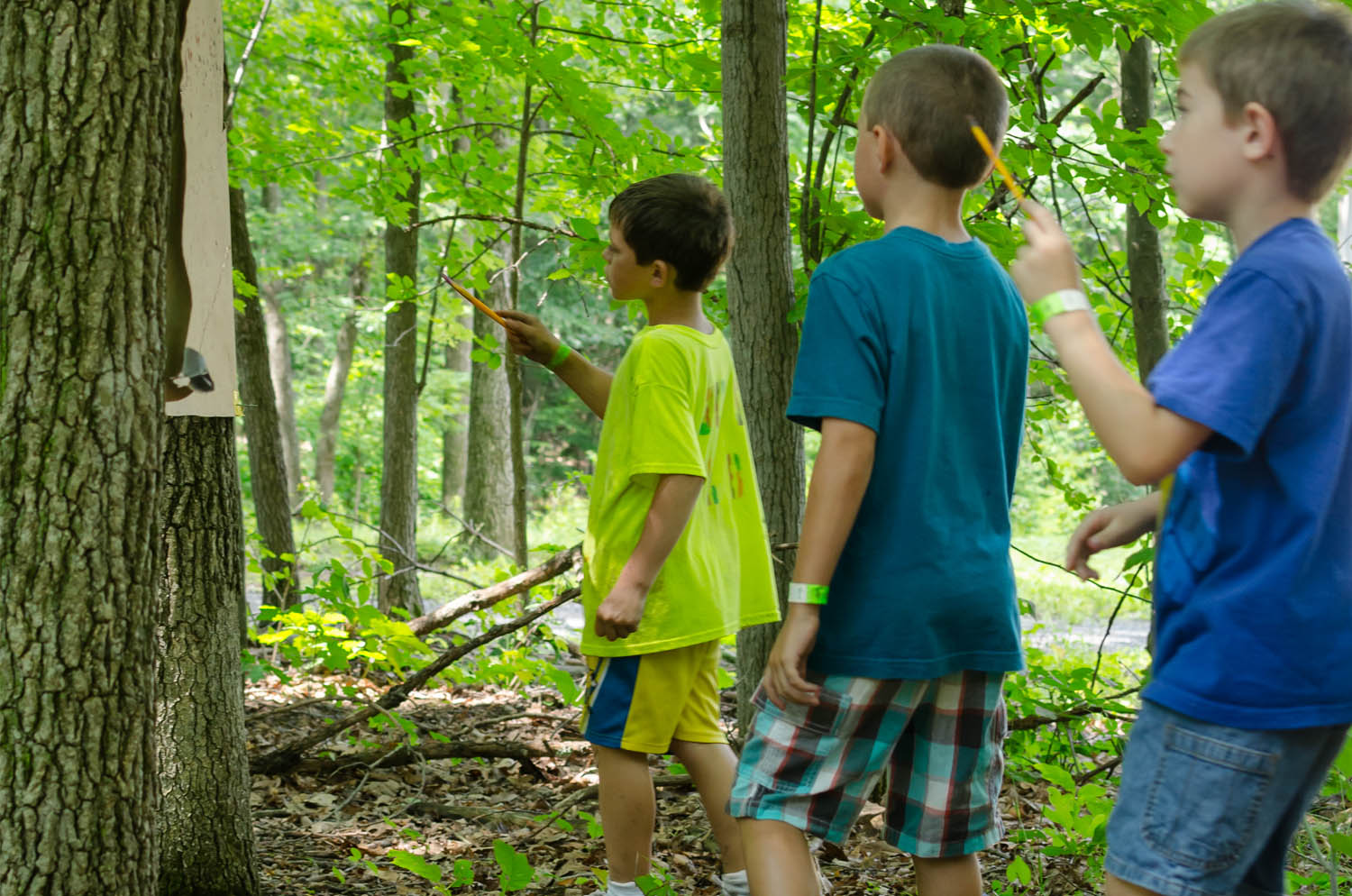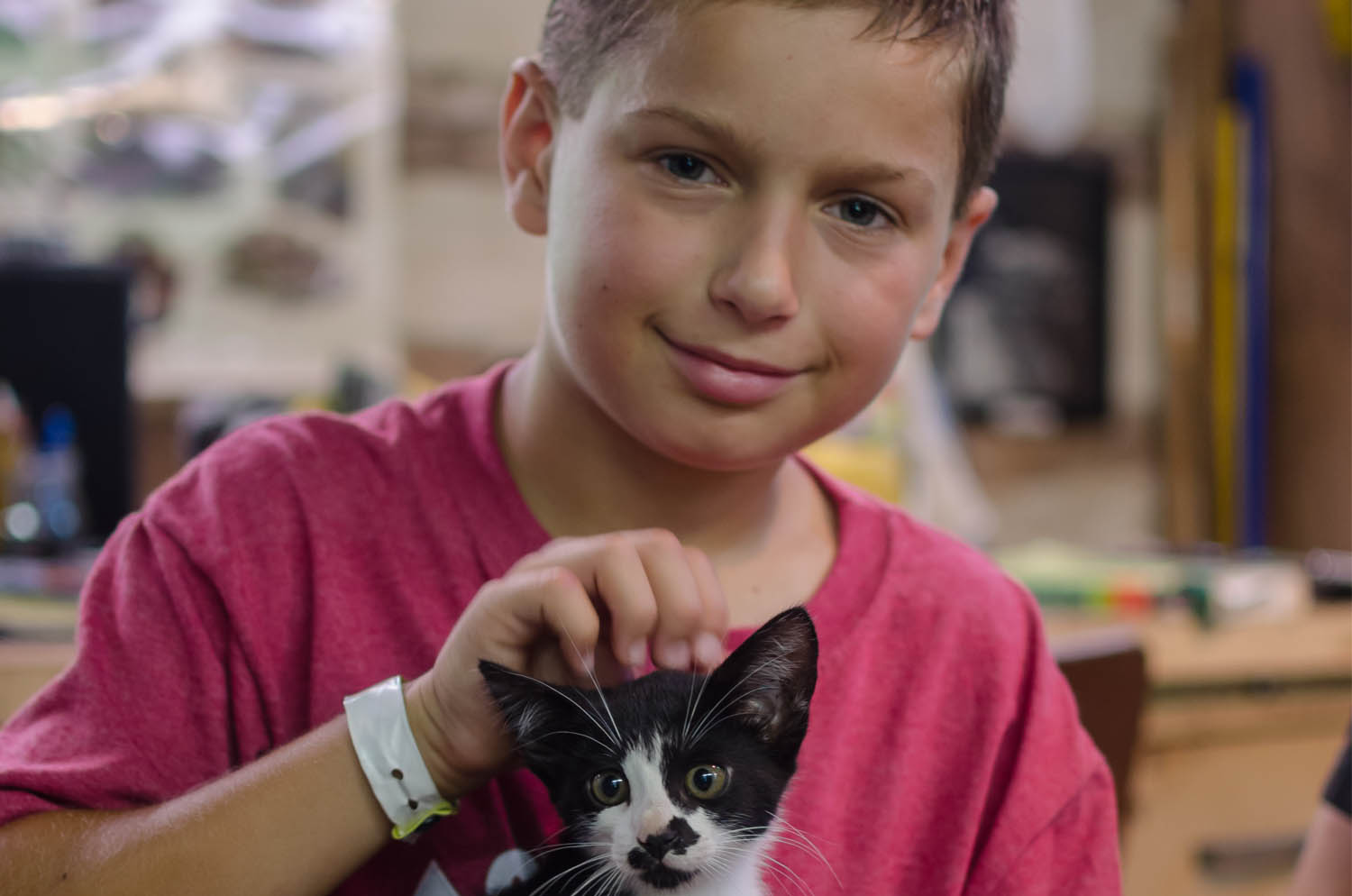 Make an eternal difference
Please consider donating to the Camp Hebron campership fund. Your donation provides underprivileged children and families with an opportunity to experience the love of Jesus through a week of camp.