Family Camp I
A family vacation that is fun, relaxing and affordable with options to grow together as a family and to grow spiritually.
Sunday July 14, 2019 4:00pm- Friday July 19, 2019 11:00am
What is family camp?
A family vacation that is fun and affordable, with a little something for everyone. Keep busy or just take the time to relax. Families will enjoy a variety of activities, Christian community, biblical teaching and dedicated time with one another.
Allan Briggs is the Senior Pastor of David's Community Bible Church in Millersburg, PA where he has served for the last 5 years, and previously served in two pastorates in New Jersey for 16 years. He is a graduate of Columbia International University, where he obtained his Bachelors & then Masters of Arts Degree in Pastoral studies and continued his education at Trinity where he obtained a Master's of Divinity. He is currently working on his Doctorate at Westminster Seminary. He is the husband of Tammy for 22 years, and father of 3 children: Gabrielle, Benjamin, and Emily. But most of all, he is blessed to know and serve his Lord and Savior Jesus Christ.
Lodging: Sylvan View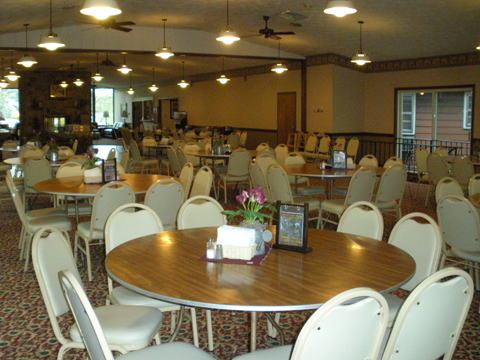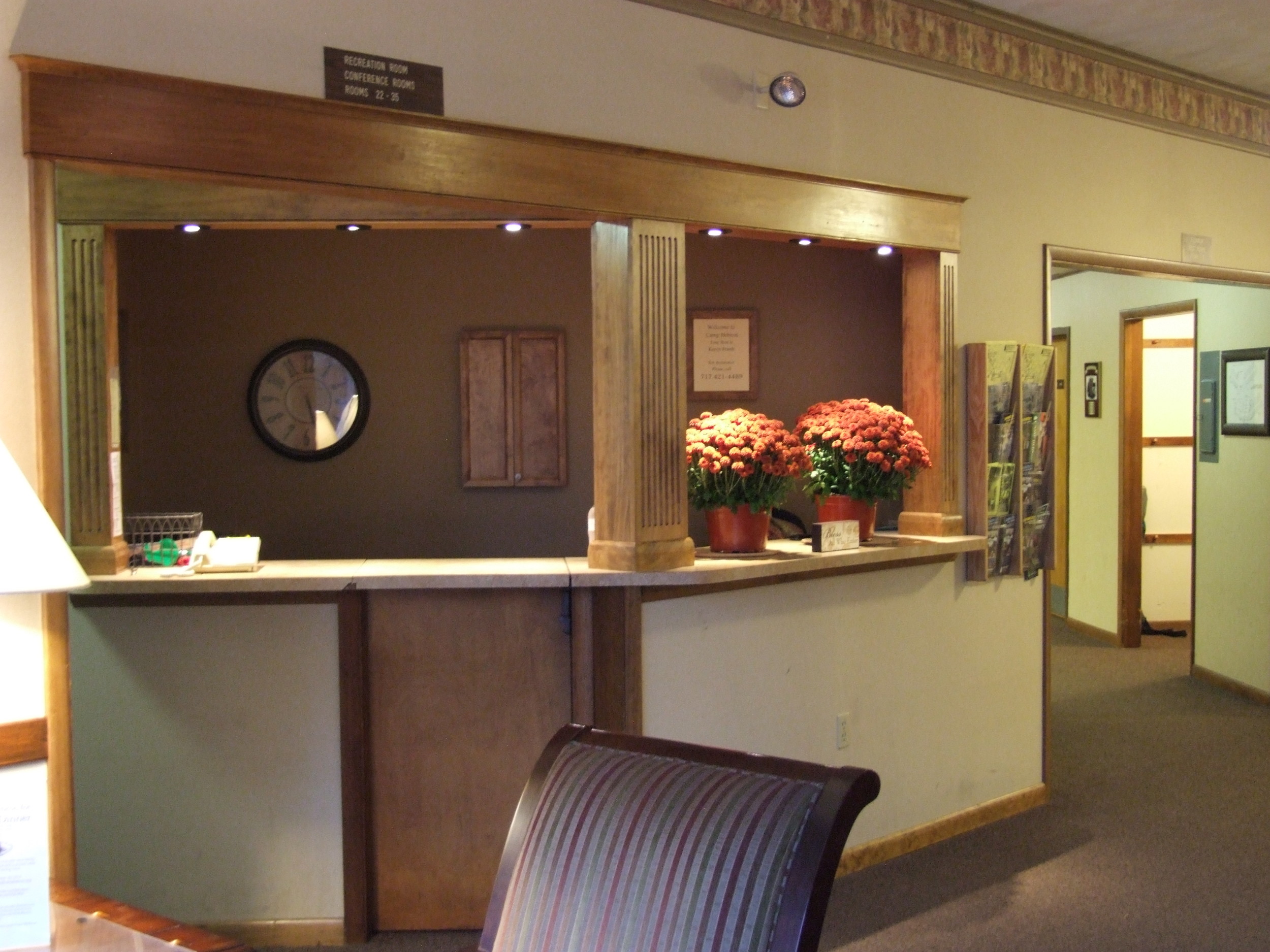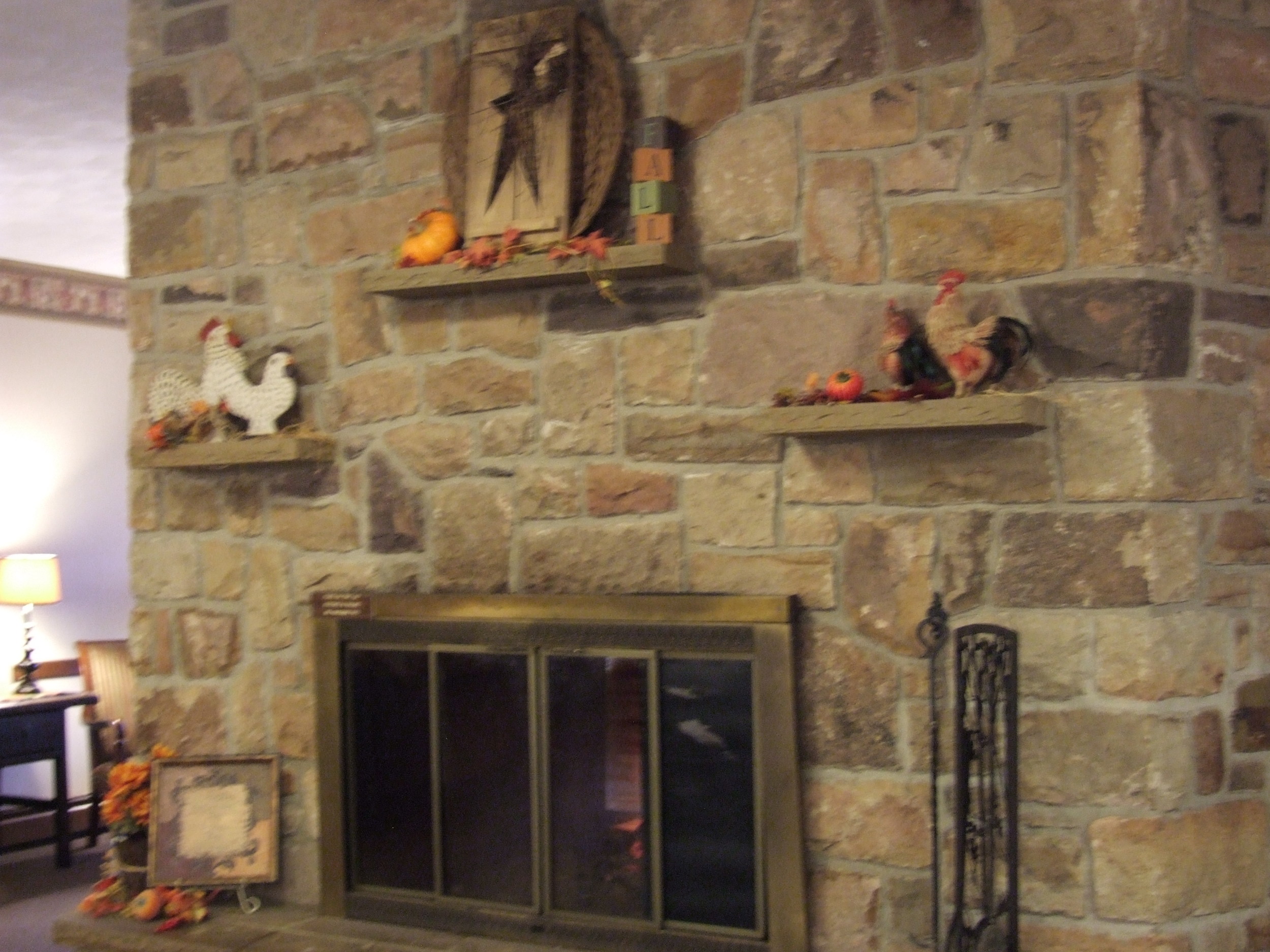 Our all-in-one retreat facility has lodging, meeting and dining under one roof. Sylvan View Retreat Center has 35 private hotel-style rooms, as well as plenty of space to enjoy conversation around the fire or in the fresh mountain air on the deck.
PRICING:
Adult $505
Age 13-21 $325
Age 4-12 $265
Age 0-3 Free!
Single Occupancy $625
Lodging: Breezewood Cabins
Camp Hebron's 12 rustic cabins are conveniently located within a minute walk of the dining facility and meeting spaces. The dormitory-style cabins have bathrooms inside and sleep up to 11.
PRICING:
Adult $405
Age 13-21 $290
Age 4-12 $225
Age 0-3 Free!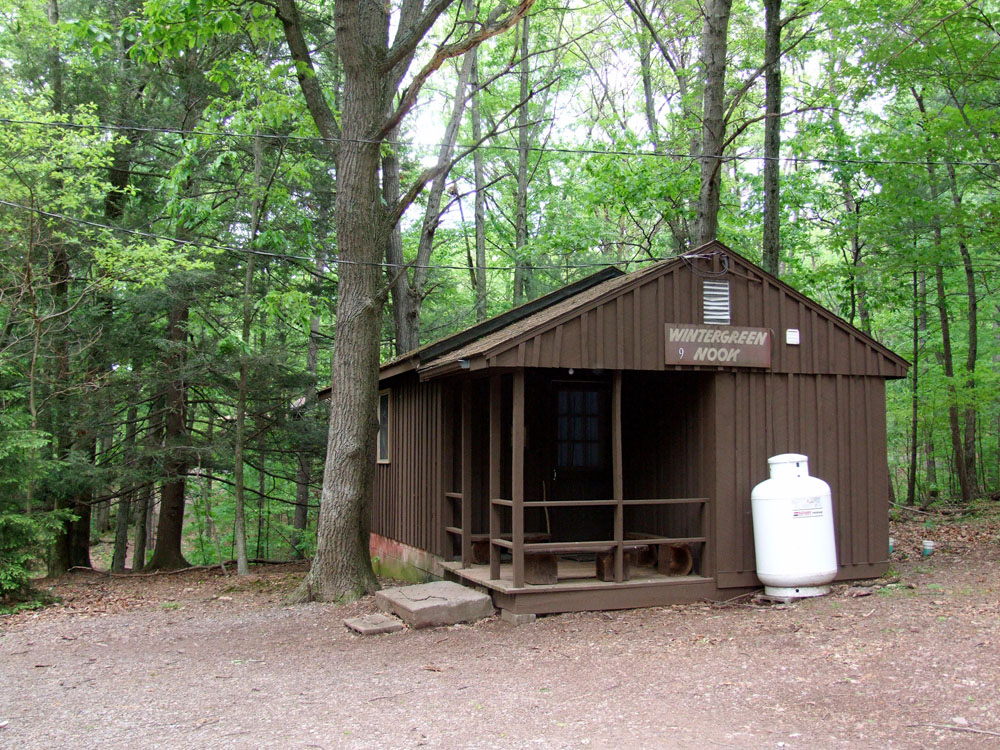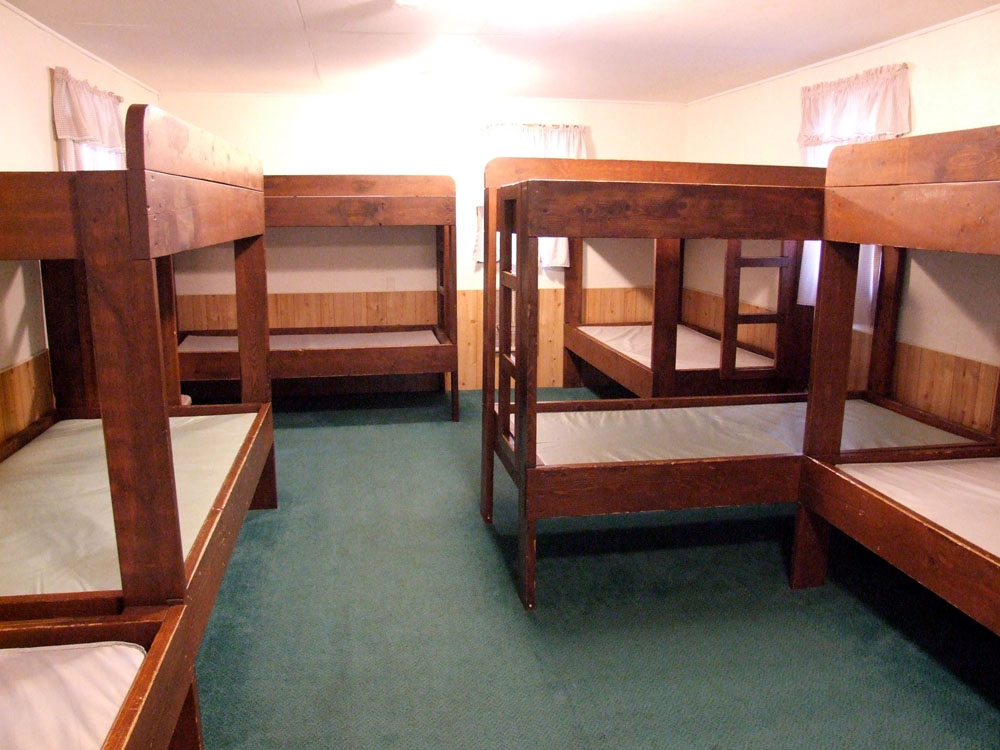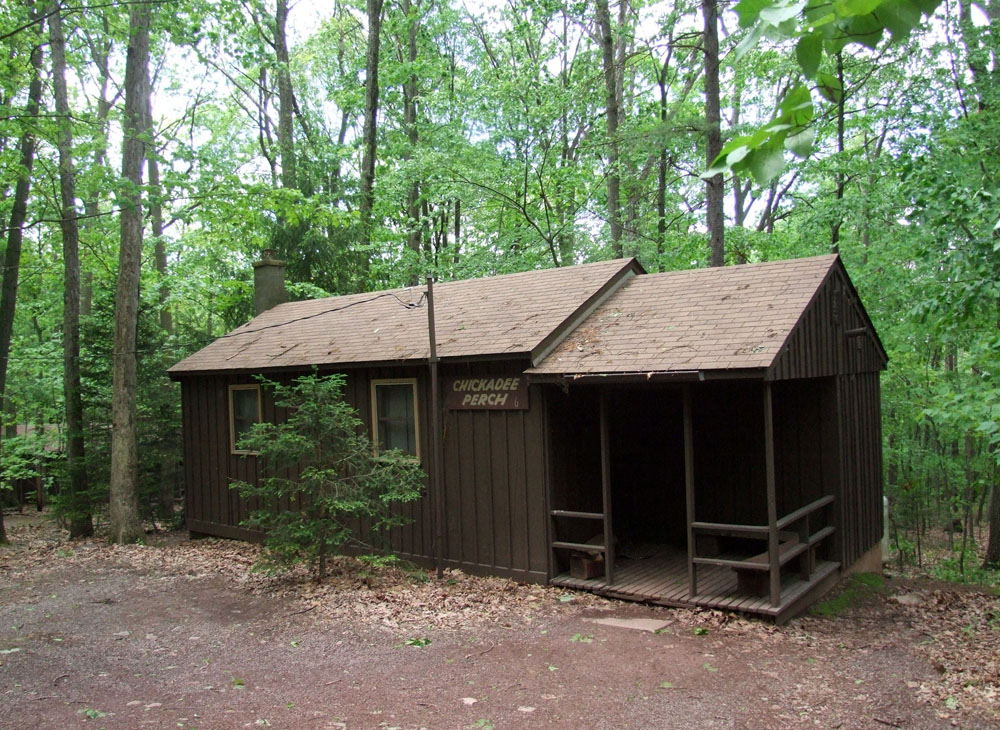 Looking for something a little different?
Check out our Youth Camps.