Facilities to Meet Your Needs
 
Whether you're here for summer camp or a retreat, our facilities are sure to meet your needs. Bordering the Appalachian Trail just 20 minutes north of Harrisburg, PA, Camp Hebron is a sanctuary for groups of all ages and sizes.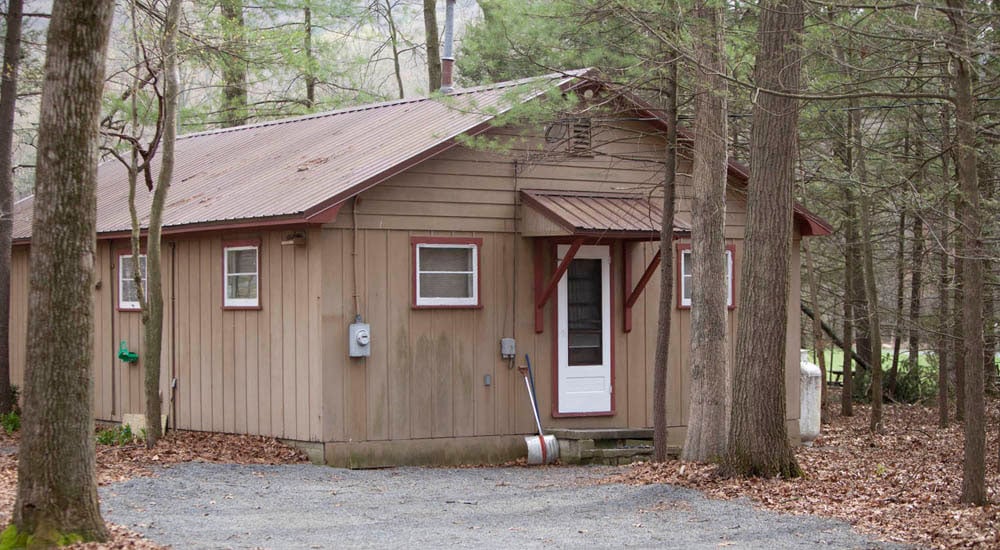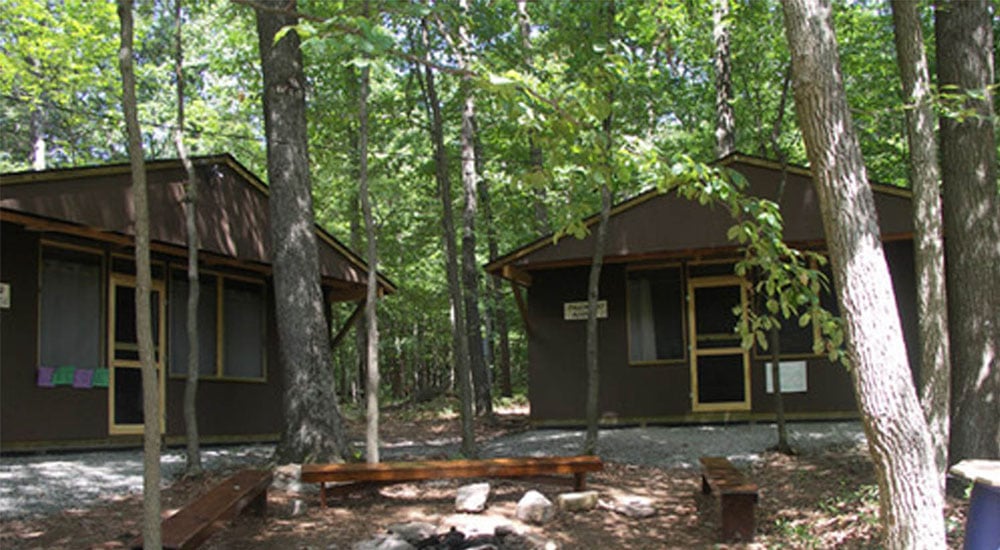 Lodging
Lodging ranges from motel-style to rustic cabins, with accommodations for as many as 400 in certain seasons.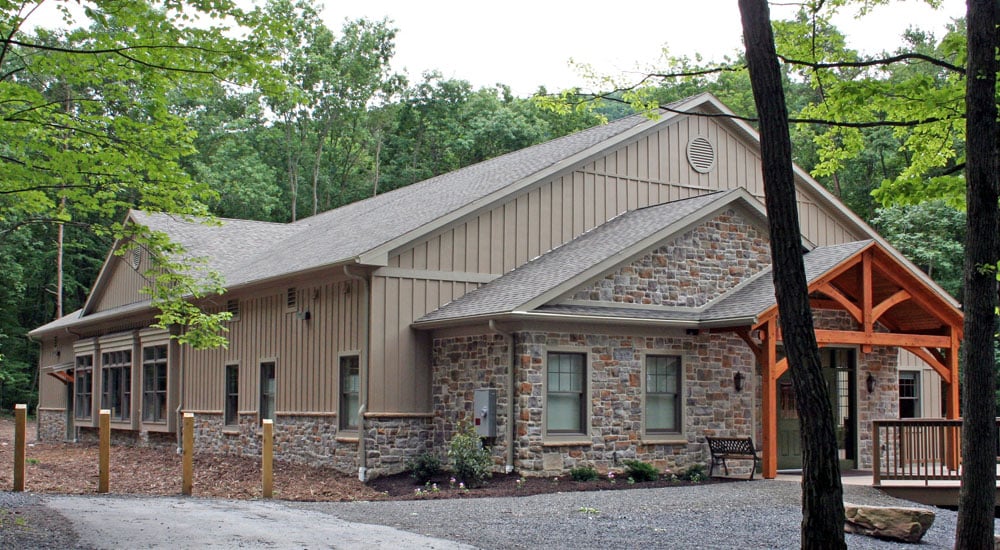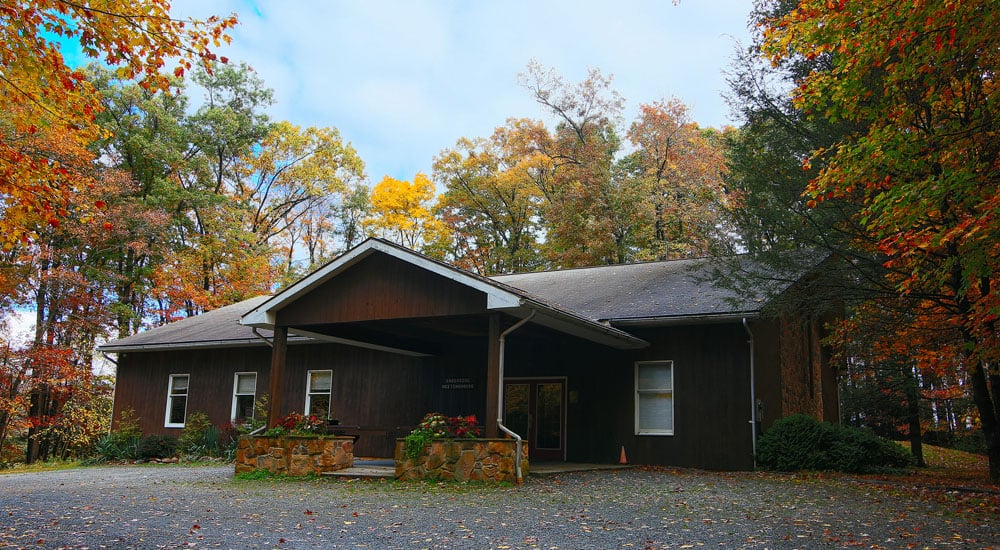 Meeting Space
Meeting space is generally included with group retreats, and is available for rental by the day as well. Each group is assigned a meeting space according to group size and need.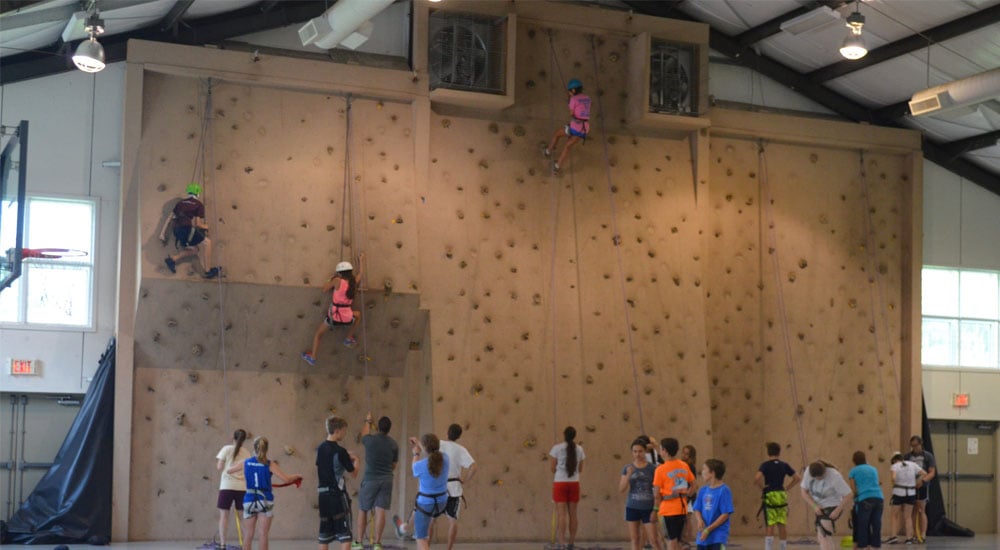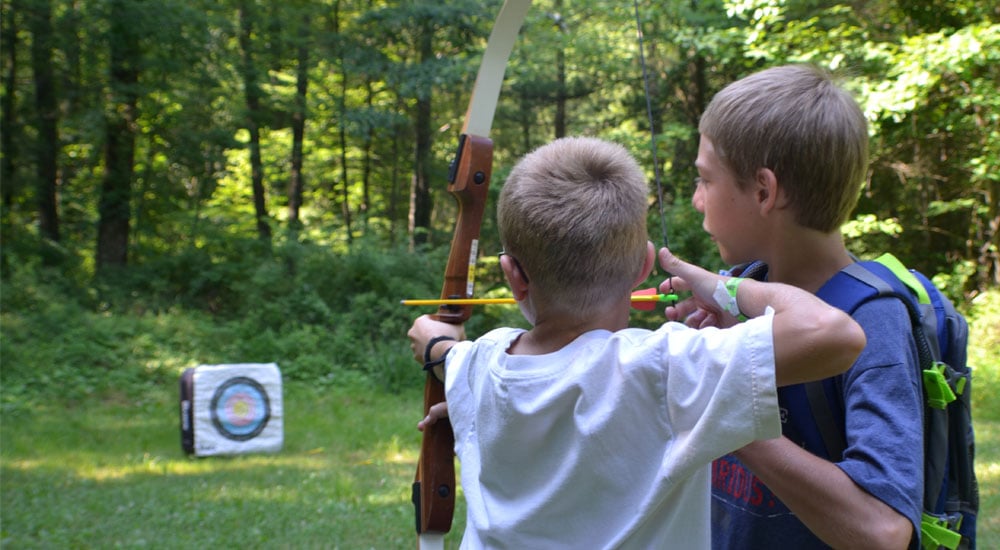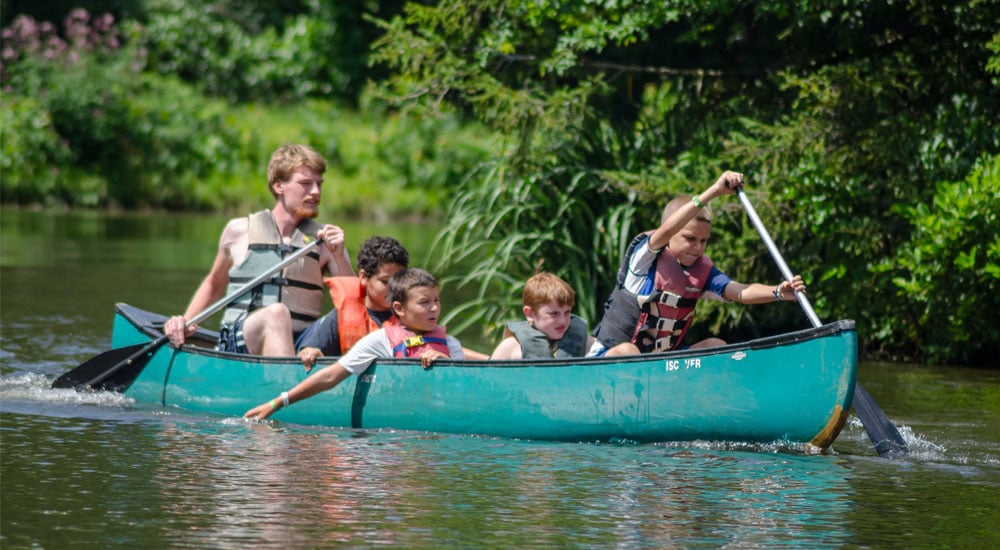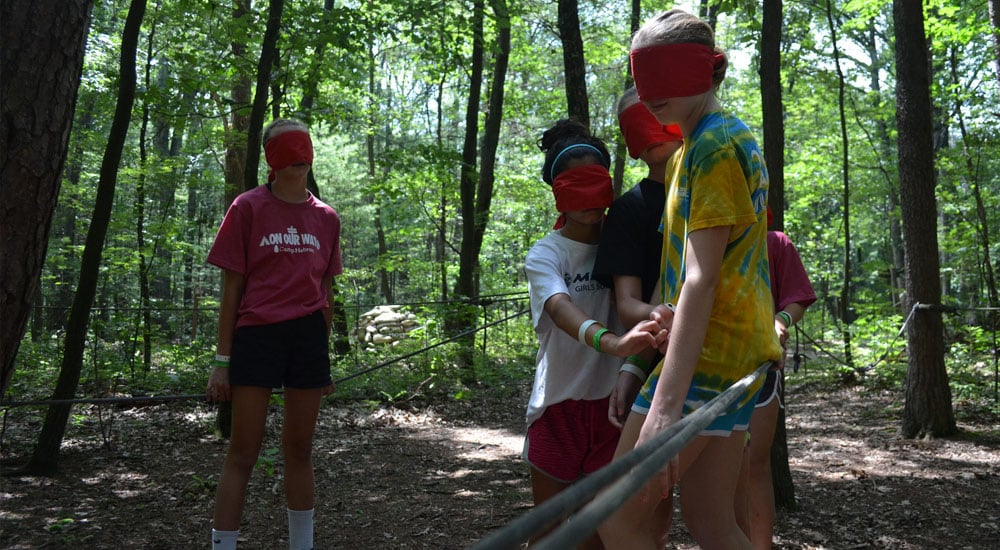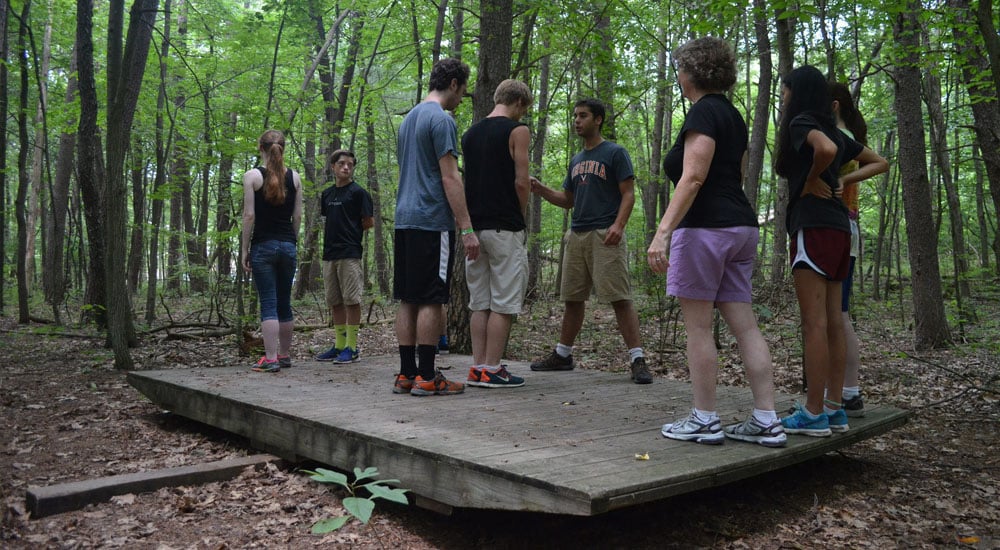 Recreational Activities
Recreational options include our lake, pool, gymnasium, horseback riding, playing fields, indoor climbing wall and more. Summer campers and retreat guests alike find plenty to do at Camp Hebron.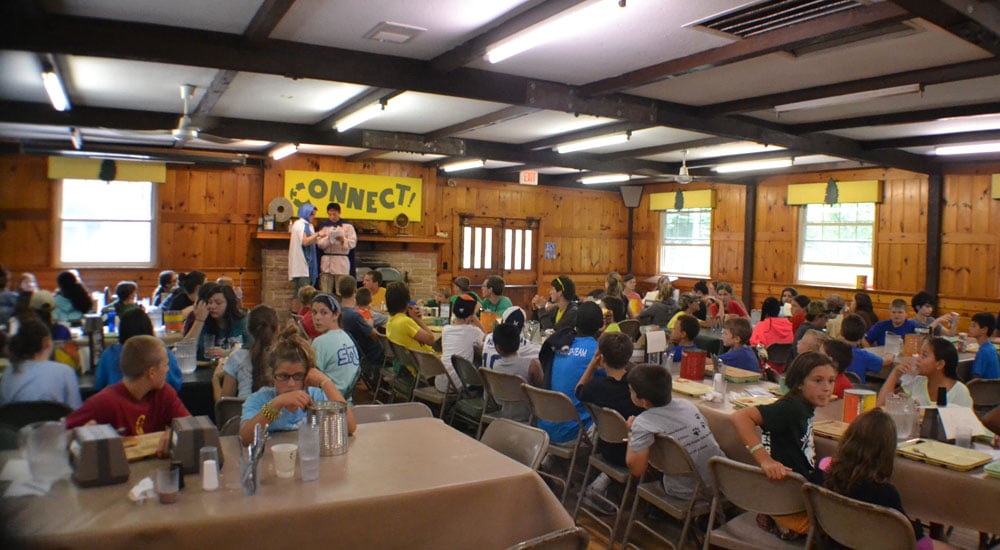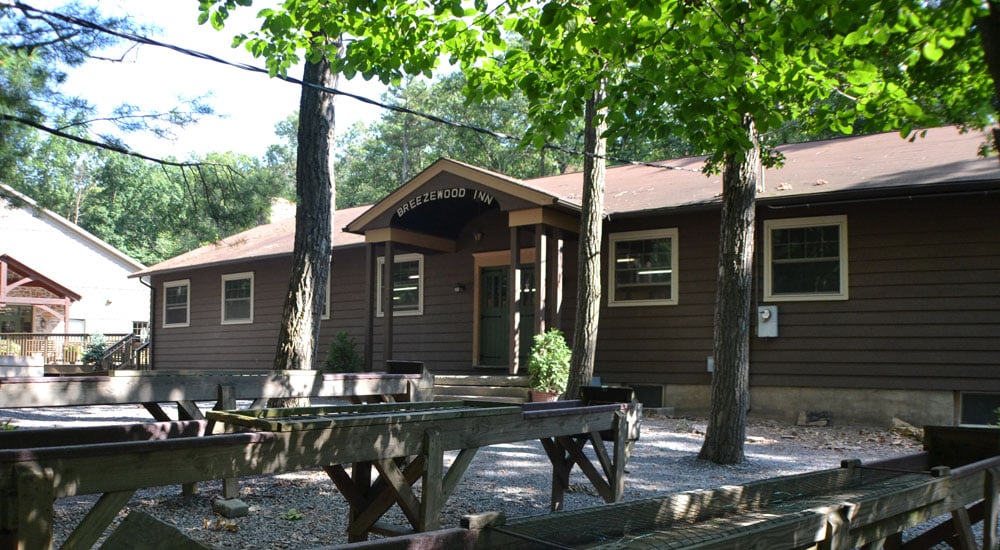 Dining Facilities
The best conversations always go with food. Our two spacious dining halls, Sylvan View Retreat Center and Breezewood Inn are accented with fireplaces and places to relax and enjoy each others company.
Request more information here, or call 717-896-3441 or toll-free 800-864-7747 to schedule a tour today.