You can expect great worship, encouraging messages, delicious food, comfortable lodging, plenty of time to enjoy activities and catch up with old friends or make new ones!
Whether you are coming by yourself, with your family, or with a group of ladies from church, all ladies are welcome.
(Select Retreats & Programs when starting a new application)
Meet the Speaker: Kristina Denlinger
Kristina Denlinger enjoys creating spacious places for people to reflect, rest and experience restoration and growth. After completing her Masters in Spiritual Formation and Direction at Evangelical Seminary in May 2018, she began a small ministry called A Spacious Place. Through A Spacious Place, she facilitates contemplative retreats, offers spiritual direction and writes about every day, ordinary life and spiritual formation. Kristina is married to Duane, a carpenter at Sight and Sound Theatres and she is a homeschooling mom to Zachary, Jayna, and Sierra. They live in Lancaster, PA where they are actively involved in West End Mennonite Fellowship.
Meet the Worship Leaders: Laurie Mellinger
Laurie Mellinger loves God and God's people, and loves teaching and encouraging them toward deeper relationships with God and one another. She works as a spiritual director, and as a professor at Evangelical Seminary. She worships at West End Mennonite Fellowship in Lancaster, and enjoys crocheting prayer shawls and chanting the Psalms.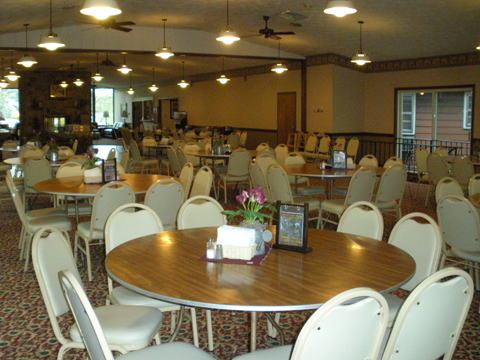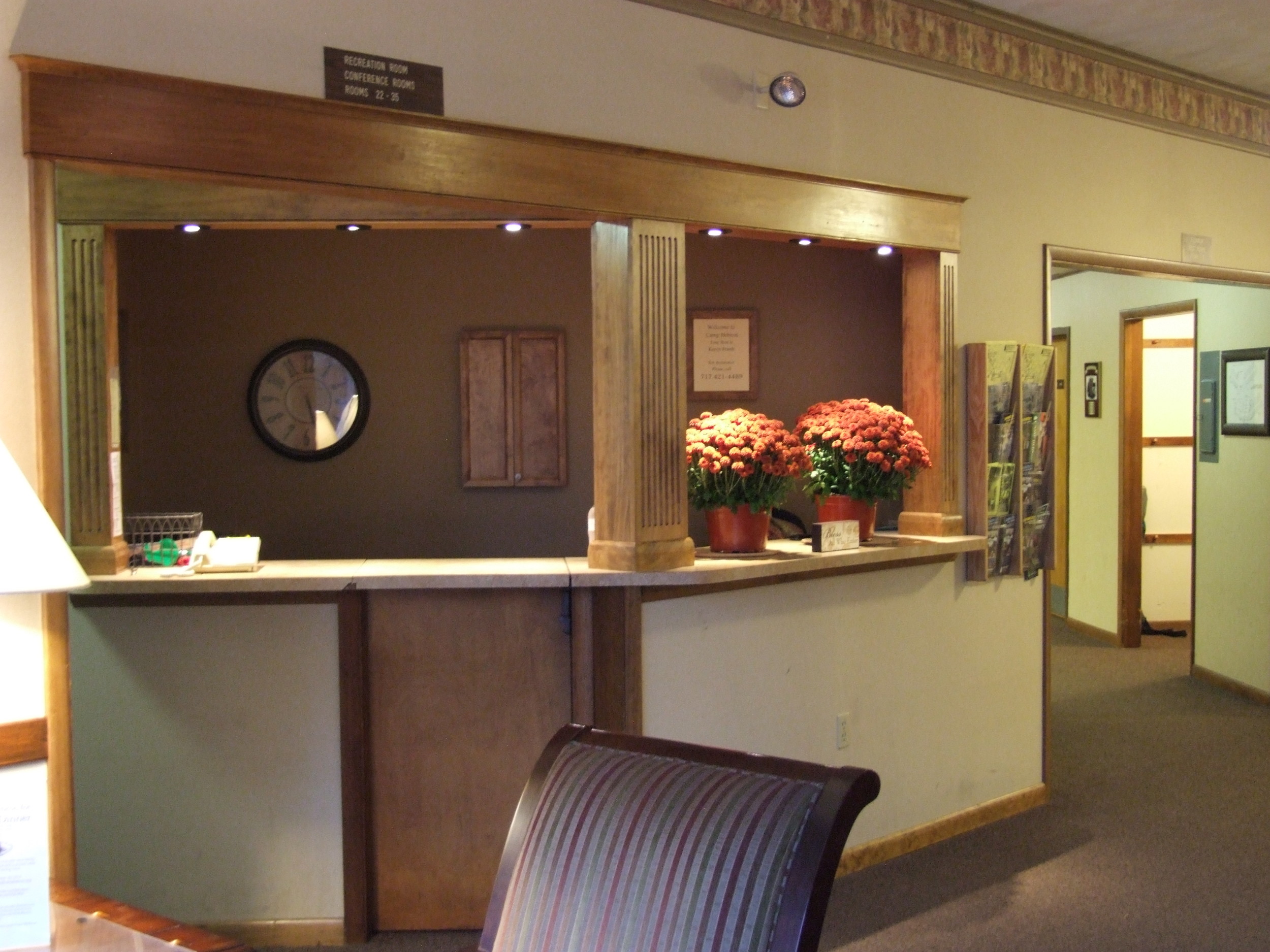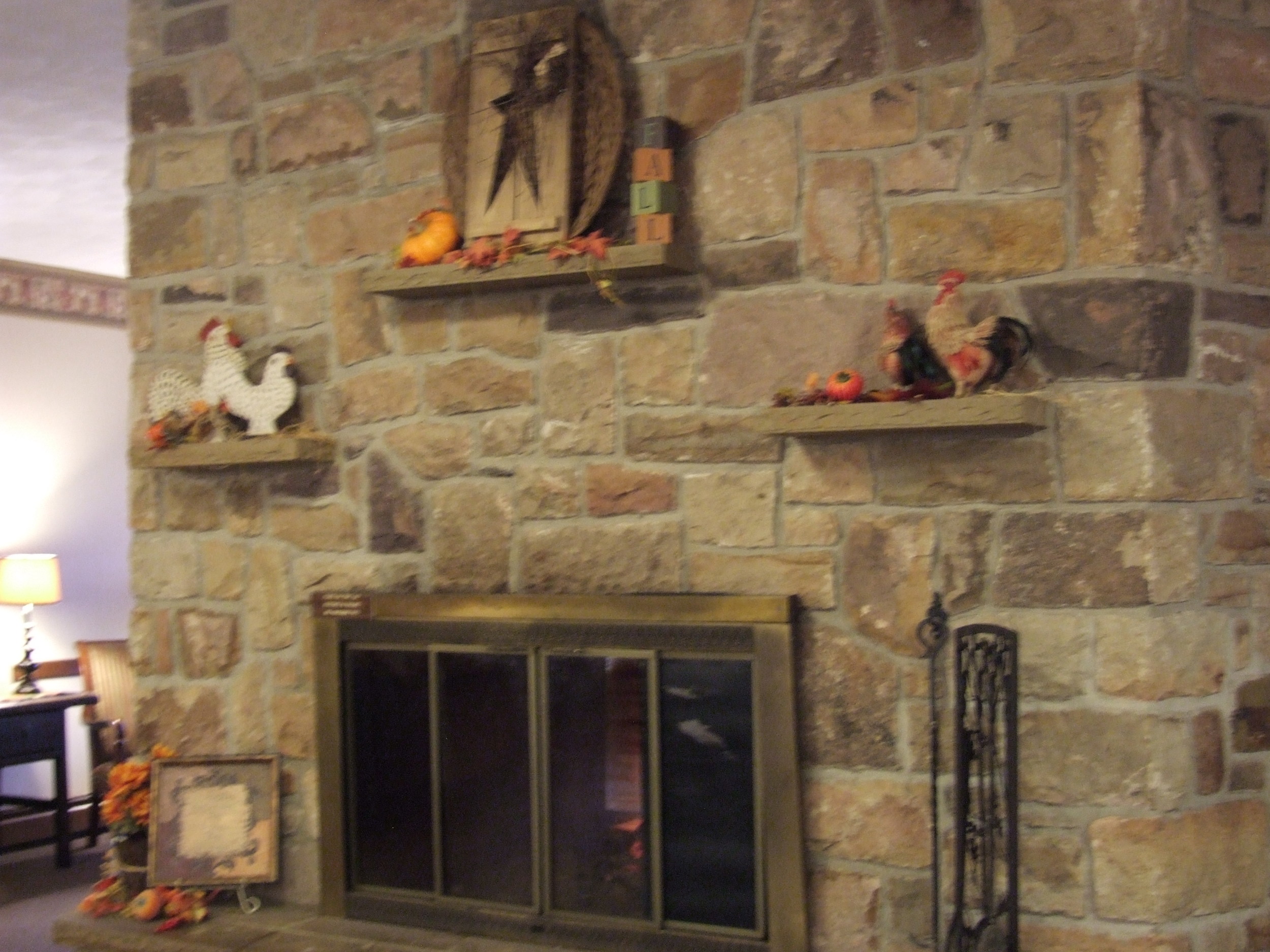 Sylvan View
Our all-in-one retreat facility has lodging, meeting and dining under one roof. Sylvan View Retreat Center has 35 private hotel-style rooms, as well as plenty of space to enjoy conversation around the fire.
Hillside Villa
Hillside Villa features 9 comfortable, motel-style rooms each accommodating up to 4 people. A large living room with a fireplace can accommodate up to 20 people.
We take care of all the cooking for you, not to mention the dishes! Breakfast, lunch and dinner are served buffet style in our Sylvan View Dining room. Enjoy great conversation and beautiful views overlooking a wooded stream. Don't be shy about letting us know about any food allergies you may have; our kitchen staff will be glad to meet your needs.
DIY crafts
Large group games
Small group discussions
Team building challenges
Hikes
Special workshops
Horseback Riding (additional charge)
Pricing
Prices listed below includes lodging, 5 meals, snacks and all other program fees.
Reserve your spot for the Women's Retreat with a $50 deposit.
Come as a day gust for $60 per person.