This weekend is designed for young women and their moms to reconnect, play and share together, and examine Godly womanhood, relationships and purpose from a Biblical perspective. Whether you decided to bring your hiking boots and sense of adventure or your slippers and nail polish, there's something for you to enjoy. Free time options include hiking, horseback rides, crafts and much more!
Weekend Theme: "Extreme Makeover Heart Edition" Keep your heart with all diligence, for out of it spring the issues of life, Proverbs 4:23"
Tammy Briggs & Denise Stewart are childhood friends and are both Pastor's wives bringing over 30 years of ministry experience. They will be team teaching about the heart. Moms & Daughters will learn to Evaluate, Bulldoze, Build & Maintain their heart to live for Christ. Tammy teaches weekly women's bible study, speaks at retreats and conferences and has a passion for women's ministry. Denise is a Licensed Mental Health Counselor and specializes in depression, anxiety, self-esteem, abuse and a myriad of other struggles. She is a Christian counselor who works to identify the root of the problem and walks with her clients toward healing and wholeness.
Worship: Alexandra House is a Pastor's wife, mother of 4, a musician & entrepreneur. She serves alongside her husband in leading the music ministry at David's Community Bible Church. She enjoys leading worship, playing the piano and is a harpist.
(Select Retreats & Programs when starting a new application)
Lodging: Sylvan View Retreat Center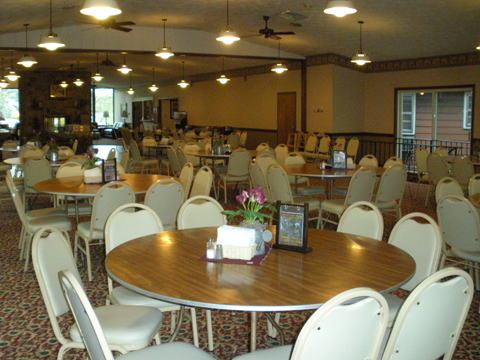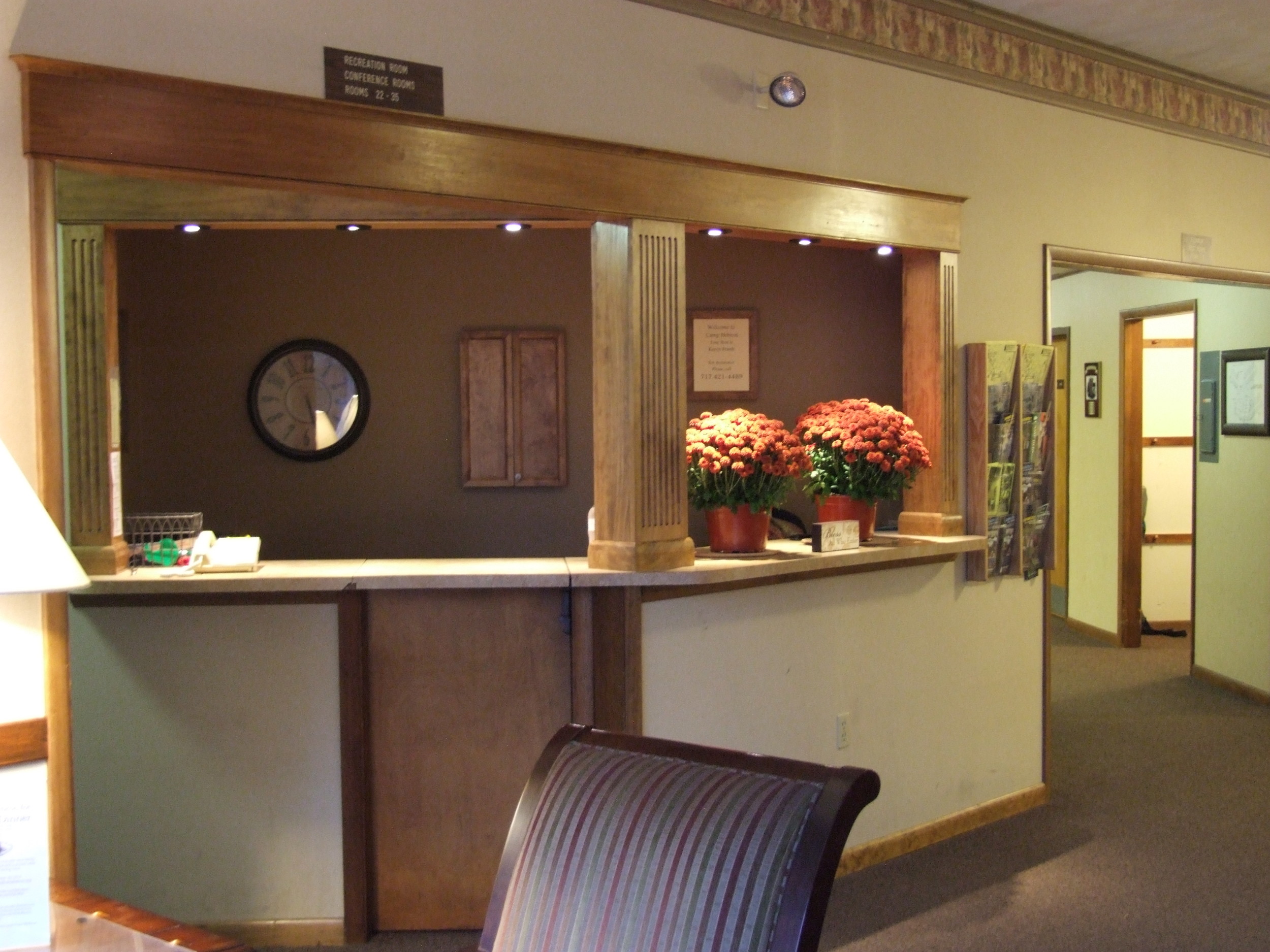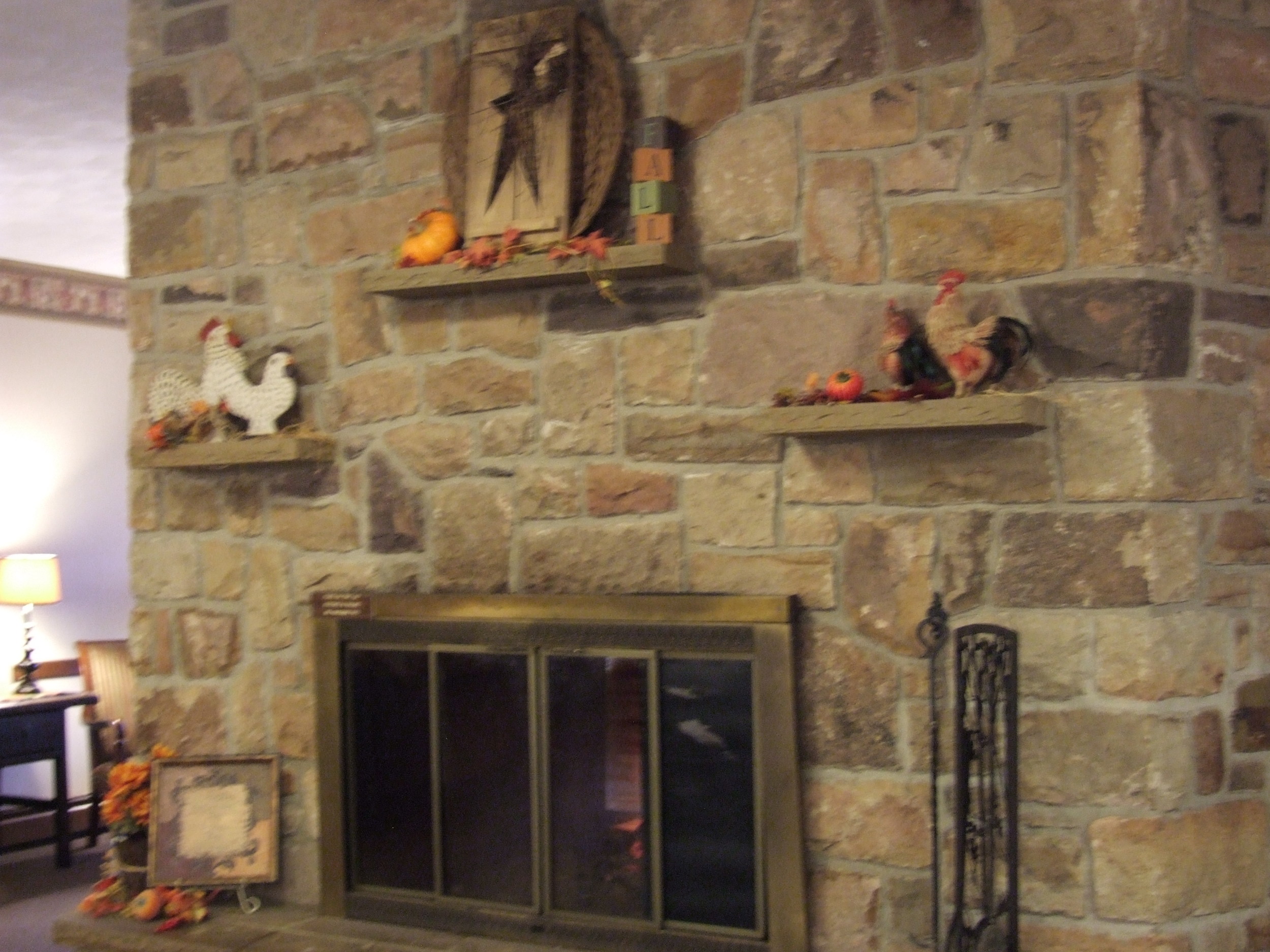 Our all-in-one retreat facility has lodging, meeting and dining under one roof. Sylvan View Retreat Center has 35 private hotel-style rooms, as well as plenty of space to enjoy conversation around the fire.
More than one daughter?
$80 for each additional daughter
Day Guests are welcome to come for Saturday only for $40/person.
We take care of all the cooking for you (not to mention the dishes!). Breakfast, lunch, and dinner are served buffet style in our Sylvan View Dining room. Enjoy great conversation and beautiful views overlooking a wooded stream. Don't be shy in letting us know about any food allergies you may have; our kitchen staff will be glad to meet your needs with advanced notice.