Bring a new friend and get $25 off your registration fee! Your friend must be new to Camp Hebron.
Come away for a time of relaxation, inspiration, and fellowship in the Sylvan View Retreat Center. The Autumn Retreat is a three-day getaway designed for adults ages 55+. Play a few games, go for walk in the serenity of nature, or just enjoy the conversations, worship, and wonderful messages.
(Select Retreats & Programs when starting a new application)
Lodging: Sylvan View Retreat Center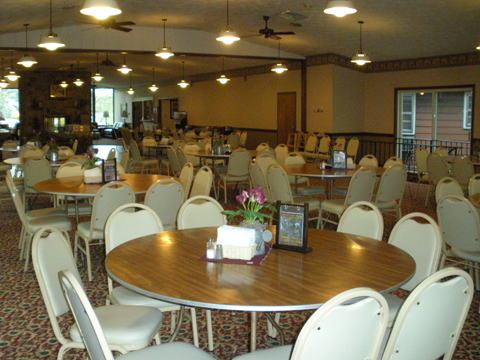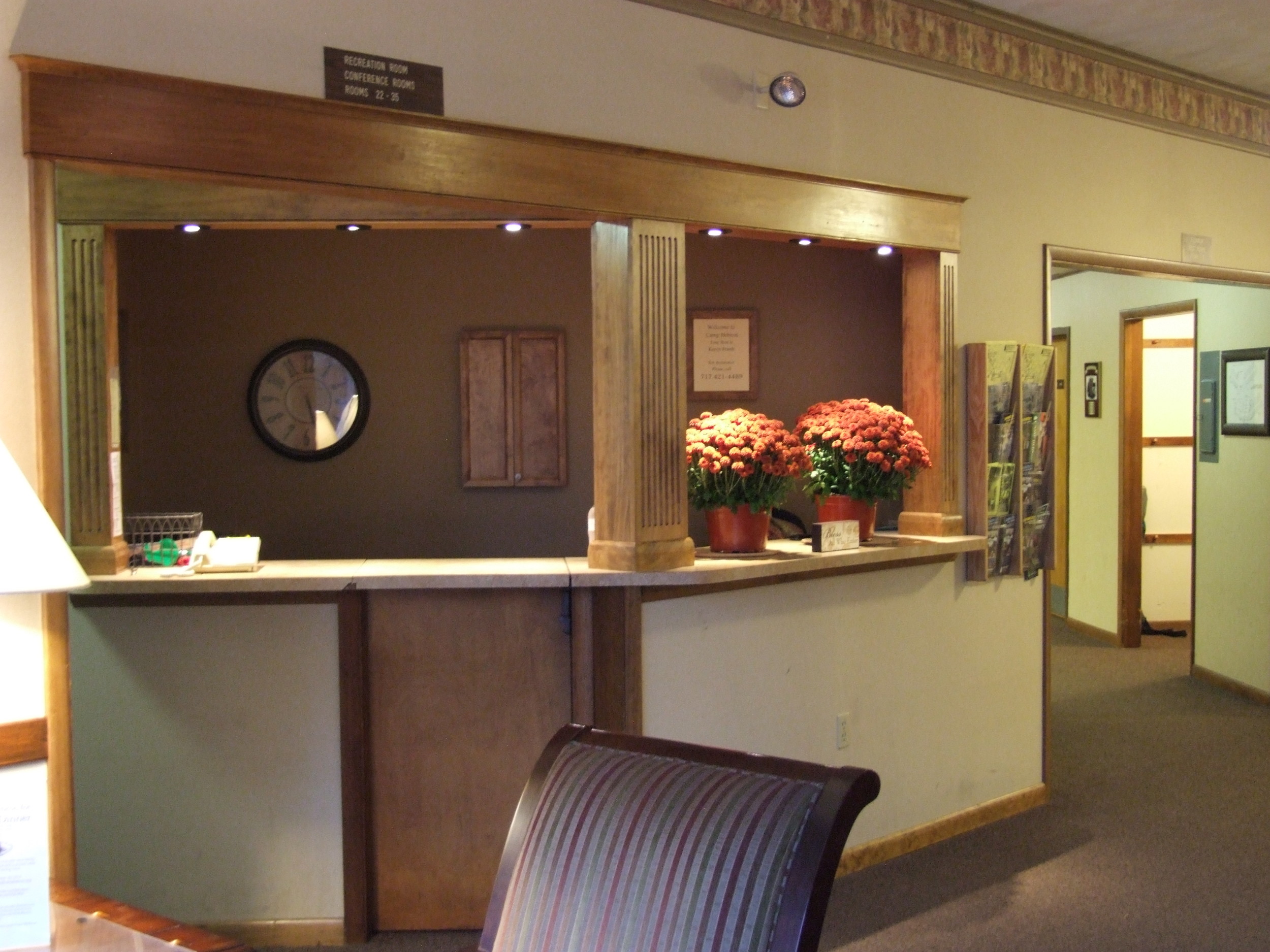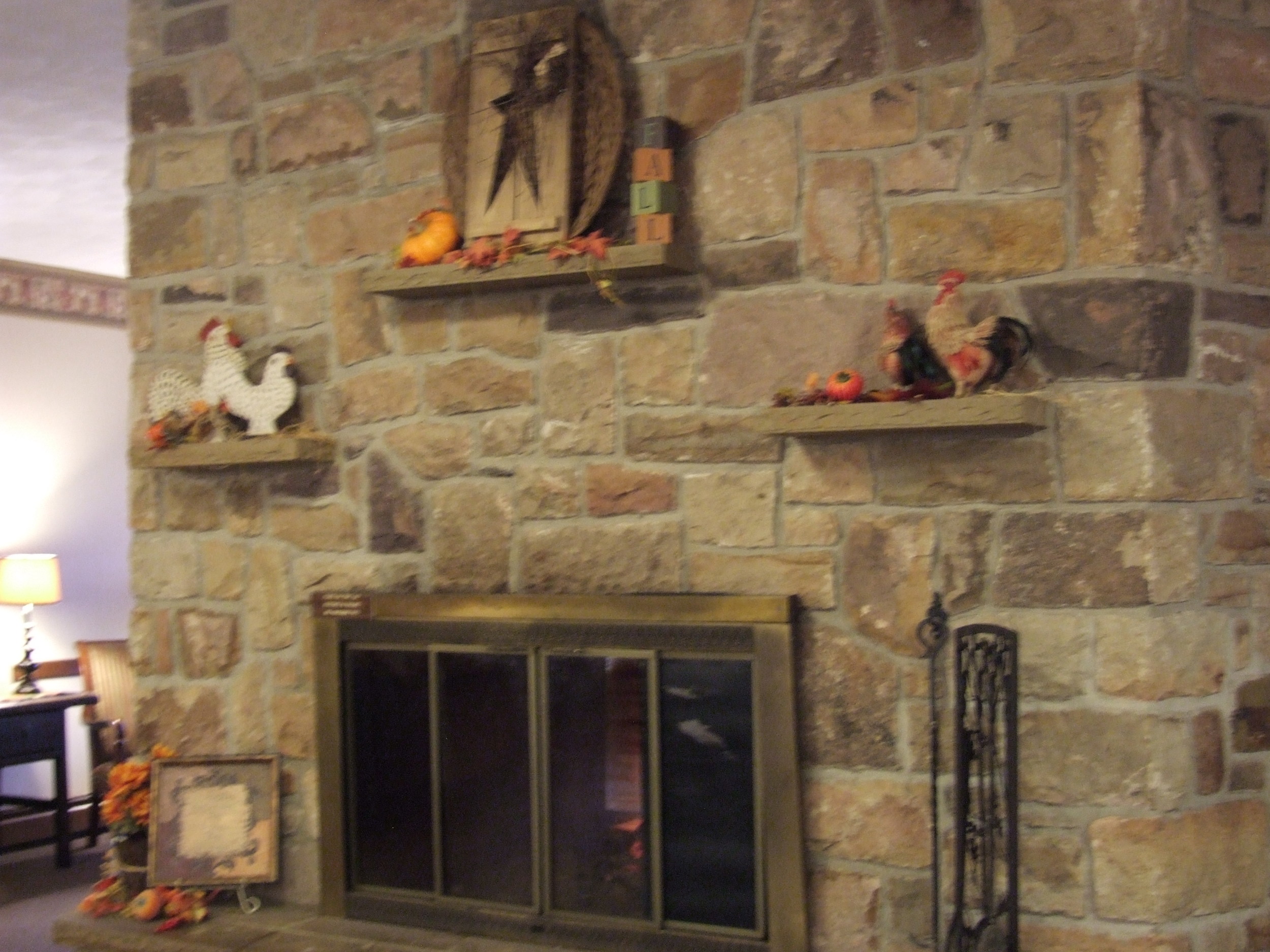 Our all-in-one retreat facility has lodging, meeting and dining under one roof. Sylvan View Retreat Center has 35 private hotel-style rooms, as well as plenty of space to enjoy conversation around the fire.
Sample Schedule
*Schedule is subject to change*
TUESDAY
9:00 AM: Check-in @ Sylvan View Lobby, Continental Breakfast/Snacks

10:30 AM: Welcome/Session #1

11:45 AM: Camp Group Photo @ Sylvan View Fireplace

12:00 PM: Lunch

1:15 PM: Rocket Building & Launch

2:15 PM: Bingo

3:00 - 5:00 PM: Free Time/Games/Prayer Labyrinth Hike/Tournaments (Ping Pong, Shuffleboard, Horseshoes)

5:00 PM: Dinner

6:30 PM: Session #2

8:30 PM: Campfire with S'mores

9:00 PM: Table Games & Fellowship
WEDNESDAY
8:00 AM: Breakfast

9:15 AM: Session #3

11:00 AM: Paddle Boats & Canoeing at Lake w/wagon ride

12:00 PM: Lunch

1:00 PM: Gift Shop Open @ the Main Office

1:15 PM: Horsemanship Lesson

2:15 PM: Archery

3:00 PM: Craft

5:00 PM: Dinner

6:30 PM: Concert

8:30 PM: Ice Cream Sundaes

9:15 PM: Table Games & Fellowship
THURSDAY
8:00 AM: Breakfast

9:15 AM: Session #4

11:15 AM: Hymn Sing

12:00 PM: Lunch

1:00 PM: Check-out