Cabin Camps
The classic overnight summer camp experience. Cook some s'mores over the fire while sharing stories and building life-long friendships. Try new things and have more fun than you thought possible. These week-long camps offer a host of fun activities in a safe and Christ-centered environment. See some of the activities you may participate in throughout the week!
This classic summer camp includes all of the activities campers have come to love and expect from Camp Hebron, but with greater enrollment flexibility. With enrollment now open to campers from 3rd thru 8th grades, age specific activities will be integrated into Pathfinders traditional core programing of swimming, Bible study, horseback riding, crafts, games and nature exploration. Campers will enjoy an action-based, Christ-centered, fun-filled week with peers while creating bonds and memories that will last a lifetime.
Pathfinders
Entering grades 3-8
Tier 1- $370
Session I: Sun. June 21-Fri. June 26
Session II: Sun. July 5-Fri. July 10
Session III: Sun. July 12-Fri. July 17
Session IV: Sun. July 19-Fri. July 24
Session V: Sun. July 26-Fri. July 31
Session VI: Sun. Aug. 2-Fri. Aug. 7
For our youngest campers, this shortened week is a great entry program into an overnight camp. Campers will get a taste of Camp Hebron favorites including field games, swimming, Bible study, boating, hiking, crafts and nature exploration.
Pioneers
Entering grades 1-4
Tier 1- $170

Session I: Sun. June 28-Tues. June 30
Session II: Wed. July 1-Fri. July 3
SOJOURNERS
Sun. July 12 - Fri. July 17
Entering grades 9-12
Tier 1- $370
Journey through this week of deep friendships, adventures on the high challenge course, authentic faith conversations and hanging out. Enjoy the camp classics of trail ride, slumber party & coffee house, Peter's Mountain hike, lake, pool, archery, craft and nature.
What's the difference?
The main difference between the camps listed above is age. Campers attend cabin camps based on the grade they will be entering in the Fall. That way, each week of camp is tailored to your child.
Pioneers is our first-timers camp. It is only half a week long so your brave little one can try being away from home a little bit at a time.
As your brave little one grows up, they get to experience more and more of Camp Hebron. They graduate to a full week at camp, then to more freedom and more activities.
At the end of the line is Sojourners. These summer camp veterans get the most freedom, the latest bedtimes, and the coolest activities like the High Ropes Course!
If you are new to Camp Hebron, don't worry about starting your child right in the middle of the sequence. There are new campers and veterans alike in every week we offer. Eventually, your child might be the one showing a new camper the ropes.
Lodging
Most Cabin Camp campers stay in the Breezewood Cabins. Each camper stays in their own cabin with their own counselor.
We keep the size of the group in each cabin to around 10 campers to each counselor to ensure your child gets the attention they deserve. Each cabin has one private bathroom and shower.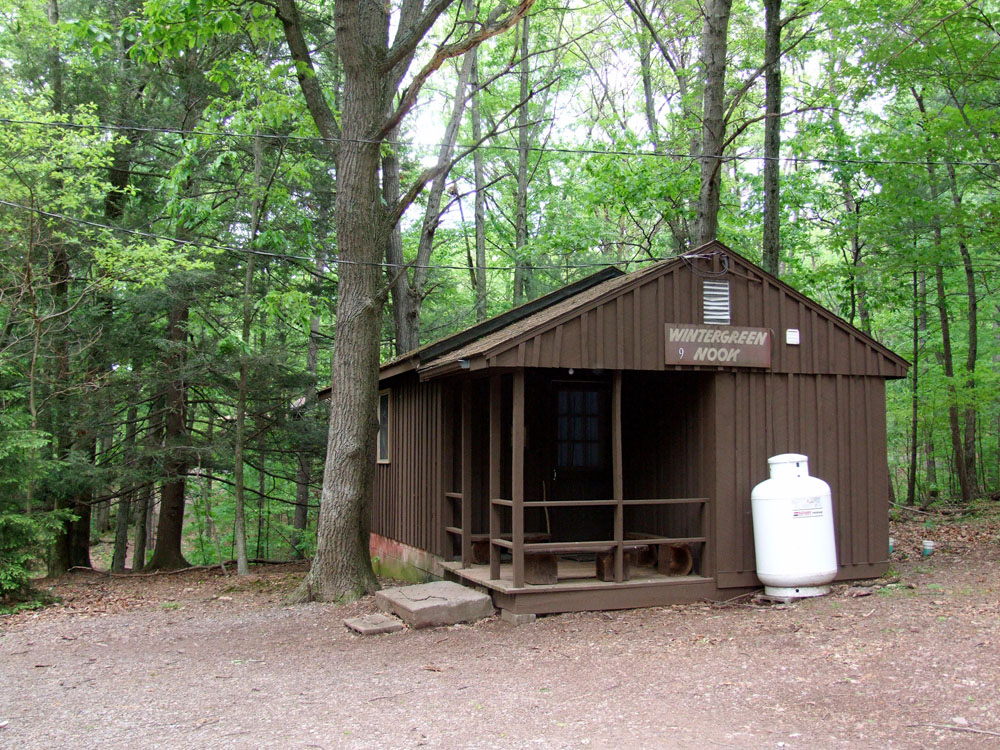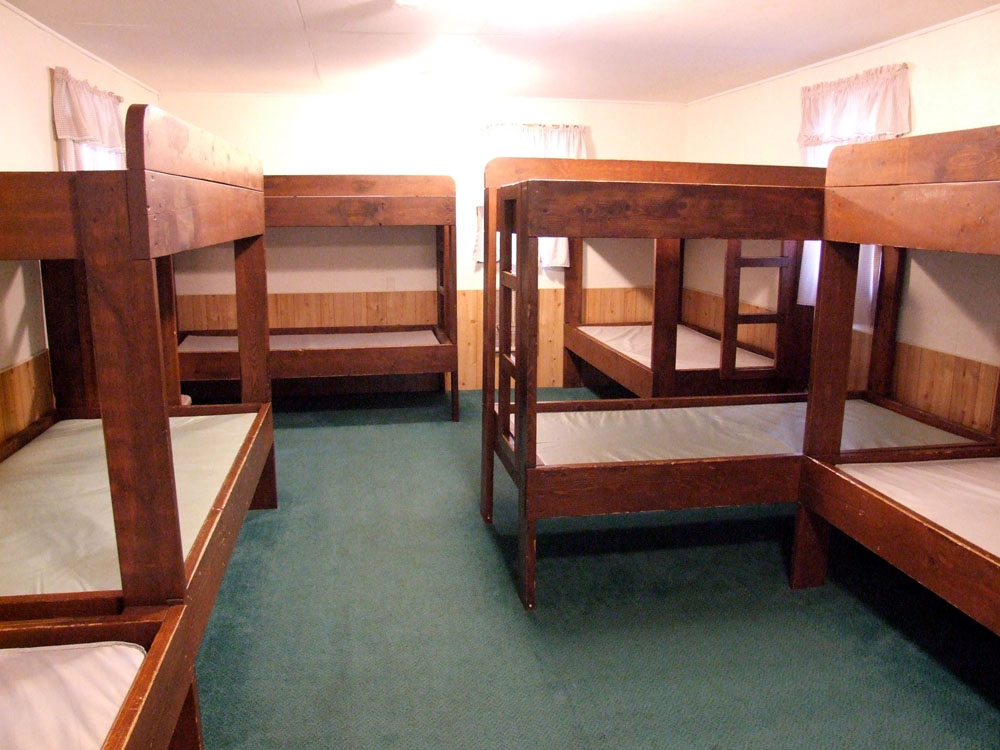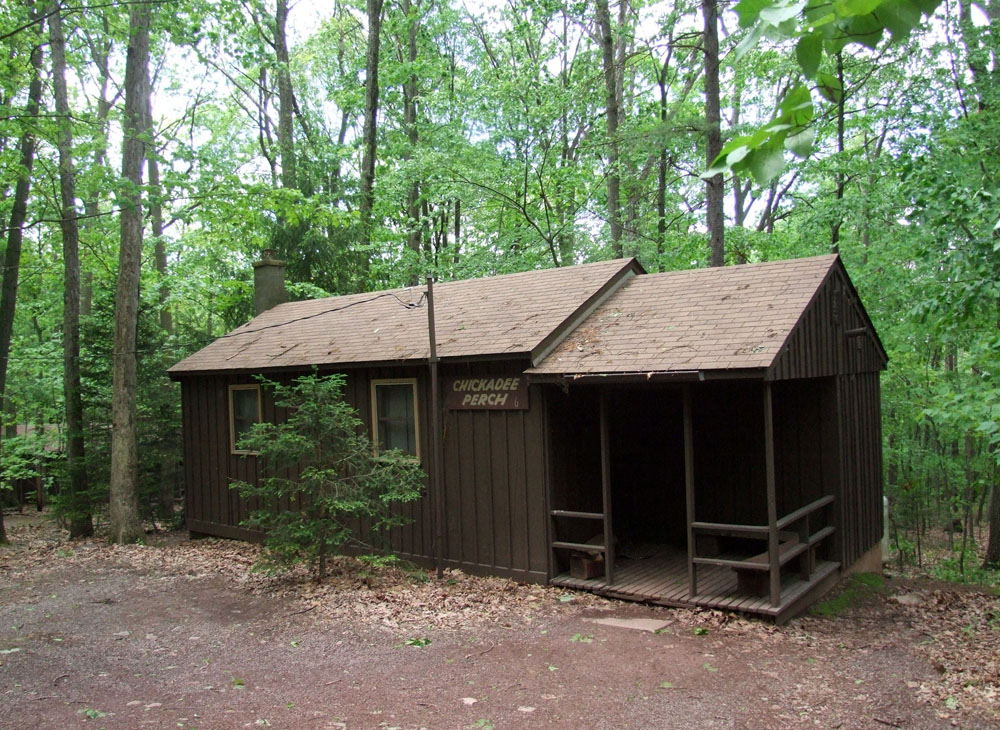 Campership Application deadline is May 31st
LOOKING FOR SOMETHING A LITTLE DIFFERENT? CHECK OUT THESE CAMPS:
Christian summer camps at Camp Hebron are near Harrisburg, PA, not far from Lancaster and within a few hours of Philadelphia, Baltimore, New York City and Washington D.C. Learn more about who we are here →