Adventure Camps
Transformation happens when we are outside our familiar, insulated, comfortable, predictable lives. We are changed through adventure. Camp Hebron Adventure camps include a week of excursions and Christ-centered community. Each camp includes exciting day-trips such as canoeing, rock climbing, challenge course and hiking. Mornings and evening times are filled with traditional camp fun. See what activities you may participate in throughout the week!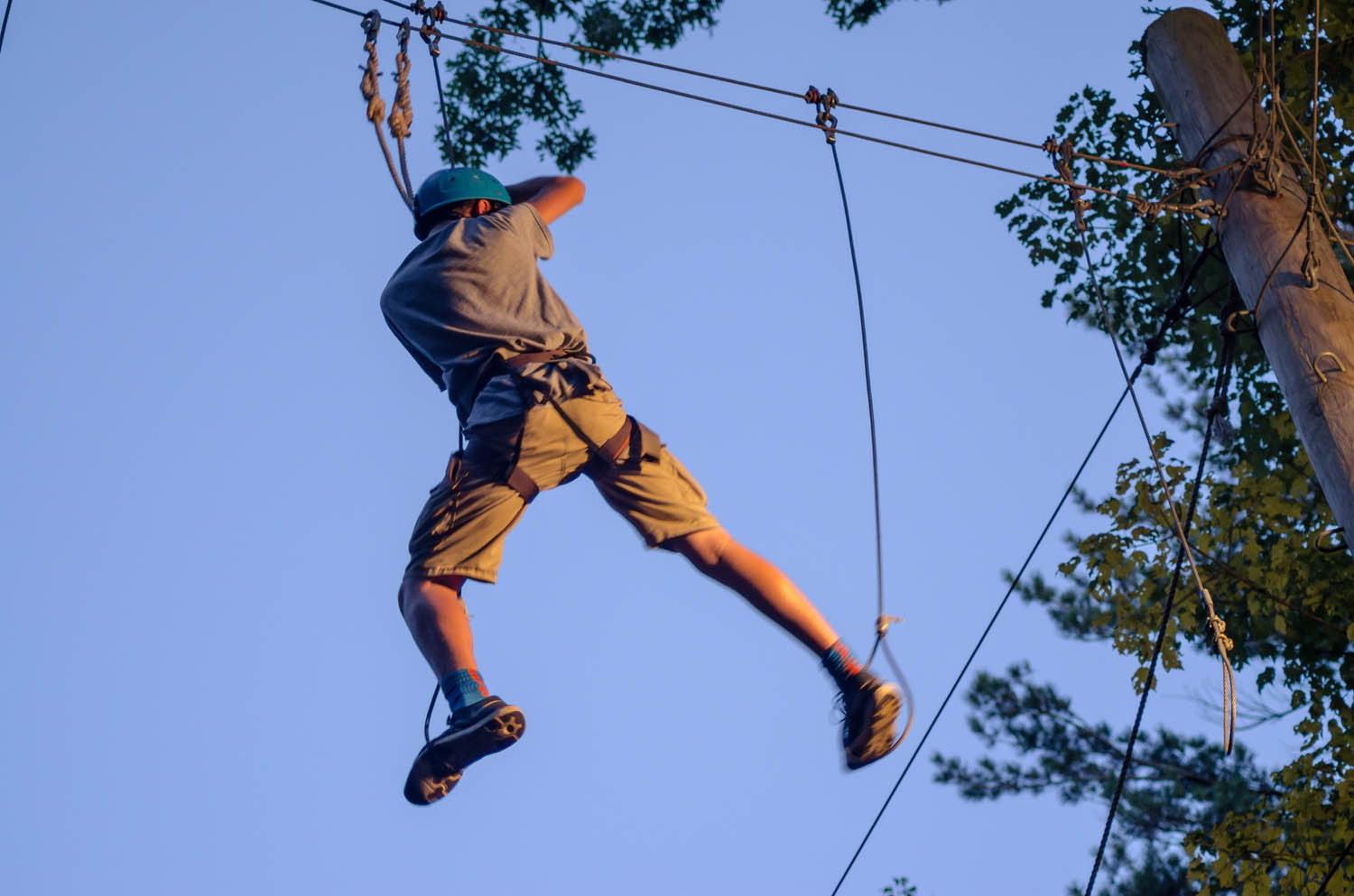 ALPHA ADVENTURE
Sun. June 21 - Fri. June 26
Entering grades 6-8
Tier 1- $400
HIGH ADVENTURE
Sun. July 12 - Fri. July 17
Entering grades 7-9
Tier 1- $400
ULTIMATE ADVENTURE
Sun. July 26 - Fri. July 31
Entering grades 9-12
Tier 1- $400
Lodging
Most Adventure Camp campers stay in the Breezewood Shelters. Each camper stays in their own shelter with their own counselor.
We keep the size of the group in each shelter to around 10 campers to each counselor to ensure your child gets the attention they deserve. A bathroom/shower facility is located adjacent to the shelters.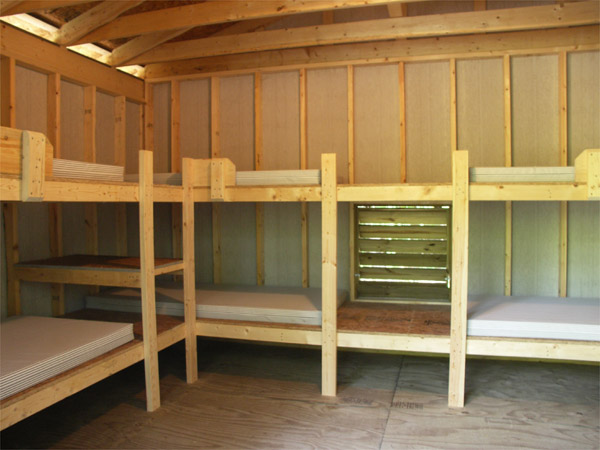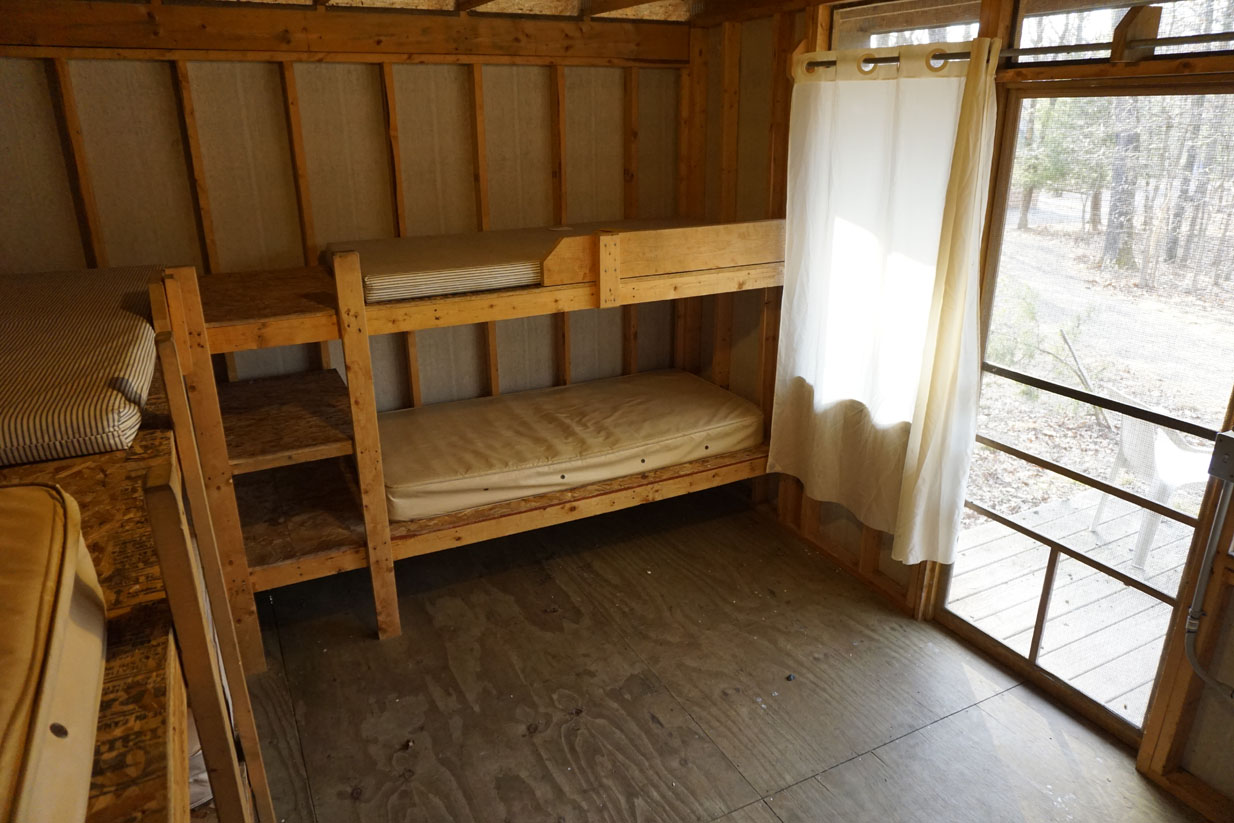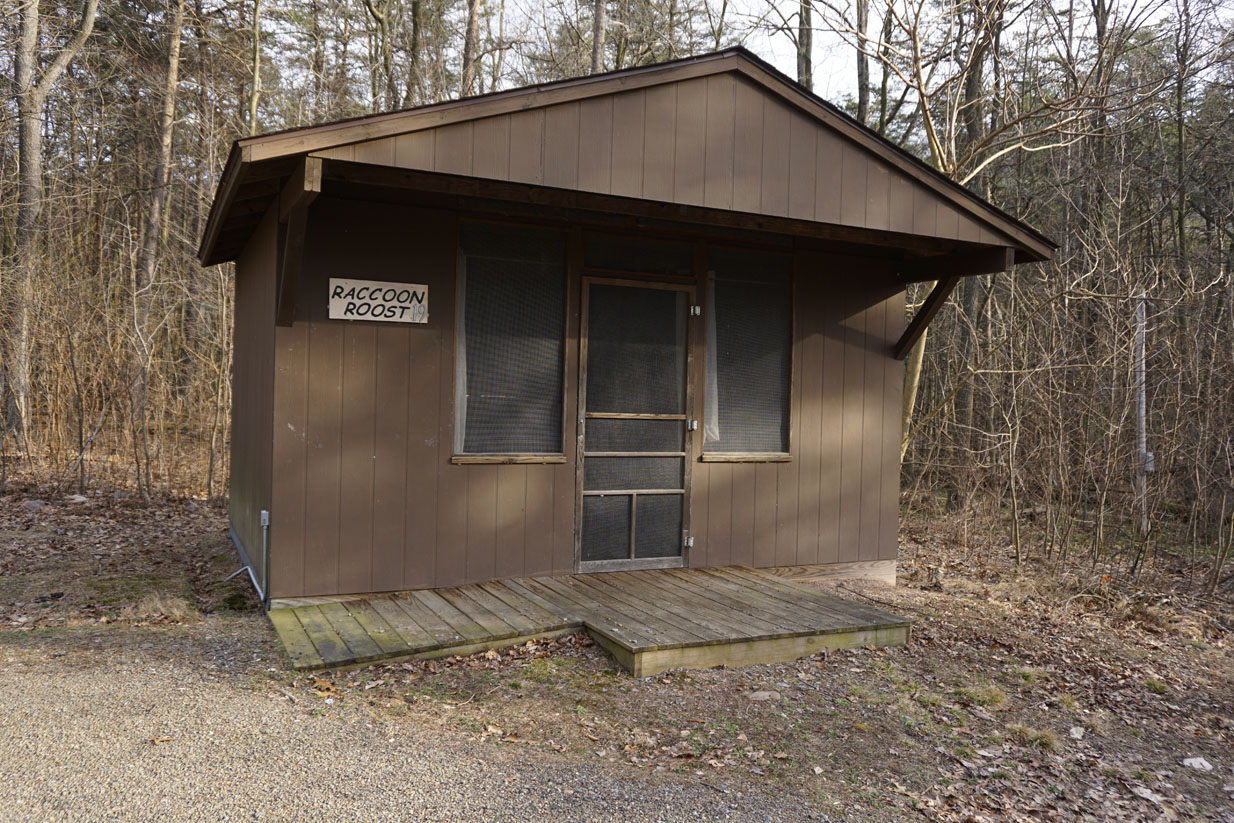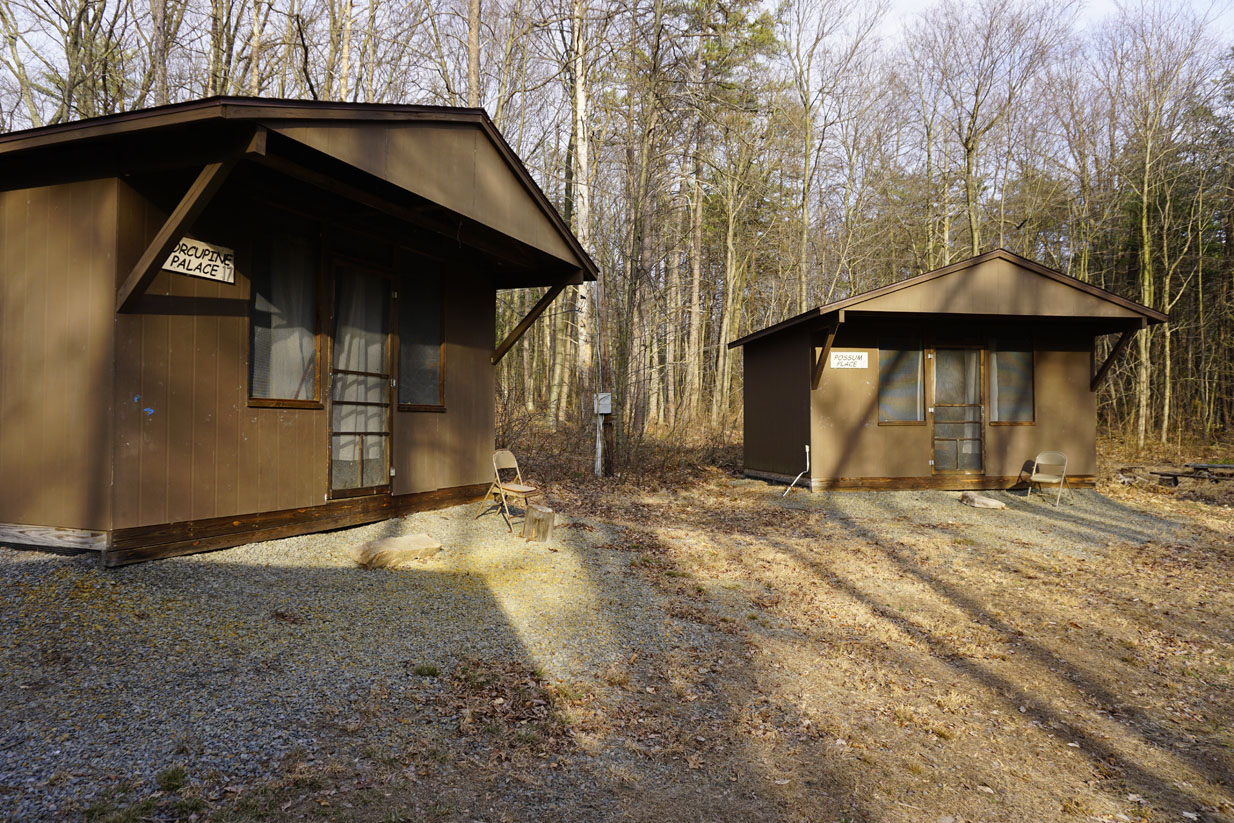 Campership Application deadline is May 31st
LOOKING FOR SOMETHING A LITTLE DIFFERENT? CHECK OUT THESE CAMPS:
Christian adventure camps at Camp Hebron are near Harrisburg, PA, not far from Lancaster and within a few hours of Philadelphia, Baltimore, New York City and Washington D.C. Learn more about who we are here →