16:14 Missions
Entering GRADES 6-12
TIER 1- $350
The 16:14 Missions program is a week designed for youth group students and leaders. Groups who join us for this week will serve with Love the Hill Monday through Thursday, while enjoying traditional Camp Hebron activities on Friday and some evenings. Other evenings will be spent in Harrisburg with other Love the Hill volunteer groups and neighbors prior to returning to Camp. Programming will be organized by Camp Hebron staff, lodging and meals will be provided. We hope you'll considering joining us this summer!
Do Everything In Love
Scripture tells us in 1 Corinthians 16:14, "Do everything in love." This summer, we will put love into action by serving our neighbors in Harrisburg, PA. We will partner with Wildheart Ministries' Love the Hill project for a week of serving and loving others. Love the Hill is a city beautification and outreach project which is restoring hope to one of Harrisburg's most impoverished neighborhoods, Allison Hill. Serving with Love the Hill involves removing garbage from illegal dump sites, planting community gardens, boarding up abandoned structures, distributing food to neighbors and helping to restore and revive hope in the city. We invite you to join us as we love and serve our neighbors this summer.
Ready to register? Need more information?
For more information or to register, please, contact Megan at meganm@camphebron.org.
See a sample of some of the projects that campers will have the opportunity to work on in the video below!
Lodging: Breezewood Cabins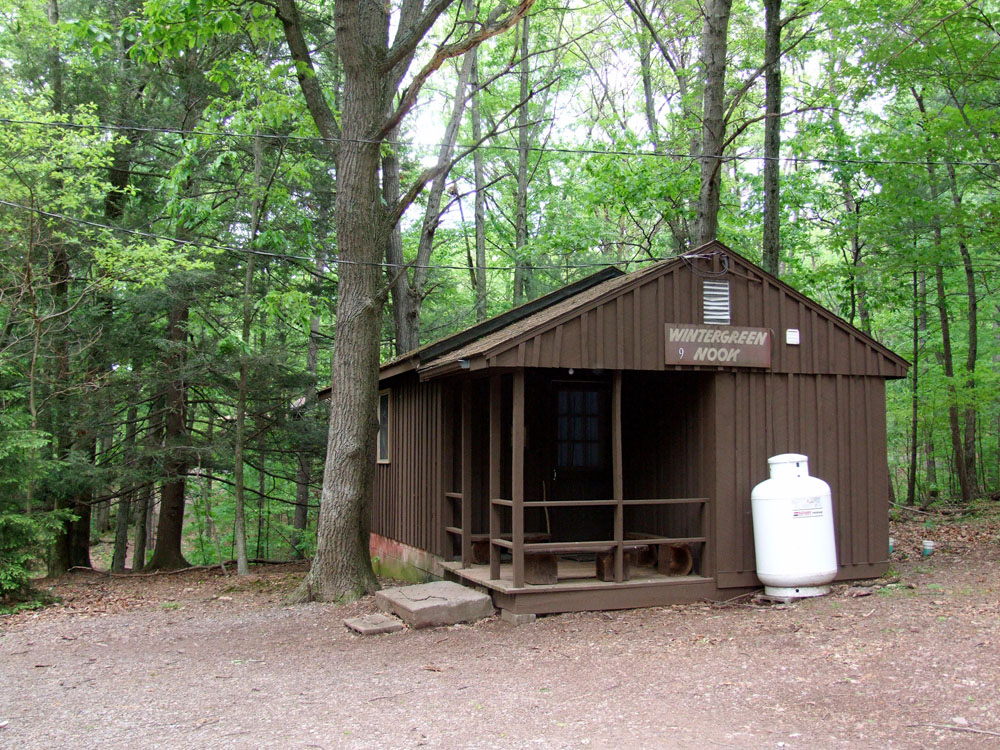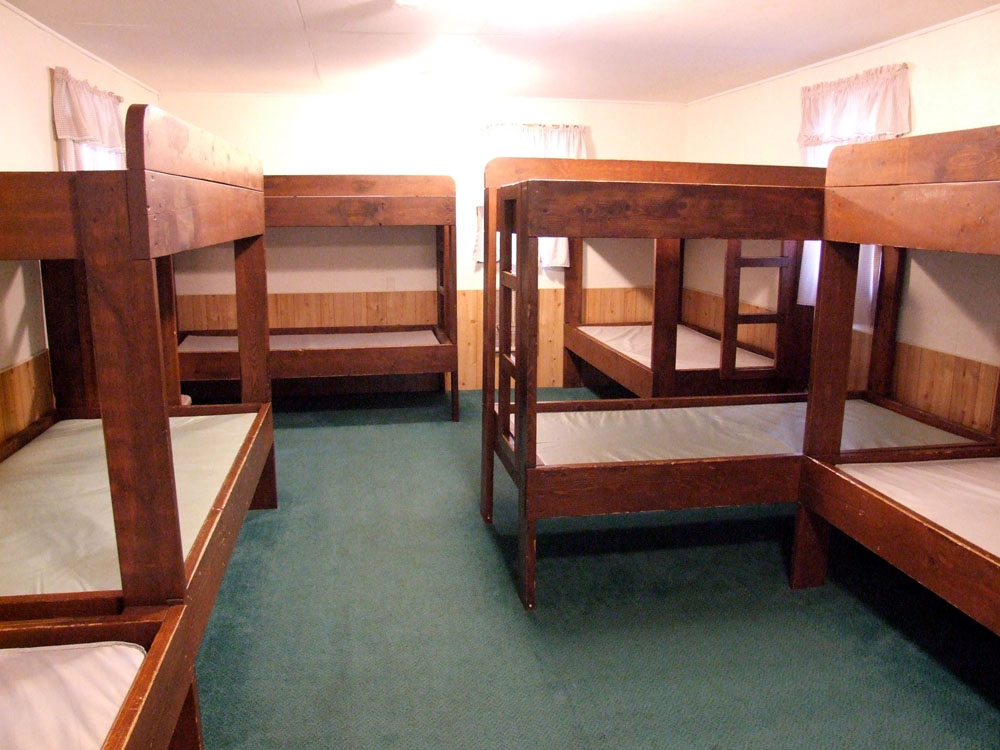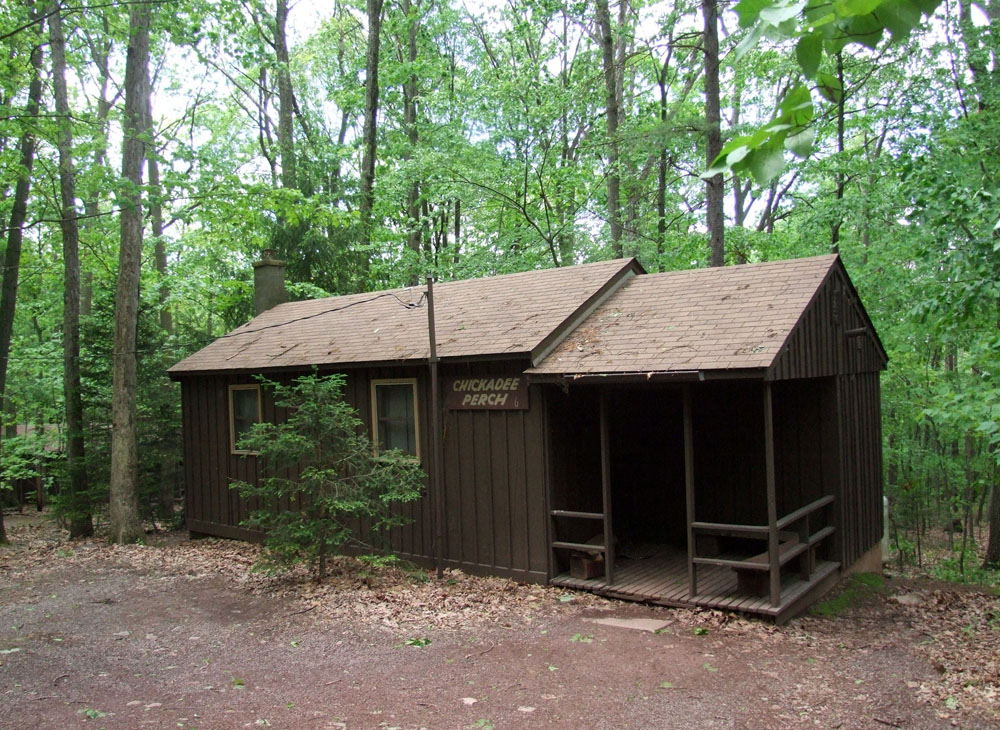 Sample Schedule
8:00: Breakfast
9:00: Morning Worship
9:45: Travel to Harrisburg
10:30-4:00: Serve with Love the Hill
4:00: Return to Camp Hebron
5:00: Dinner
6:00: Goldrush
7:00: Snack
7:30: Pack Lunches
8:00: Vespers
9:00: Night Game
10:00: Lights Out
Questions about 16:14 Missions? Contact us at 717-896-3441 or email Megan at meganm@camphebron.org.